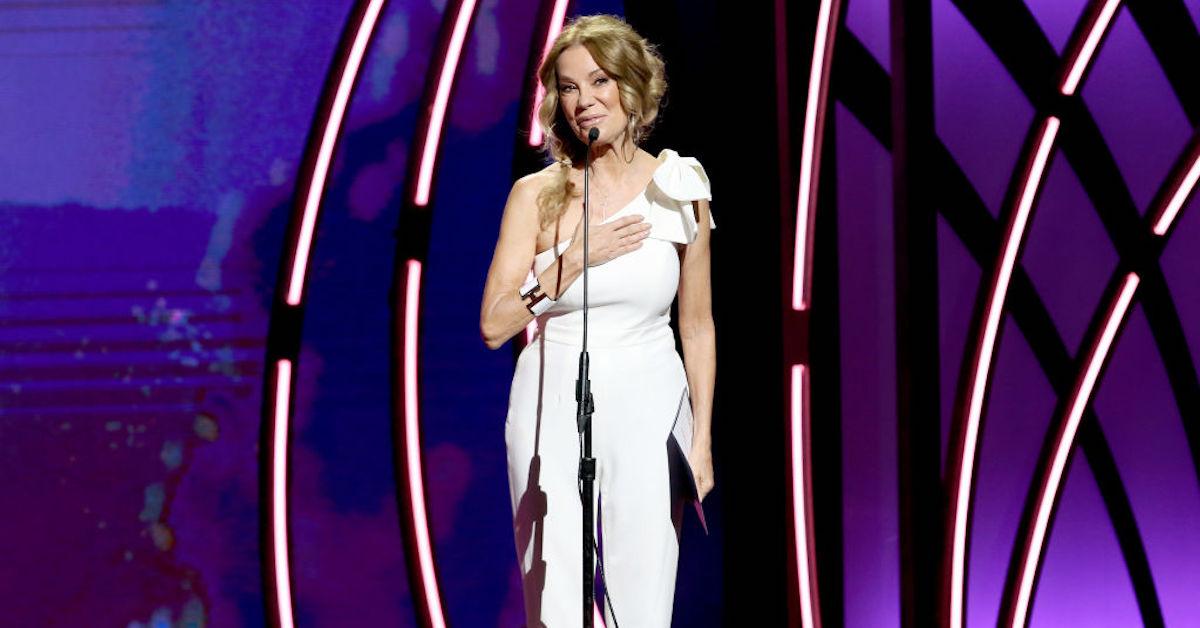 Look out for Kathie Lee Gifford's New Movie, 'Then Came You'
Today's Kathie Lee Gifford wears many hats, among them are television show host, journalist, author, mother, singer, and songwriter. But this year, she's also showing off her screenwriting and acting abilities as well in the upcoming movie Then Came You, previously called Love Me to Death.
Article continues below advertisement
The film, which is set to star Kathie Lee herself, alongside actors Craig Ferguson, Ford Kiernan, Phyllida Law, and Elizabeth Hurley, has been widely discussed since Kathie Lee and Craig began shooting in Scotland over two years ago in 2018. So, when is the release date for Kathie Lee's new movie and what is it about? Keep reading.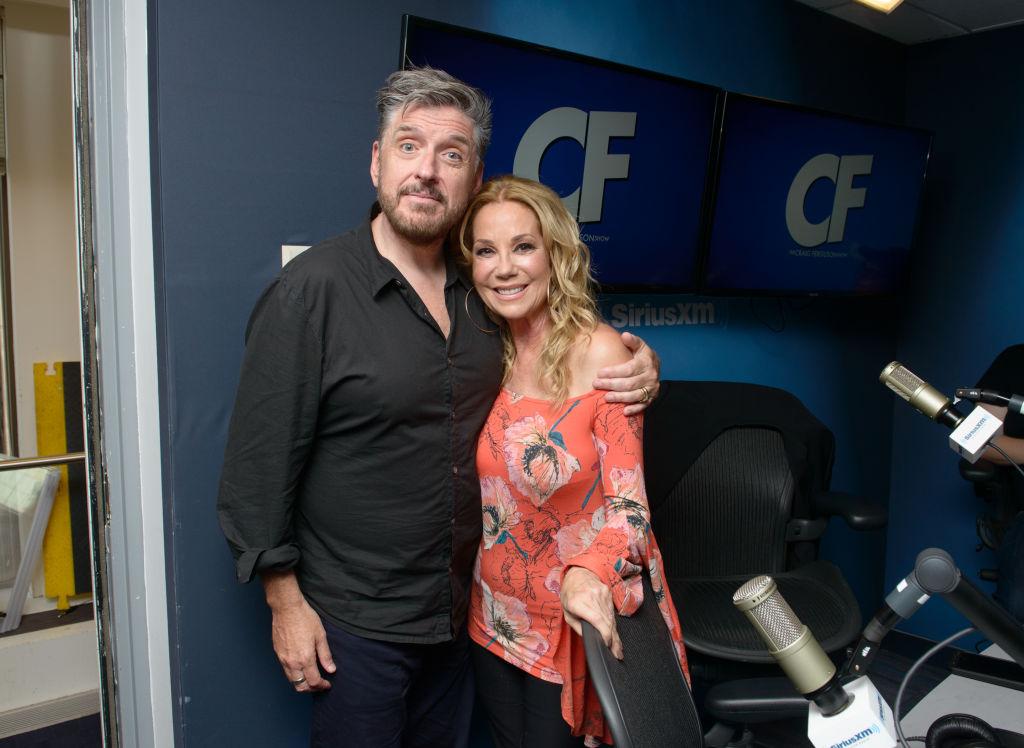 Article continues below advertisement
When will 'Then Came You' be released?
Fans can catch Then Came You when it comes out on Sept. 30 in a one-night showing via Fathom Events. If you miss it that day, though, don't worry. The film will be available for everyone to watch on Oct. 2, when it will be watchable both on-demand and by digital release.
Then Came You was something of an autobiographical passion project for Kathie Lee, who stars in the film. It follows a lonely widow, Annabelle (Kathie Lee), who plans a trip around the world with her husband's ashes, to visit all the places they loved in the movies.
Article continues below advertisement
What is 'Then Came You' about?
During her first stop in Scotland's Loch Lomond, Annabelle meets a curmudgeonly innkeeper (Craig) who changes her life forever. Along the way, Deadline writes, "a family secret is revealed, one wedding is derailed, another is planned, and two unlikely people get a second chance at love."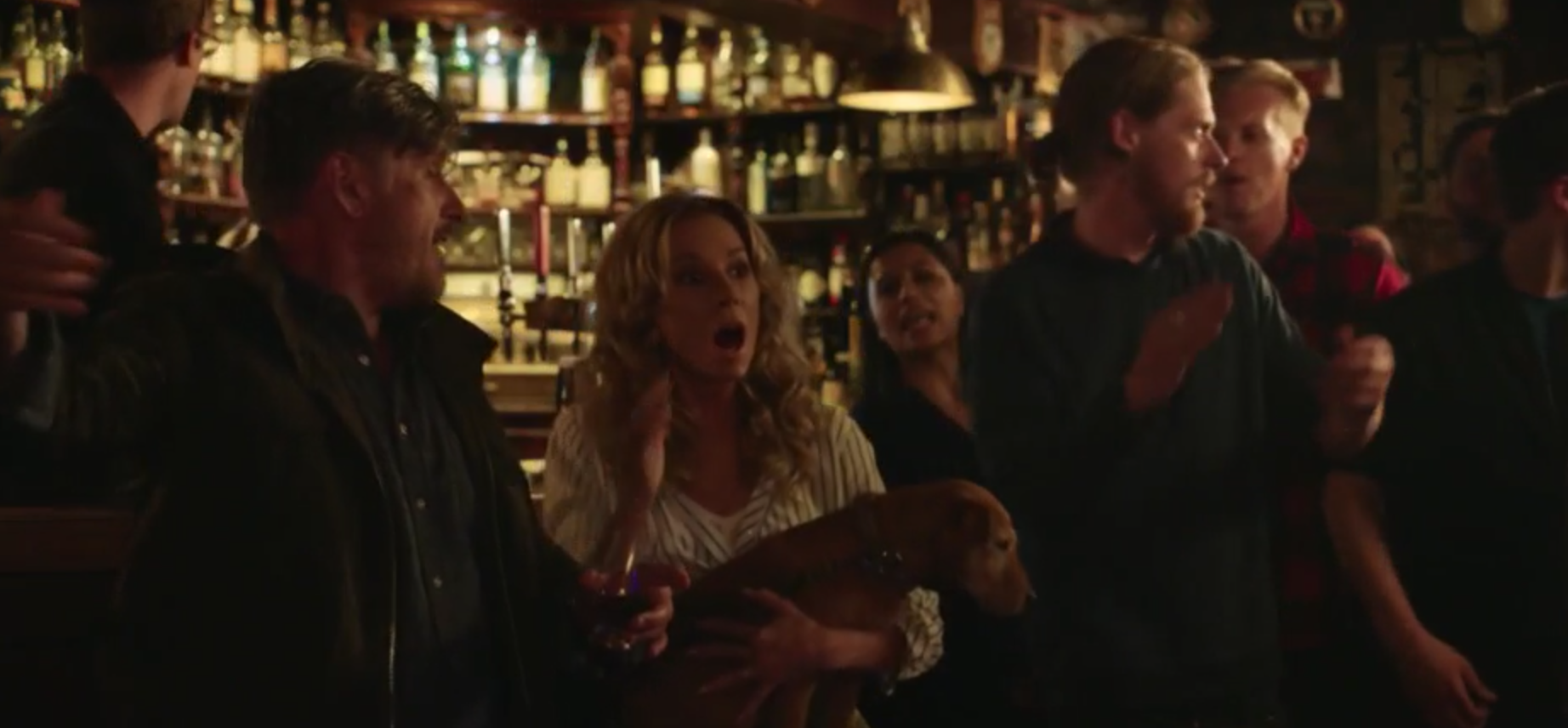 Article continues below advertisement
"It's a romantic comedy for people who've just given up hope that they could ever find love again, much less happiness and joy," Kathie Lee explained, having herself lost her own husband of nearly 30 years, the legendary broadcaster and NFL player Frank Gifford in 2015.
Then Came You is directed by Adriana Trigiani, the Italian-American author of Lucia, Lucia; and The Shoemaker's Wife, and written by Kathie Lee, who collaborated with country music singer Brett James on the movie's original score, which features a song called "Love Me to Death," Then Came You's previous title.
Article continues below advertisement
This isn't the first collaboration for Kathie Lee and Brett, who've also written a song together called "He Saw Jesus" on the occasion of her husband's death in 2015. Kathie Lee debuted the song on the Today show.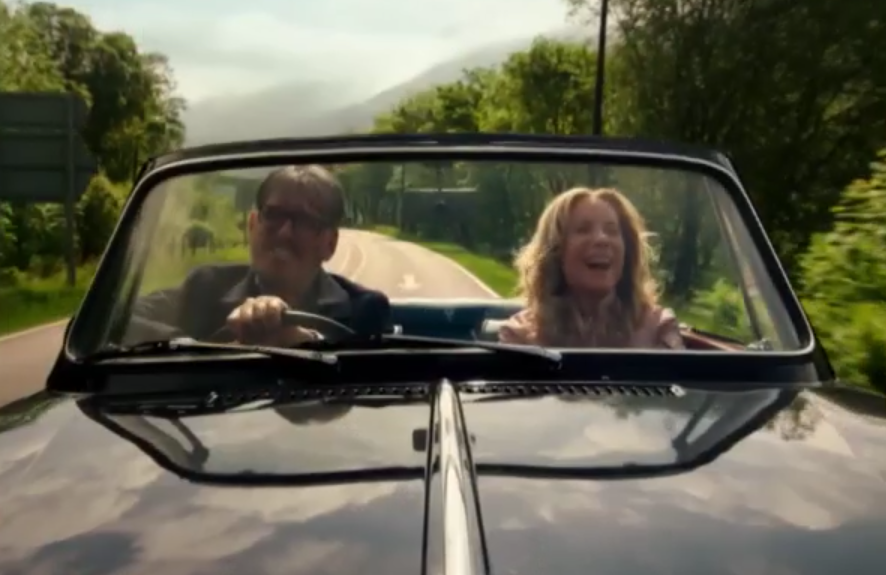 Article continues below advertisement
As the co-president of Vertical Entertainment, the film's distributor, Rich Goldberg, has said, "Then Came You is a sincere rom-com about a woman overcoming loss and starting a new chapter of her life. We hope that this sweet and uplifting film brings some escapism and positivity to audiences this fall."
We certainly look forward to traveling around the world with Kathie Lee's Annabelle around Europe and beyond when Then Came You premieres on Sept. 30 for its one-night viewing, and then again once it arrives on our devices for good on Oct. 2.