The Mac and Cheese Ice Cream Now on Sale Won't Be In Just Any Grocery Store
As it turns out, July 14 is National Mac and Cheese Day. The creamy, cheesy dish can be made in a wide variety of ways, but it's hard to imagine eating mac and cheese as a dessert. And yet, in honor of the day celebrating the dish, Kraft has teamed up with Van Leeuwen Ice Cream on a new limited edition, mac and cheese flavored ice cream. The new dessert will be sold starting on July 14.
Article continues below advertisement
Here's where to buy the mac and cheese ice cream.
Although the ice cream will be for sale, it won't be available at just any grocery store. The ice cream will be sold at Van Leeuwen Ice Cream stores, which are located primarily in New York City, Los Angeles and Houston. If you're hoping to buy the ice cream in a physical store and don't live in one of those cities, you're probably out of luck. Fortunately, there's another way to get your hand on some.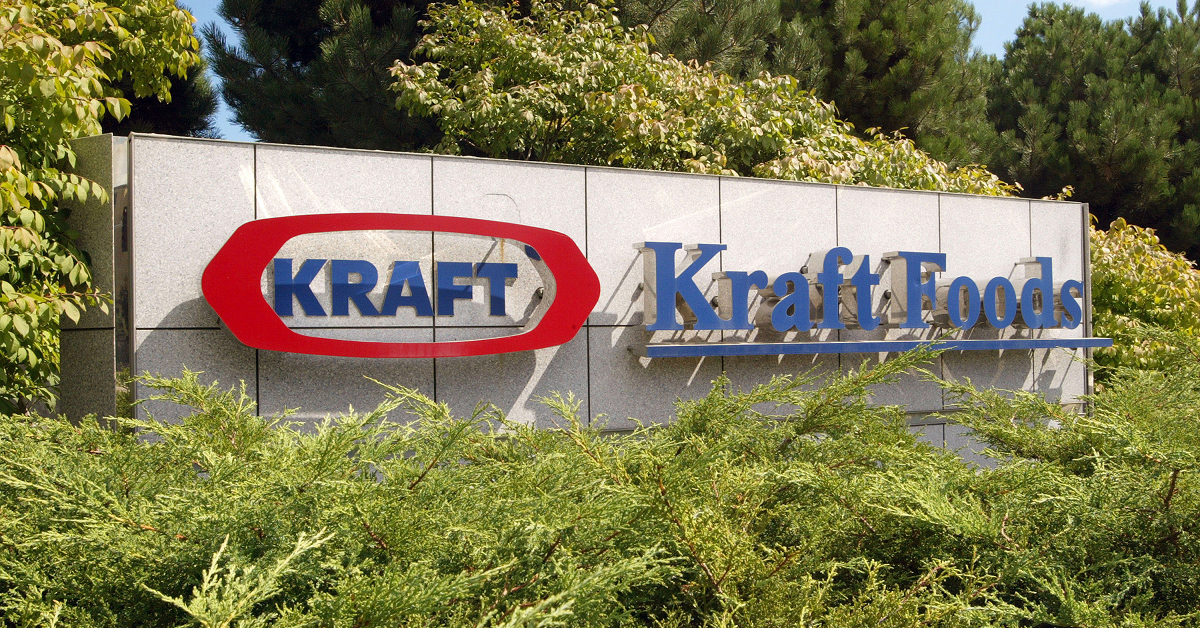 Article continues below advertisement
The mac and cheese ice cream will also be available for sale online. Both in store and online, the ice cream sells for $12 a pint, which isn't cheap, but where else are you going to get mac and cheese ice cream?
In pitching the new flavor, Kraft has said that what unites ice cream and mac and cheese is their designation as comfort foods.
"We know that there is nothing more refreshing on a hot summer day than ice cream," said Emily Violett, senior associate brand manager for Kraft Macaroni & Cheese. "That is why we wanted to combine two of the most iconic comfort foods to create an ice cream with the unforgettable flavor of Kraft Macaroni & Cheese we all grew up with."
Article continues below advertisement
What does the mac and cheese ice cream taste like?
Mac and cheese may not seem like the most obvious flavor for ice cream, but the flavor profile is designed to hew closely to the flavor of actual mac and cheese, which means that it will be both creamy and cheesy. Van Leeuwen is a well-known artisanal ice cream brand based in Brooklyn, and they're known in part for creating ice cream with just a few key flavors, which is why Kraft chose them as a partner.
Article continues below advertisement
"As big fans of Van Leeuwen, we knew they'd be the perfect partner to create this ice cream with us. Not only does it taste delicious, but it's also made with high quality ingredients and contains no artificial flavors, preservatives, or dyes just like our Kraft Macaroni & Cheese," Emily said.
The ice cream goes on sale at 11 a.m. EST, and will be available until it's sold out. Those in New York City can try it for free, though, thanks to an ice cream truck that will be set up in Union Square between 11 a.m. and 6 p.m. In other parts of the country, you'll have to order a pint online if you're curious about what it tastes like.