Celebrate National Margarita Day 2020 on the Cheap With These Sip-Worthy Deals
If you're looking to celebrate National Margarita Day 2020 in the cheapest way possible, get your drink on with these super sip-worthy deals.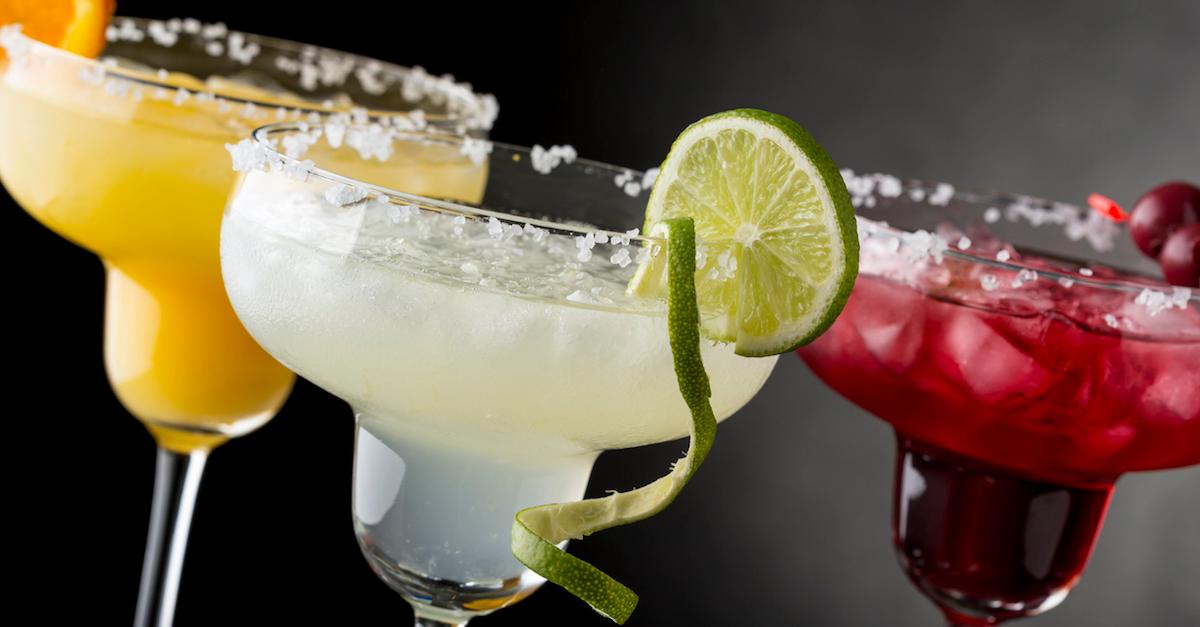 One of the single most important holidays out there, National Margarita Day, is coming quickly up on Saturday, Feb. 22. And although specialty cocktails tend to be relatively expensive (especially if you're based in New York City like we are!), a wide variety of bars and restaurants are offering them on the cheap, in honor of the beloved holiday. So if you're looking to celebrate guilt-free, definitely take advantage of one (or more) of these sip-worthy National Margarita Day deals.
Article continues below advertisement
$5 Margs and free glasses at Chili's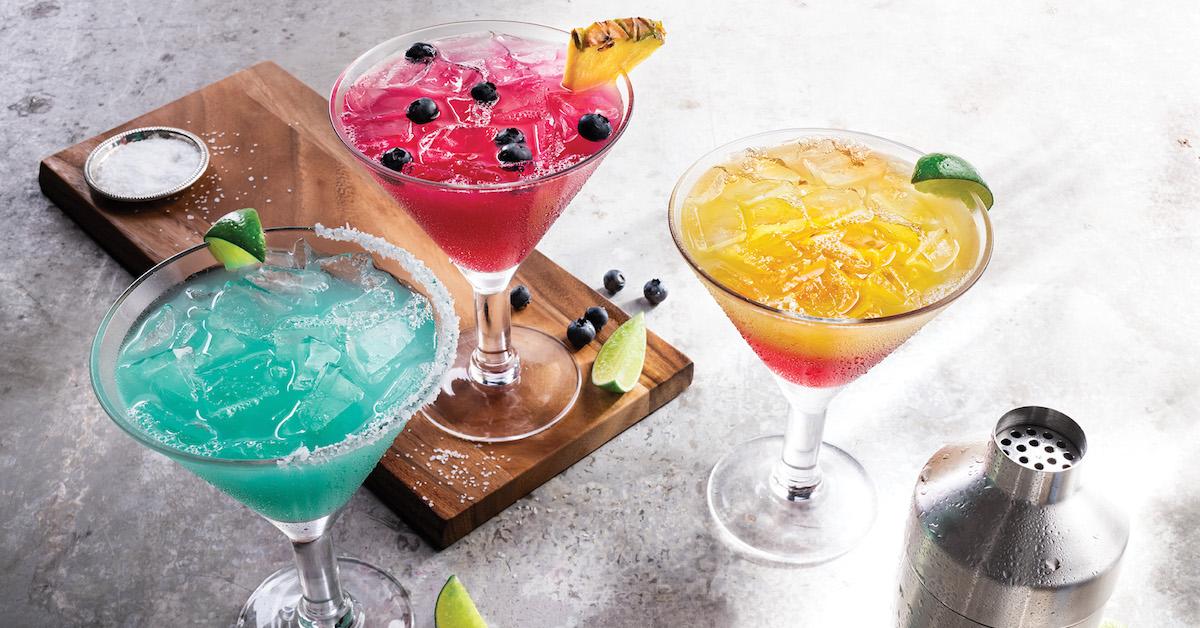 All day long, Chili's Grill + Bar is offering Presidente Margaritas and February's Margarita of the Month, the Hearts on Fire 'Rita, for $5 each, all day long. After finishing one (or all three), customers can take home their commemorative cup home for future homemade sips.
$2 off El Jefe Margaritas at Abuelo's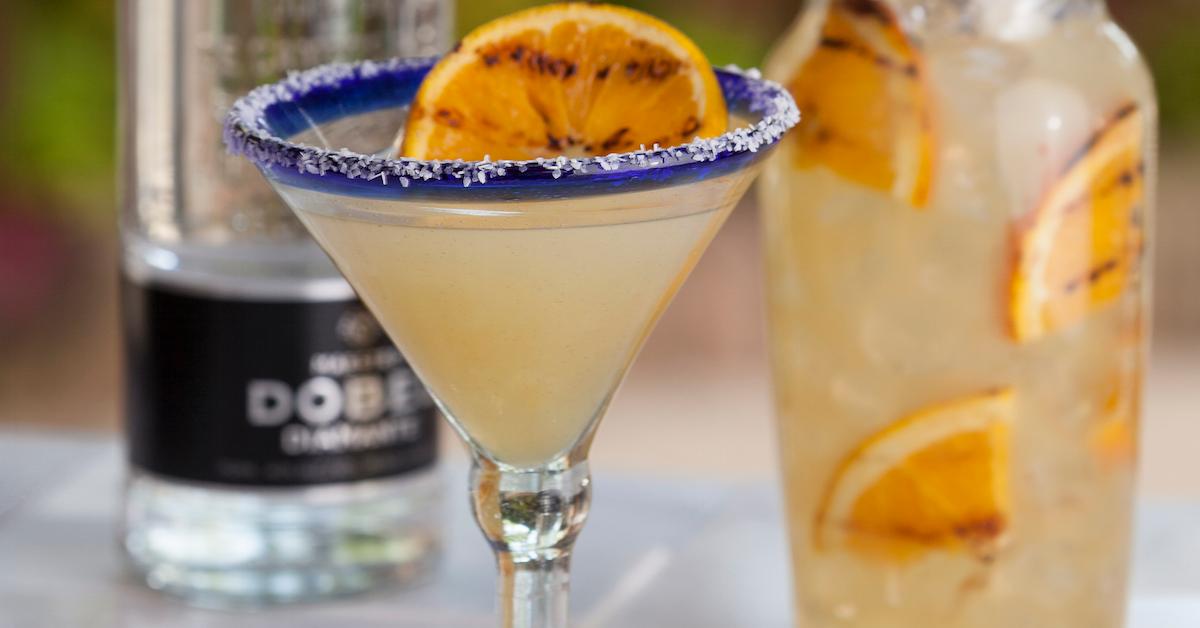 Popular Mexican chain, Abuelo's, will be offering its signature El Jefe Margarita for $2 off until the restaurant closes. And for each Cerveza Rita, El Jefe, Platinum Hand Shaken and Skinny Margarita sold, the chain will donate $2 to No Kid Hungry, which is an organization that donates healthy food to children experiencing poverty worldwide.
Article continues below advertisement
Free Don Julio Party Packs from Postmates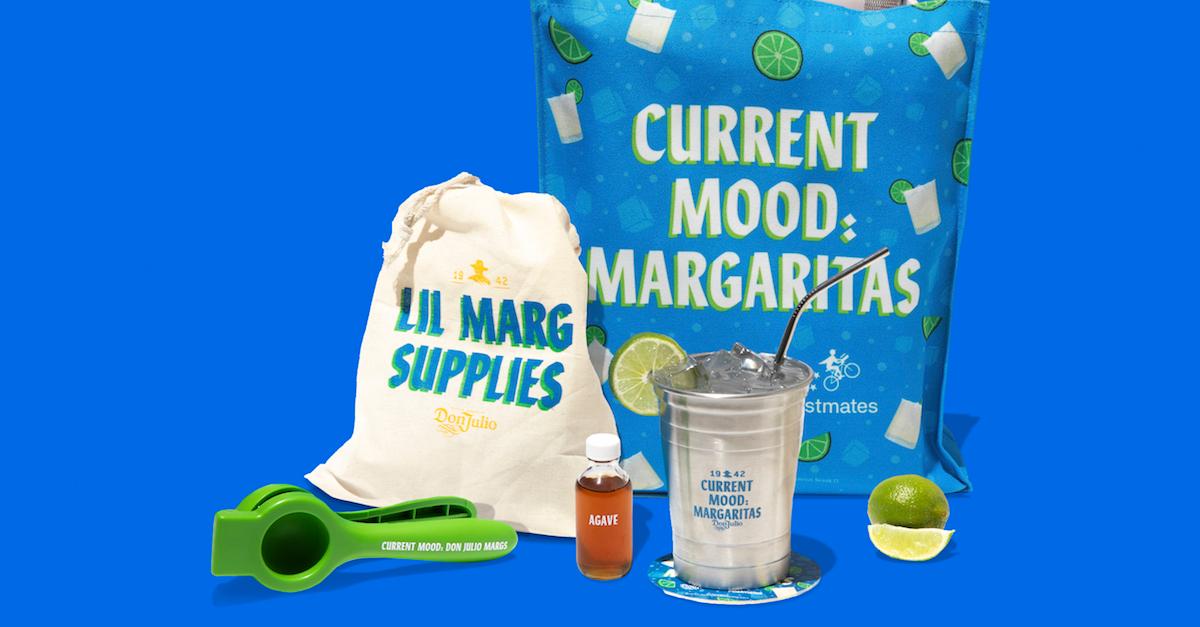 From Thursday, Feb. 20 through Saturday, Feb. 22, Postmates customers of legal drinking age throughout Los Angeles, Long Beach, Orange County, New York City, San Francisco, and Miami can snag themselves a Don Julio Party Pack FOR FREE. That's right, there's no purchase necessary, and it comes filled with everything you need to make the perfect marg (as long as you have Don Julio).
Article continues below advertisement
The pack includes: agave, fresh limes, a tote bag, coasters, lime squeezer, cups, reusable metal straws, etc... The whole shebang. Additionally, if you live in a city where Postmates delivers alcohol, customers 21 and up can get free delivery on Tequila Don Julio Blanco when using the checkout code, DONJULIO.
Article continues below advertisement
Free Scoops of Mango Margarita Sorbet at Tipsy Scoop/IT'SUGAR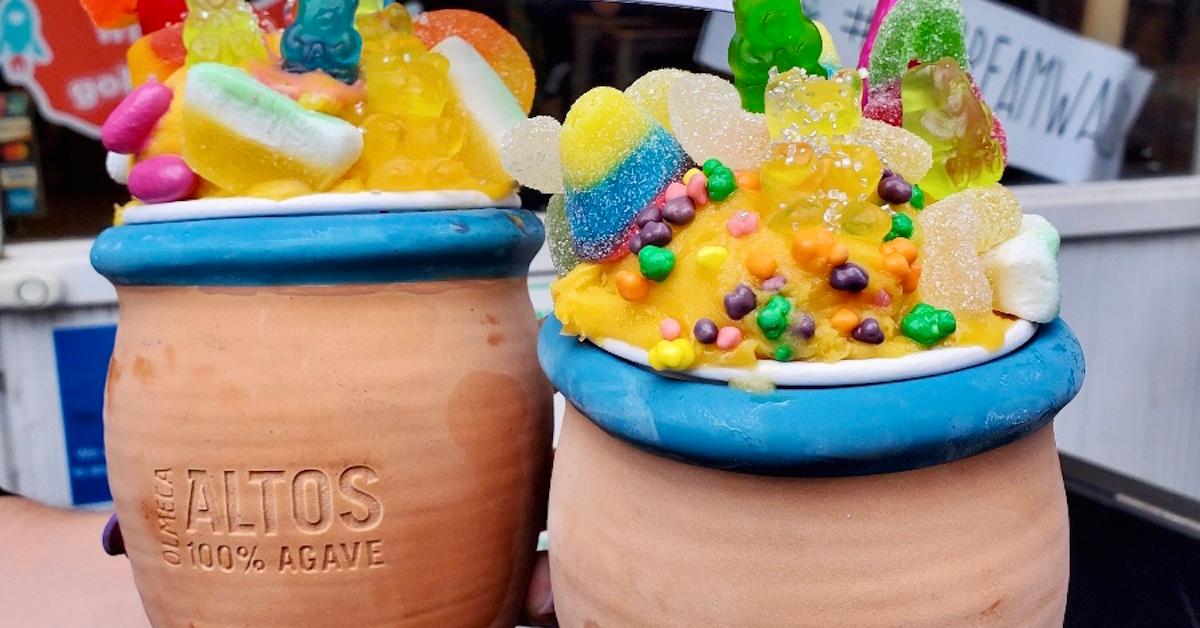 IT'SUGAR and Tipsy Scoop collaborated with Altos Tequila to give out free scoops of Mango Margarita sorbet. But it's only available to the first 100 people who get in line at IT'SUGAR locations in Dallas, Myrtle Beach, and Las Vegas and at Tipsy Scoop stores in Manhattan and Brooklyn. The sorbet is infused with Altos Tequila, so although its sorbet, it's still only available to customers 21 and over.
Article continues below advertisement
$1 off Margs at Condado Tacos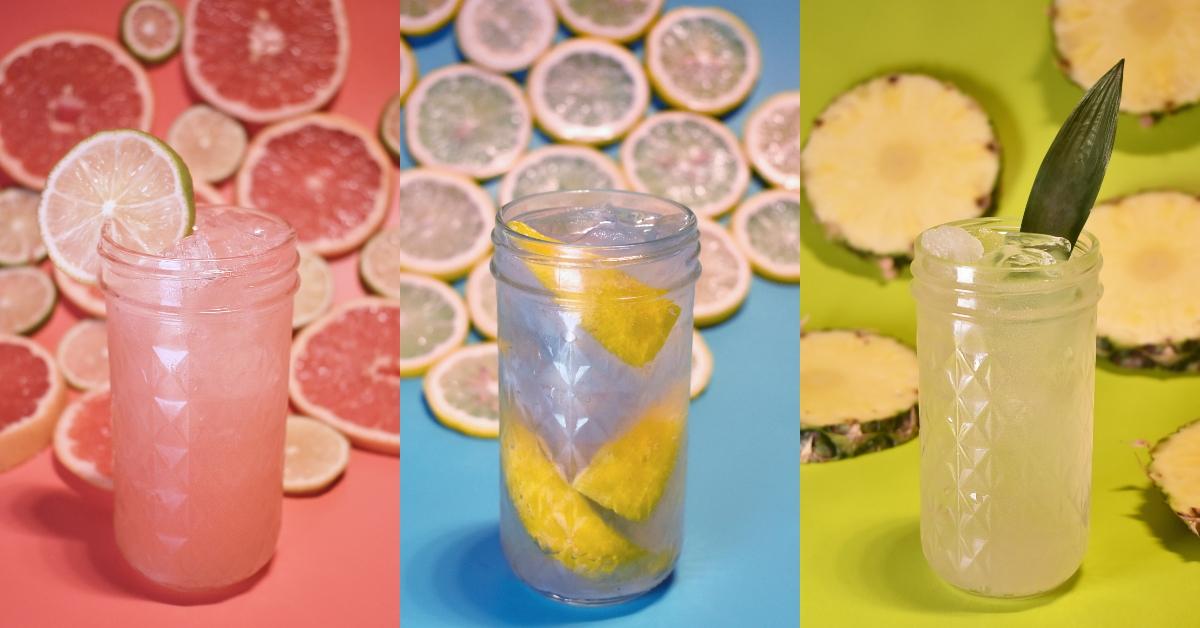 Mexican chain, Condado Tacos, is doing something unique for the drinking holiday. Now through Feb. 21, the chain is offering three limited-edition margaritas, including the Lemon Smash, Pineapple+Rosé Spritz, and Tahona Paloma. Then, whichever drink is most popular will be $1 off on National Margarita Day. TBH I'm hoping for the Pineapple+Rosé Spritz... it almost sounds too good to be true.
Article continues below advertisement
$13 JAJA LOL Margaritas at Cameron Mitchell Restaurants and Ocean Prime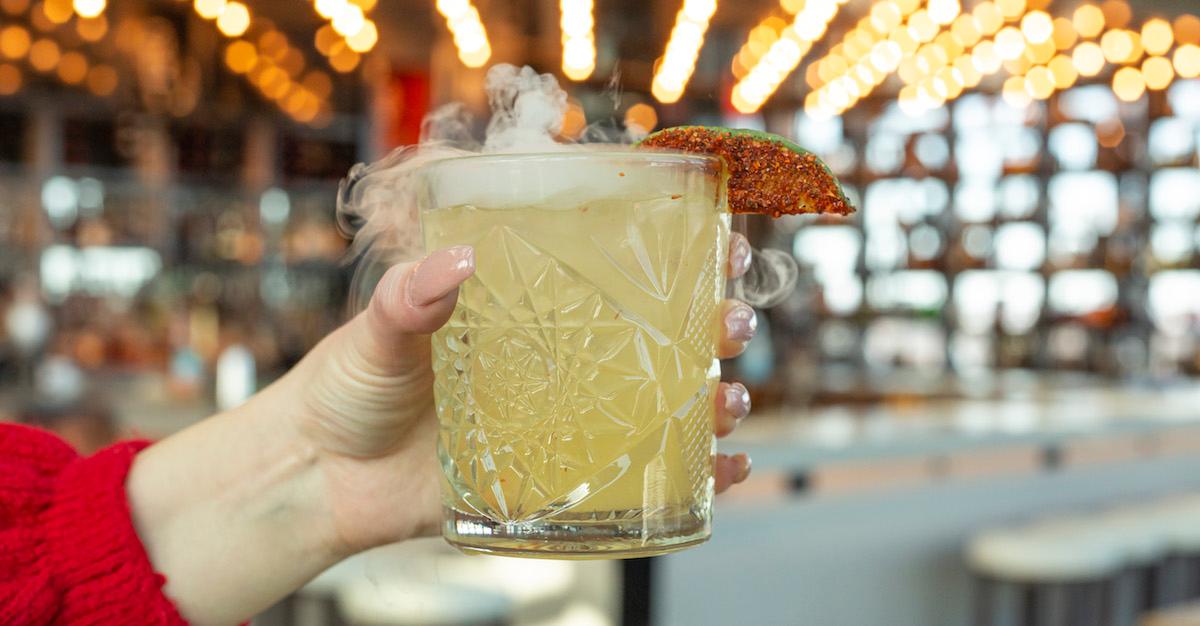 To celebrate the special holiday, JAJA Tequila, Cameron Mitchell Restaurants, and Ocean Prime collaborated to create the JAJA LOL Margarita, offered exclusively at Ocean Prime Beverly Hills and at Ocean Prime New York for $16, and at Lincoln Social Rooftop in Columbus for $13. It's handcrafted and seriously delicious, featuring JAJA Reposado Tequila, fresh-squeezed juices, agave, lime, and dry ice smoke... yum.
Article continues below advertisement
$5 off Tres Agaves Tequila Margs at Broken Shaker NYC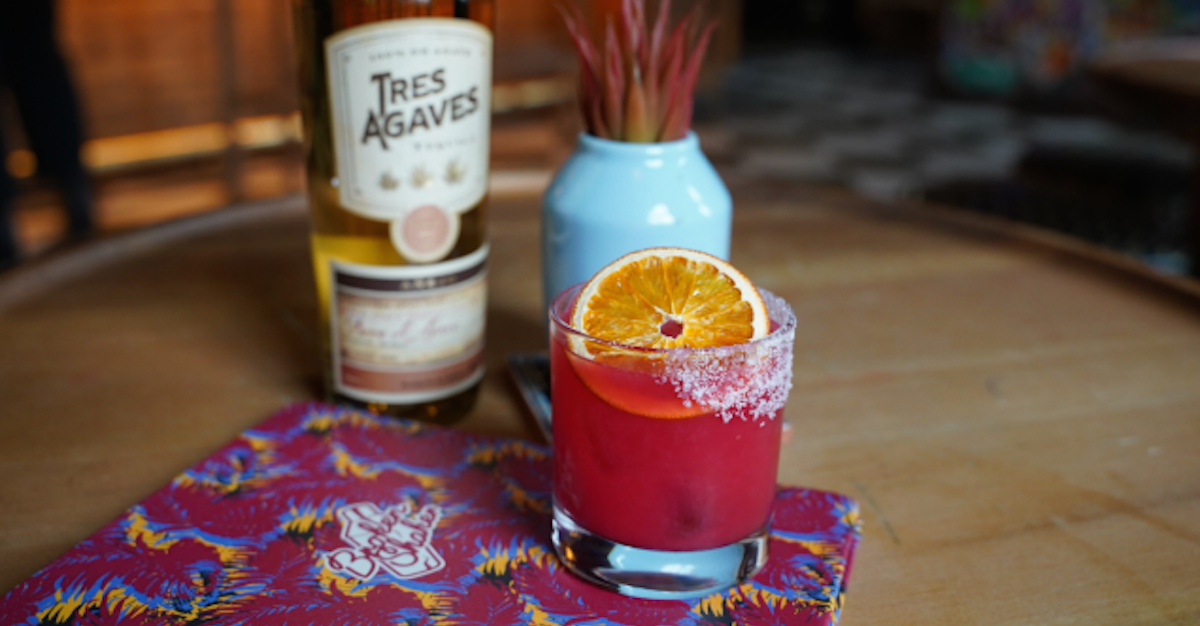 Big Apple margarita enthusiasts should head to Broken Shaker NYC, where the head bartender, Evan Hawkins, will be offering three hand-crafted sips (including: the Raspberry Beret Margarita, Tiki-Rita Hayworth Margarita, and the Prickly Pear Margarita 2.0), which are each made using Tres Agaves tequila. Each will cost $12 — which is $5 less than their regular price of $17. Just make sure to get there between 4 p.m. and 2 a.m. to get in on the deal.
Article continues below advertisement
Spicy and Standard Margarita Flights at Añejo Tribeca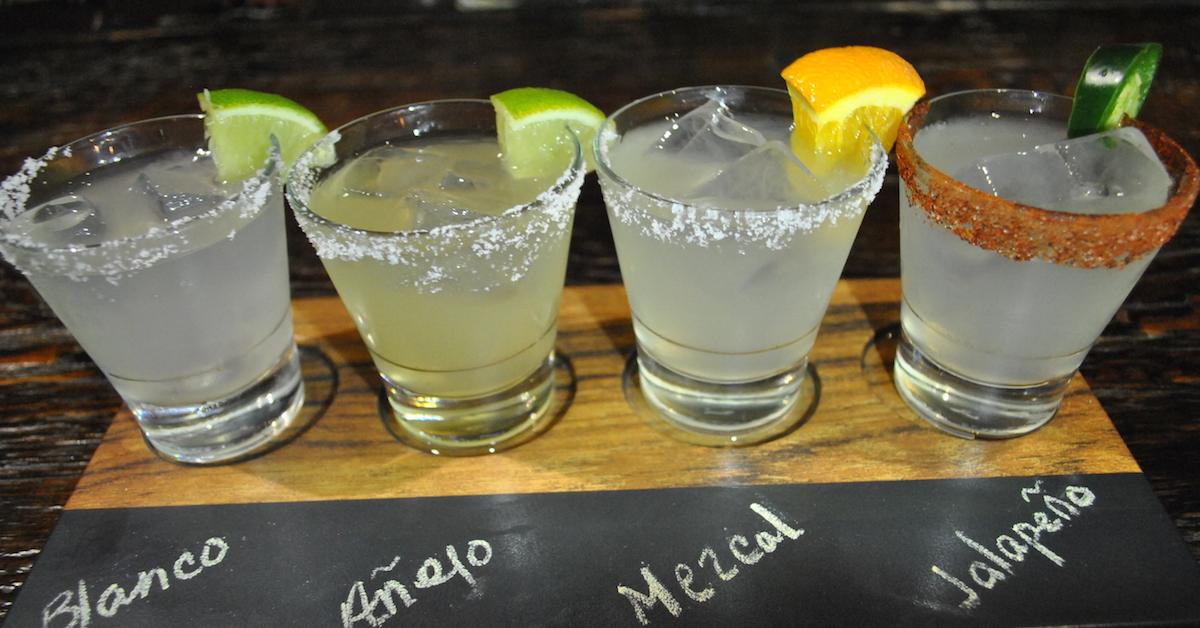 New York-based Mexican restaurant, Añejo Tribeca, will be offering two margarita flights that won't break the bank: for adventurous sippers, the Tanteo Spicy Margarita Flight will cost $19 (featuring jalapeño, chipotle and habañero margaritas) and The Standard Flight will be going for $25, (which comes with blanco, añejo, mezcal, and jalapeño margaritas).
Article continues below advertisement
National Margarita Day is a sacred holiday, and with so many deals, getting your drink on will be easy and cheap. Just remember to stay hydrated, and drink responsibly!