Tyler C. Thinks Jed W. "Could've Handled Things a Lot Better" With 'Bachelorette' Hannah Brown
Tyler Cameron opens up on Nick Viall's podcast about the controversy surrounding Jed W.'s relationship with 'Bachelorette' Hannah. Details!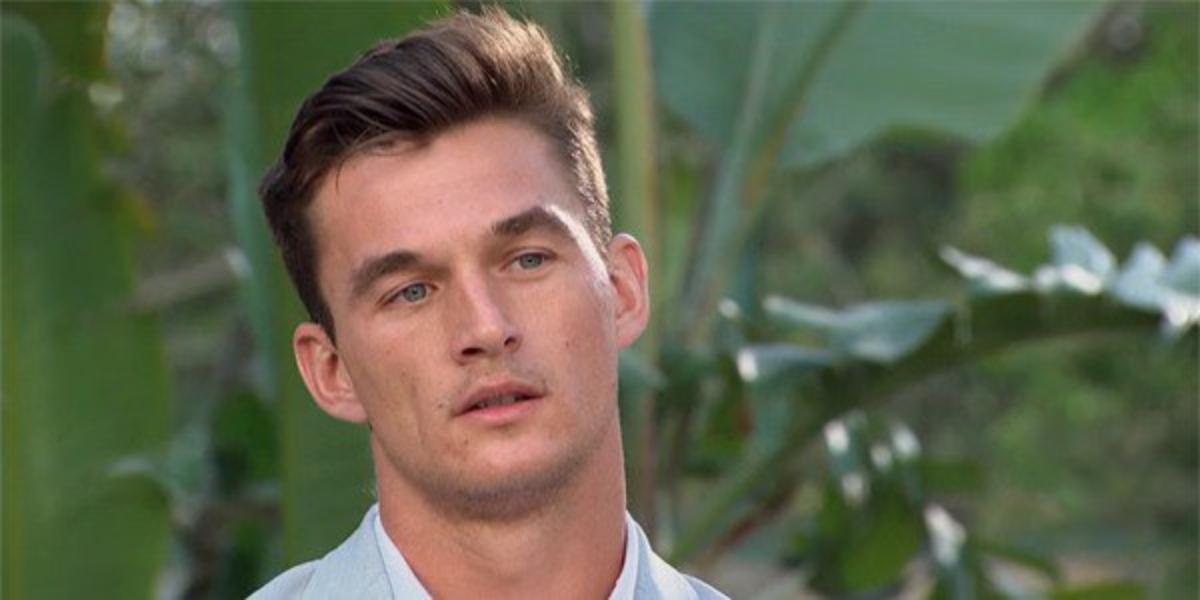 Though Hannah Brown may not have gotten her fairytale ending, she has certainly not given up. The Bachelorette was left heartbroken after choosing contestant Jed Wyatt to be her fiance. The couple's engagement was short lived after the Nashville native's ex-girlfriend came forward claiming the two were still dating up until he left for the show.
Article continues below advertisement
The Beast quickly kicked Jed to the curb and wasted no time hitting up her runner-up, Tyler Cameron. When the two came face-to-face for the first time since Hannah said goodbye to the 26-year-old in Greece, she confessed, "You're an incredible guy, and I'm a single girl... I was thinking maybe we could go for a drink." Tyler replied, "I would love to, just tell me when. I'm there." Cue the screams!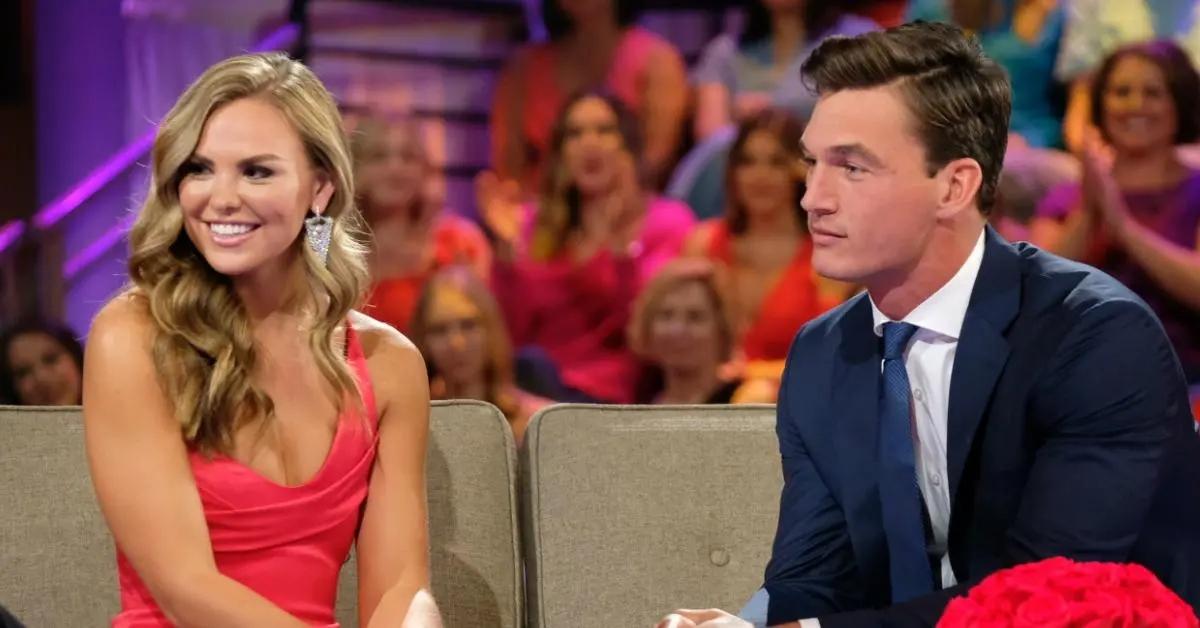 Article continues below advertisement
Following his appearance on ATFR, Tyler opened up to former Bachelor Nick Viall on his podcast the Viall Files about Hannah's shocking proposal.
Tyler Cameron addresses future with Hannah on Nick Viall's podcast.
"It was definitely, you know, surprising, but I think it was inevitable," he told the reality star. "I think that we just both needed to have that time to talk and, you know, just see each other and be there for each other."
He continued: "I think we have a great relationship, you know, and friendship and that's something that doesn't need to be cut off because that didn't work out. I think that's immature." The model continued to explain that he's excited to meet and talk with Hannah when there is no added pressure surrounding them. "[She's] someone I would hope to have a drink with and see what happens and take it one step at a time," he said.
Article continues below advertisement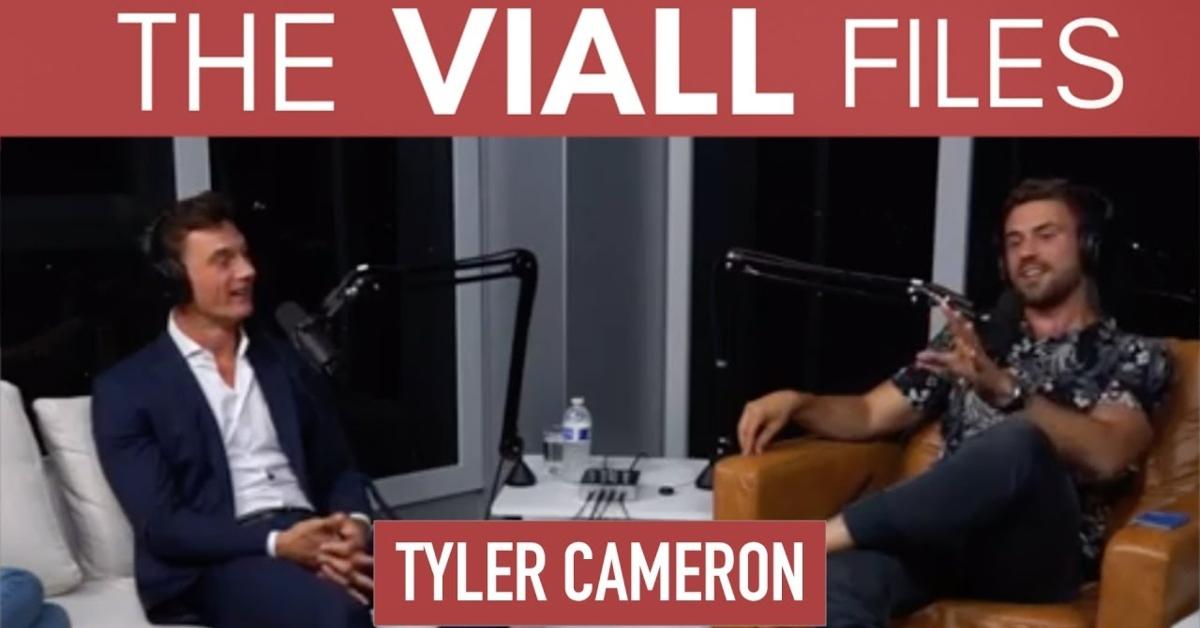 Tyler isn't a fan of the way Jed handled his relationship with Hannah.
The Florida native didn't hold back when it came to voicing his opinion about how fellow contestant Jed handled his romance with Hannah, stating that he was "disappointed." Weren't we all, Tyler?
Article continues below advertisement
"Jed's someone that I really got close to in the house and, you know, it's just hard to see all this go down because I'm just disappointed," he confessed. "You know, I wanted the world for Hannah and, you know, it's upsetting that it didn't work out. I think he could've handled things a lot better than he did." For example, not having a girlfriend before going on a dating show... maybe?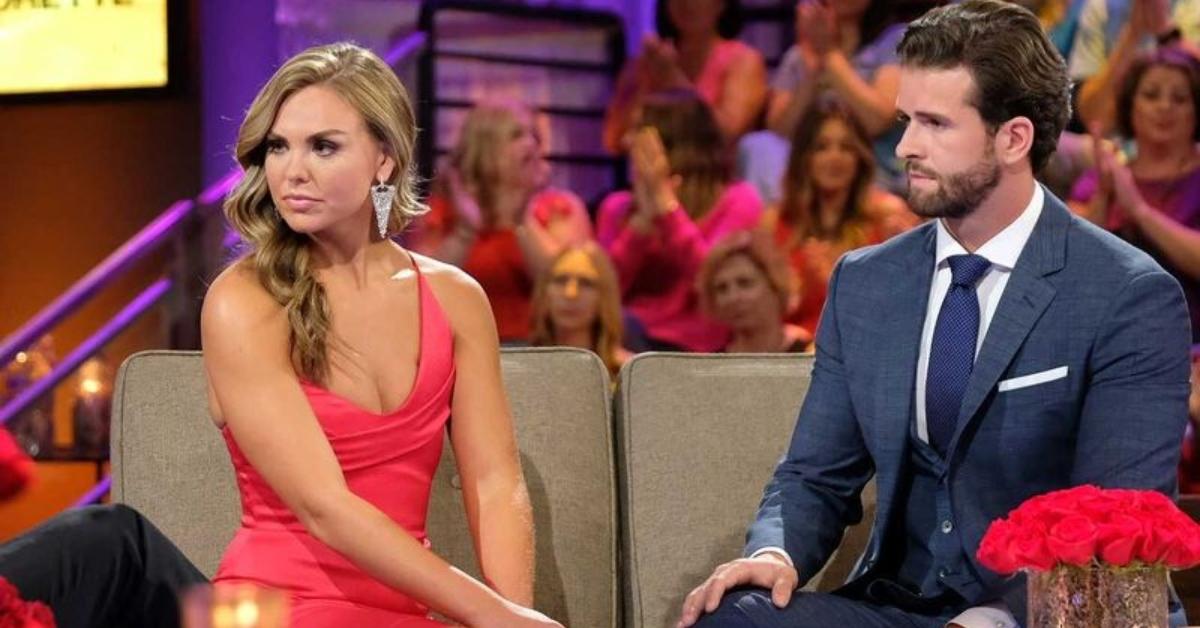 Article continues below advertisement
Tyler continued, "I didn't really read into anything that was going on with Jed and his ex or whatever, all the news that came out. But I'm just very disappointed 'cause I wanted Hannah to walk away from this happy, whether it was with me or whether this was with Jed."
The possible Bachelor revealed that he thought between the final three men (himself, Jed, and Peter) that Hannah would "be in good hands." Though he mentioned that his heart breaks for his ex, he's confident that she'll come out of the situation on top. Seriously, Tyler... Can you be any more perfect?