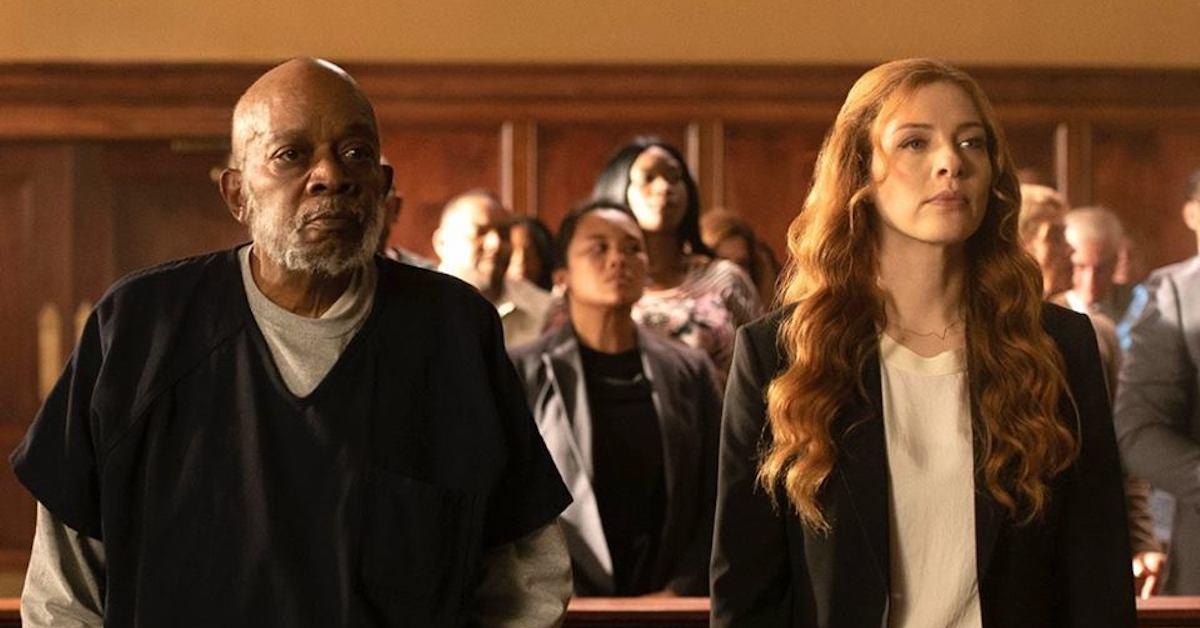 New Fox Legal Drama 'Proven Innocent' Focuses on Freeing Prisoners
Most legal dramas on TV focus on putting criminals behind bars, but the latest show to join Fox's lineup will focus on freeing the innocent from a live behind bars. While documentaries have explored this topic in detail (Making a Murderer, Paradise Lost, and the upcoming HBO doc The Case Against Adnan Syed), Proven Innocent stands out among the standard crime procedurals because it explores how to build a case to free someone from a wrongful conviction.
Ahead of the February 15 premiere, here's an in-depth guide to the new series.
Article continues below advertisement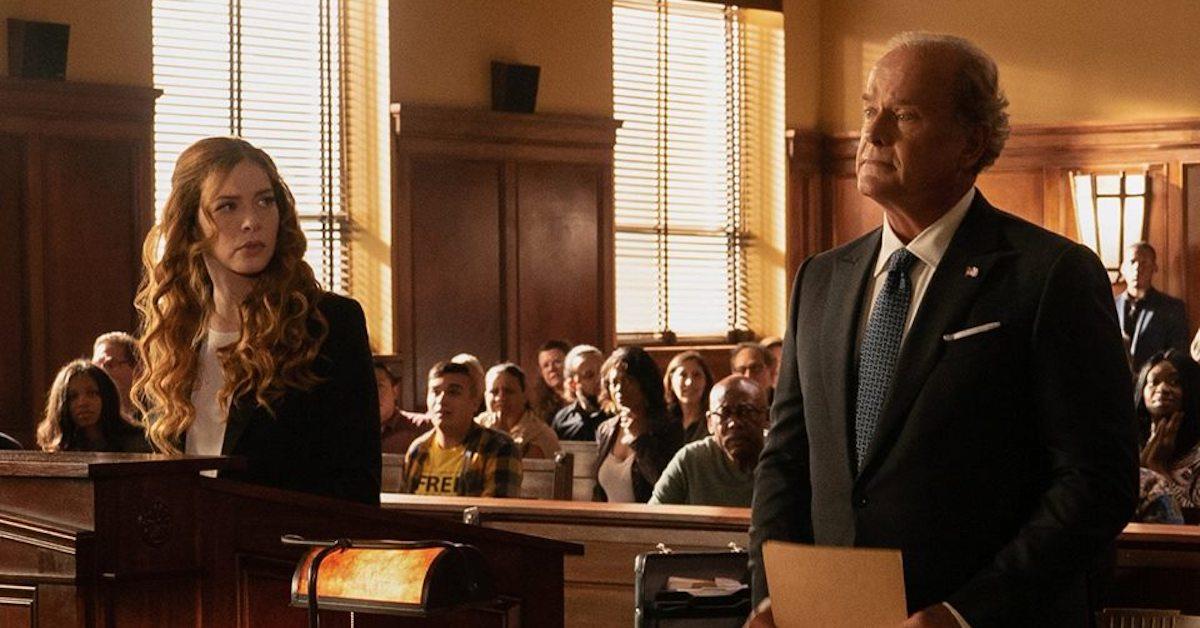 What is Proven Innocent about?
The Fox series, produced by Empire writer, producer, and co-creator Danny Strong, centers on Chicago defense attorney Madeline Scott (played by Rachelle Lefevre). Her crusade to seek justice for innocent convicts — and the victims whose true murderers still walk free — is fueled by her own experience on the other side of the law. At 18, she and her brother Levi (Riley Smith) were found guilty of a murder they didn't commit.
However some — like district attorney Gore Bellows (played by Kelsey Grammer) — still think she did it.
Article continues below advertisement
Madeline works alongside Easy Boudreau (Russell Hornsby), the attorney who helped free her to clear wrongful convictions like hers. Their firm includes an investigator, Bodie Quick (Vincent Kartheiser), and podcaster Violent (Nikki M. James), since every possibly innocent convict needs a hit podcast if they're ever going to get traction for their case.
Where have I seen the cast before?
There are a few acclaimed names attached to the series, like Emmy and Tony winner Kelsey Grammer and two-time SAG Award winner Vincent Kartheiser. Here is where you probably recognize the lead cast.
Rachelle LaFevre — Madeline Scott
Rachelle is most widely recognized as Victoria in Twilight and the TV series Under the Dome. Most recently, she had a six-episode arc on Mary Kills People.
Article continues below advertisement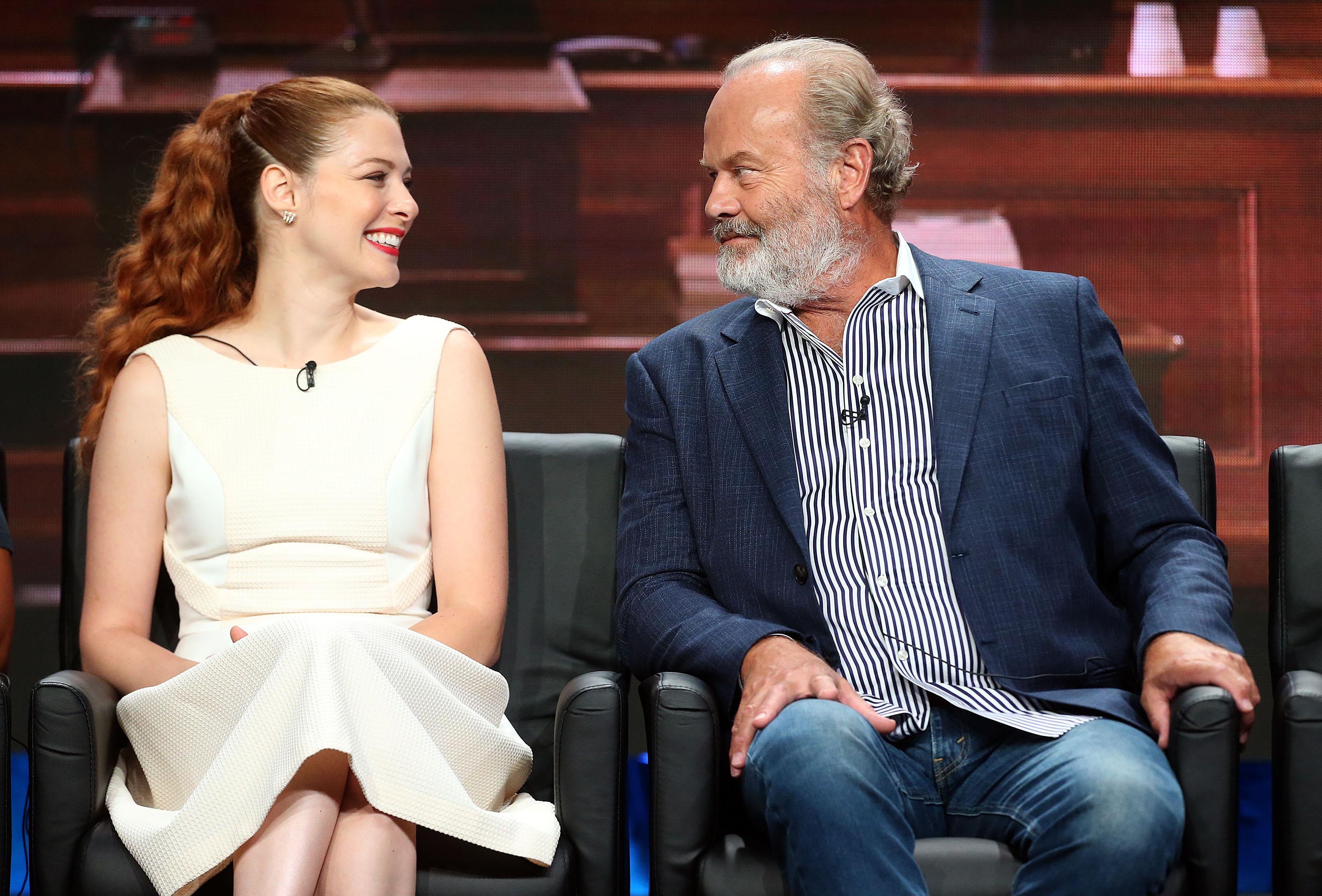 Kelsey Grammer — Gore Bellows
Kelsey has been acting for 40 years, winning four acting Emmys for his title role on Frasier. He has also headlined on Broadway in Finding Neverland, Big Fish, and La Cage aux Folles, to name a few.
Article continues below advertisement
Russell Hornsby — Easy Boudreau
Russell played Hank Griffin on Grimm for six seasons and appeared in the film adaptation of Fences. Most recently he starred in The Hate U Give and Creed II.
Riley Smith — Levi Scott
Riley played Markus Keen on Nashville and had roles on Life Sentence and Frequency.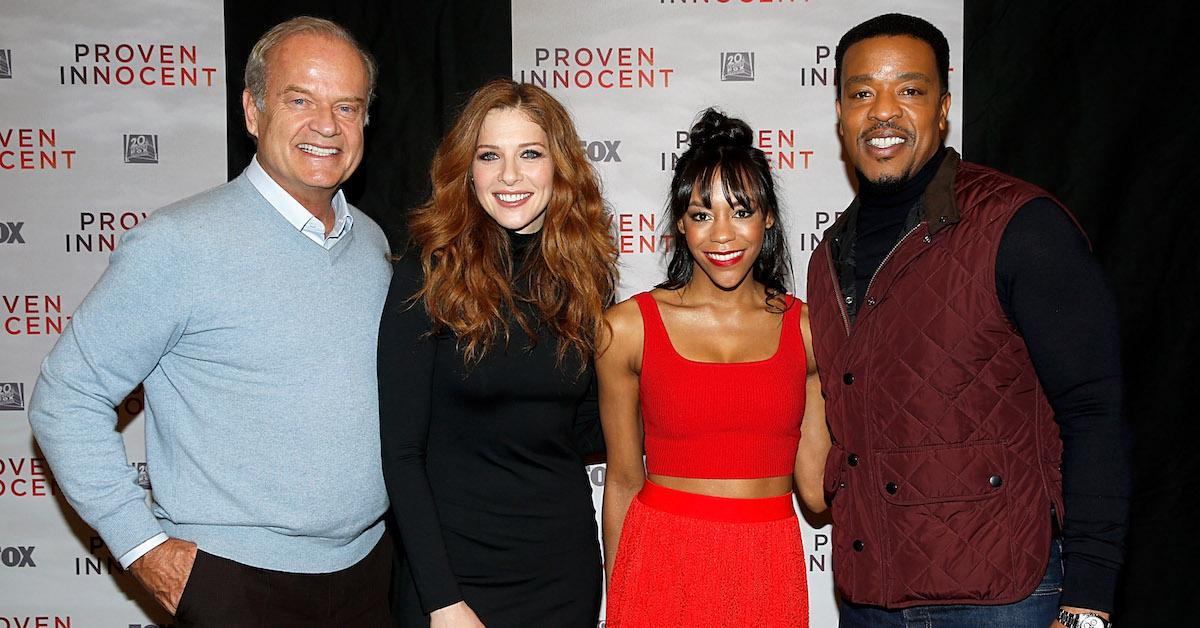 Article continues below advertisement
Vincent Kartheiser — Bodie Quick
Best known for playing the absolutely loathsome Pete Campbell on Mad Men, Vincent has been acting since he landed his first role in Untamed Heart at 13.
Nikki M. James — Violet
Nikki starred as Monica Timmons on The Good Wife and The Good Fight and the short-lived CBS series BrainDead.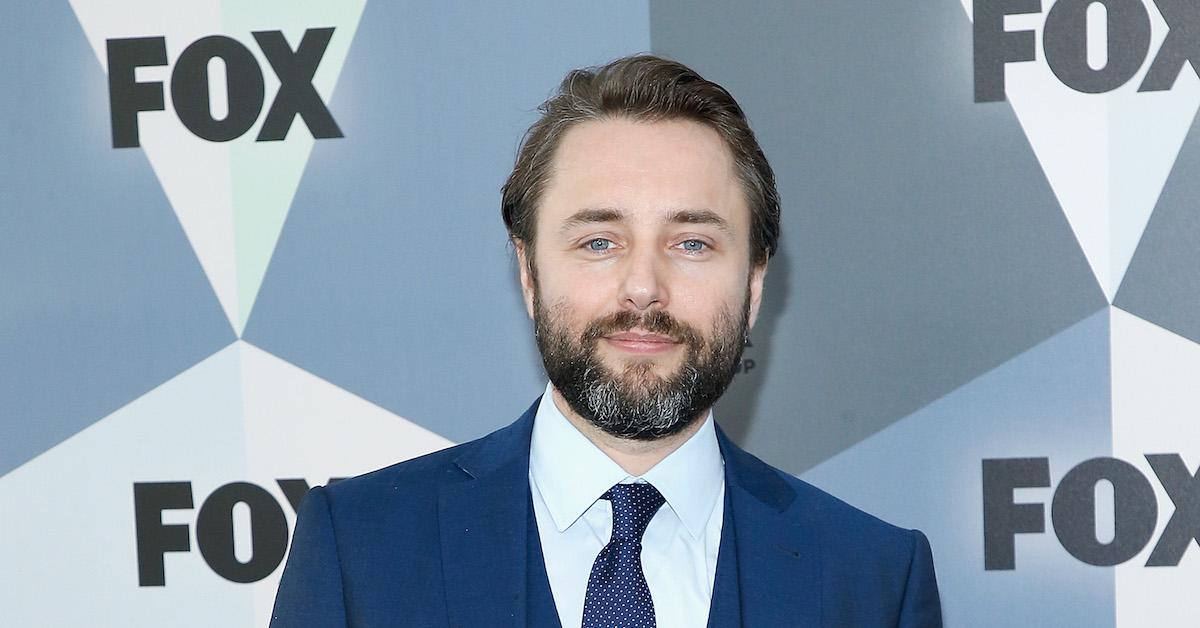 How are the reviews for Proven Innocent so far?
So far, critics have been mixed-to-unkind about the show based on the pilot. The Chicago Tribune (based in the same city where the series is filmed and set), called it "a sad trombone of a show." Variety had some positive things to say about the supporting cast, but felt Kelsey and Rachelle's performances were lacking. However, Michael Starr of the NY Post says the cast "meshes well" and gave special praise to Rachelle and Kelsey.
With a strong premise and an even stronger cast, I'm definitely willing to see if it finds its footing.
Proven Innocent premieres Friday, February 15 at 9 p.m. on Fox.