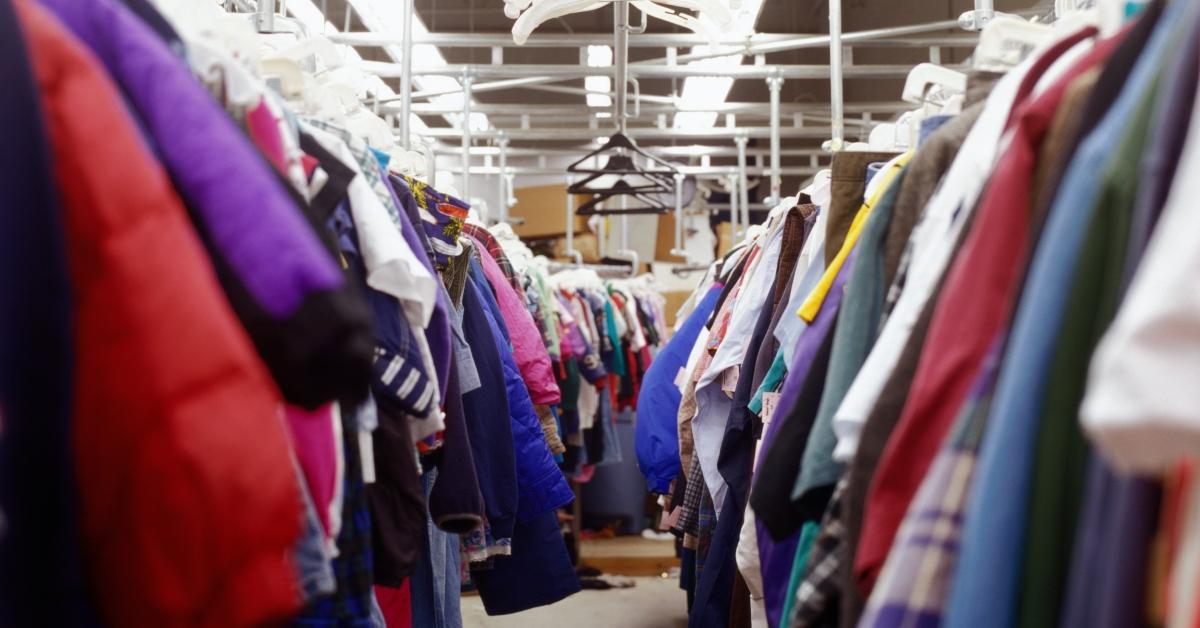 We Present the "New to You" Gift Guide — Secondhand Is First Place!
There is no reason holiday shopping should break your bank or your heart. Every year we put far too much stress on ourselves to find the perfect gift, regardless of the price. What if the perfect gift is out there waiting for you, but it already belonged to someone else?
Article continues below advertisement
The stigma of a secondhand gift is just as antiquated as the adorable shop you might find it in. So, shake off those gently used notions about buying something used, and check out these spots to score a rad new to them gift.