We Present the "New to You" Gift Guide — Secondhand Is First Place!
Don't let the holidays break the bank or your heart. Why not look for some great secondhand gifts? Check out these helpful websites for more info.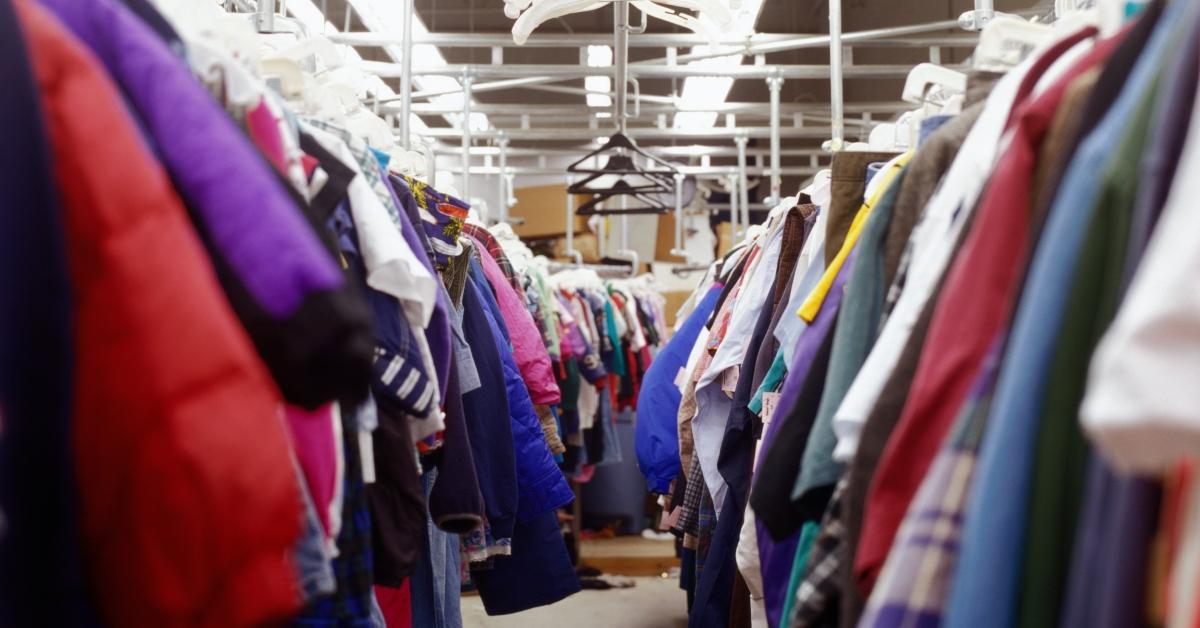 There is no reason holiday shopping should break your bank or your heart. Every year we put far too much stress on ourselves to find the perfect gift, regardless of the price. What if the perfect gift is out there waiting for you, but it already belonged to someone else?
Article continues below advertisement
The stigma of a secondhand gift is just as antiquated as the adorable shop you might find it in. So, shake off those gently used notions about buying something used, and check out these spots to score a rad new to them gift.
Thriftbooks — Secondhand books
If, for some reason, your favorite local independent used bookstore isn't carrying a copy of your best friend's favorite book from 1995, then Thriftbooks is the place for you. This site is perfect for anyone trying to hit that nostalgia button. Also, they have an incredibly helpful blog with posts like Poetry for Beginners and The Literary Wisdom of Ted Lasso, which is a comprehensive list of all the books referenced on the show. You better book it to this site right away!
Article continues below advertisement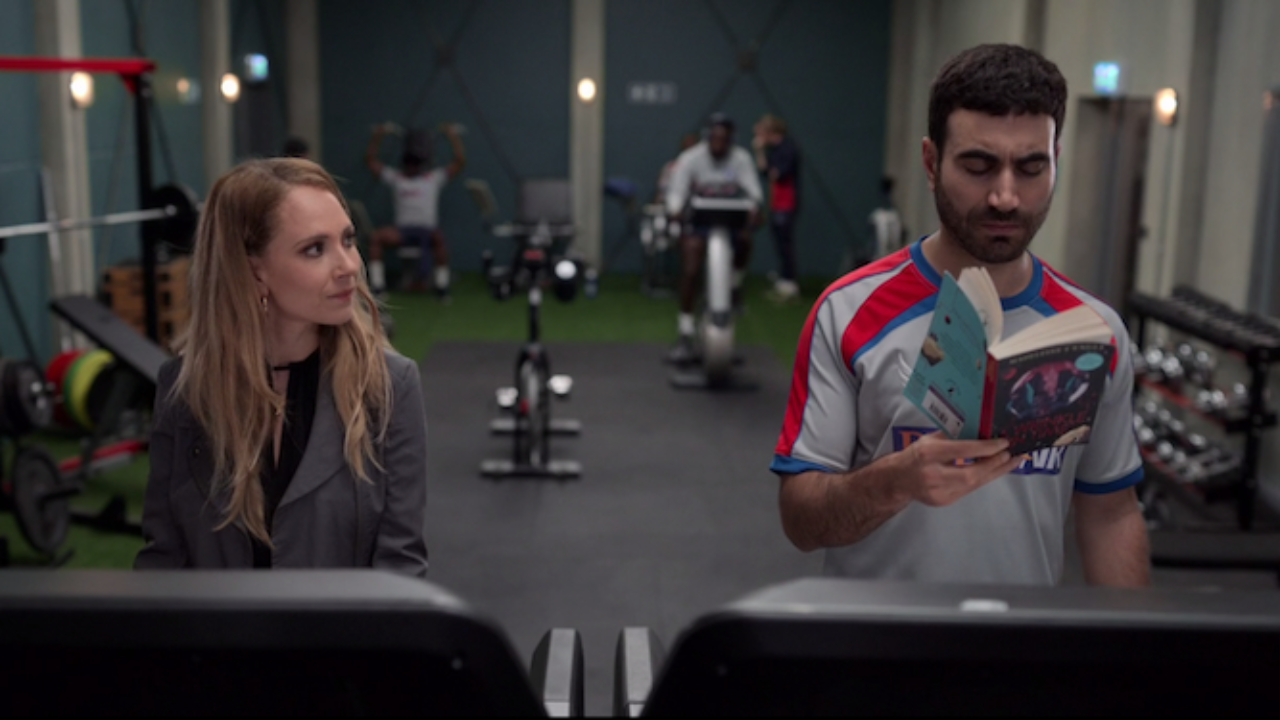 PlanetMusic33 — Secondhand vinyl
Similar to used books, perhaps the local record store you frequently haunt has a used section, but while the joy of hunting for that one vinyl is equal parts frustrating and satisfying, why not hunt in a larger venue? PlanetMusic33 is an incredible source for used vinyl, as well as secondhand CDs, cassettes, and the occasional accessory in the form of a coaster. Give someone you love the gift of one of life's greatest mood lifters, and don't make fun of them because they prefer vinyl. We see you!
Article continues below advertisement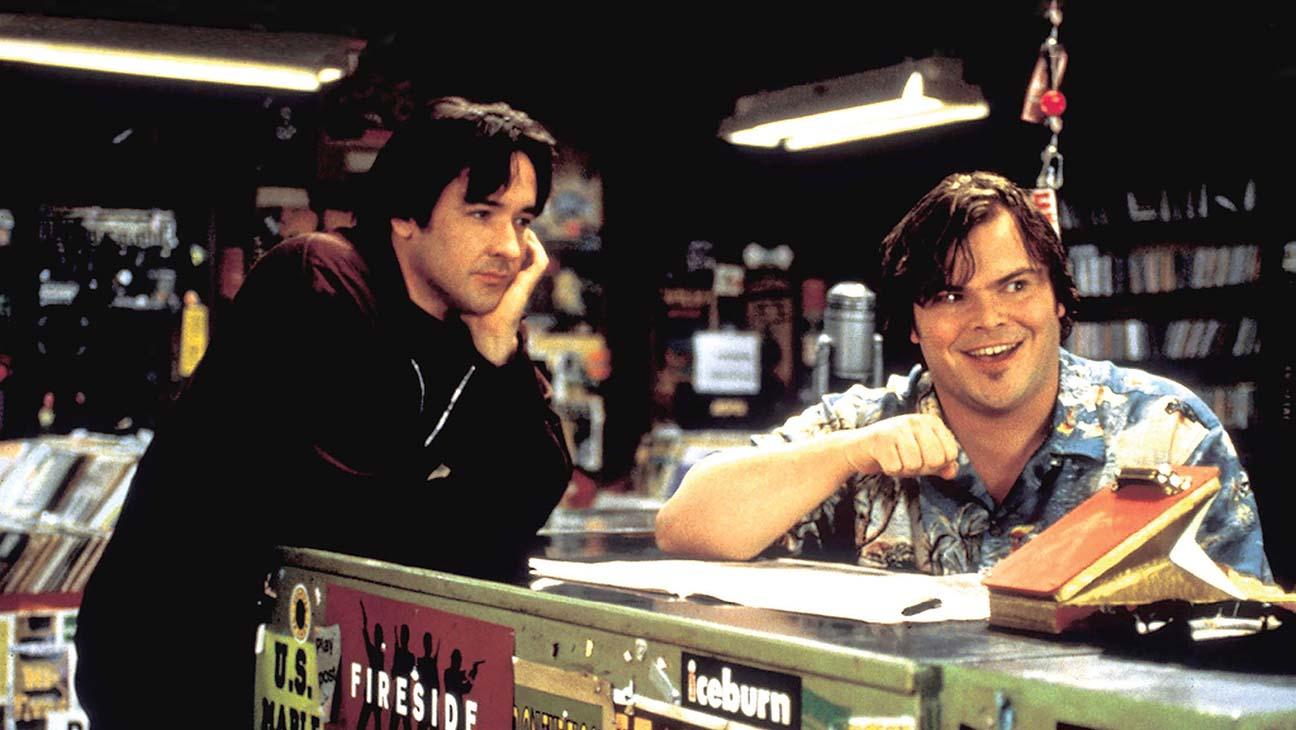 thredUP — Secondhand clothing
Fast fashion is a helluva drug, and we're all guilty of buying something quick and cheap. thredUP cares deeply about sustainable fashion and if you're feeling overwhelmed and don't know where to begin, their website will also help educate you!
Plus, they have every brand under the way too hot sun (sorry we're not trying to scare you!). From teens to maternity to accessories to Nickelodeon (yes, this is a brand), you can find the perfect item for everyone in your life at an insanely reasonable price.
Article continues below advertisement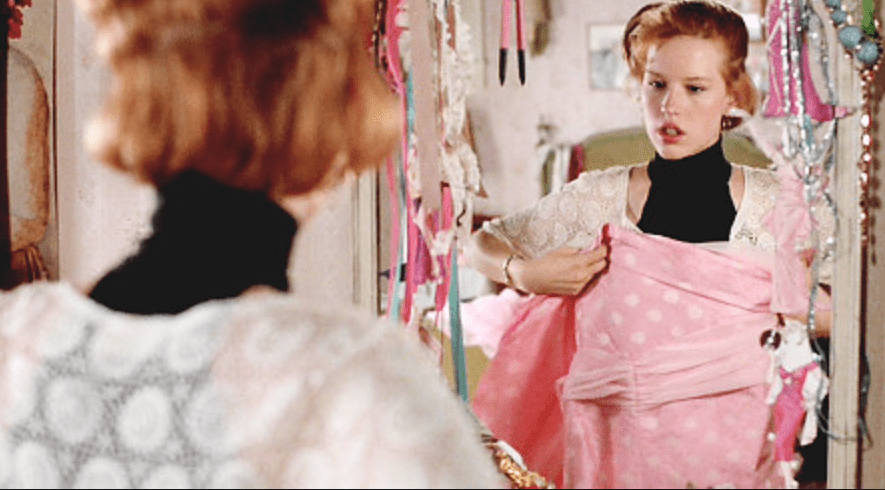 Craigslist — Secondhand pianos
Before you ask, Craigslist is still around and is still a solid place for a ton of great secondhand items. Since you're usually dealing with an individual which requires a face-to-face interaction, please always be careful. Never go alone when making a purchase via Craigslist.
That being said, Craigslist really excels in the old piano department. Yes, that is wildly specific, but people often abandon pianos because they are too heavy to move. Get someone a piano, but please move it for them.
Article continues below advertisement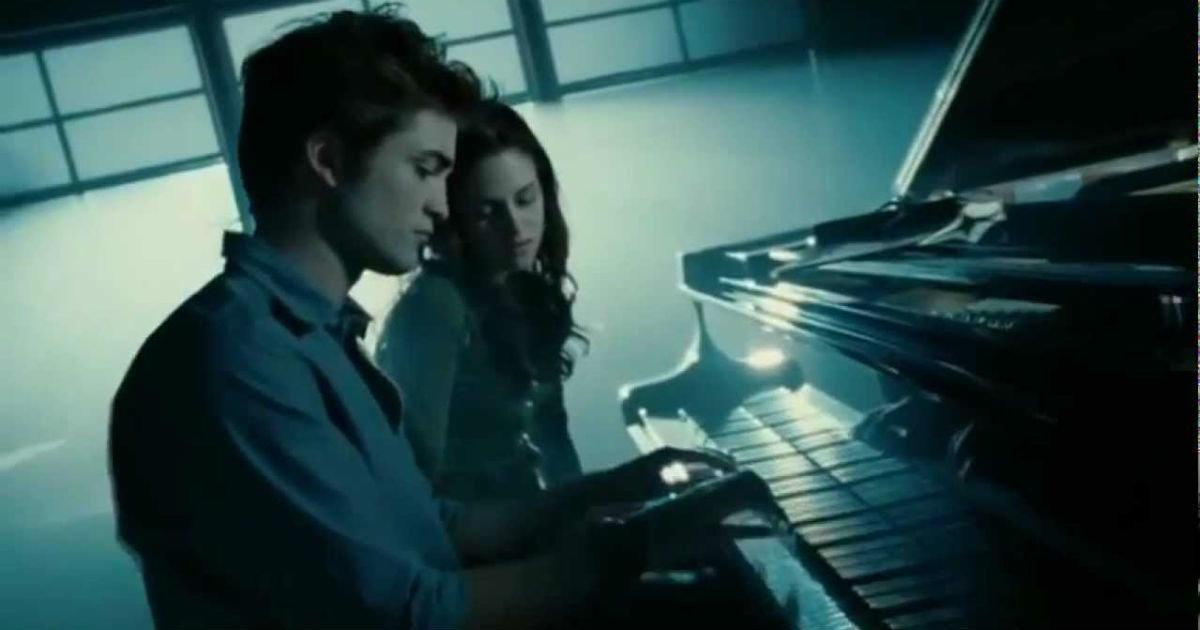 Estate Sales — Anything and everything
Most people pop into an estate sale because they've driven past a random sign, but you can actually seek them out. Simply enter your zip code into EstateSales.net, and if they're happening, you'll know. An estate sale has the potential to feel yucky, but you simply have to change your perspective.
Article continues below advertisement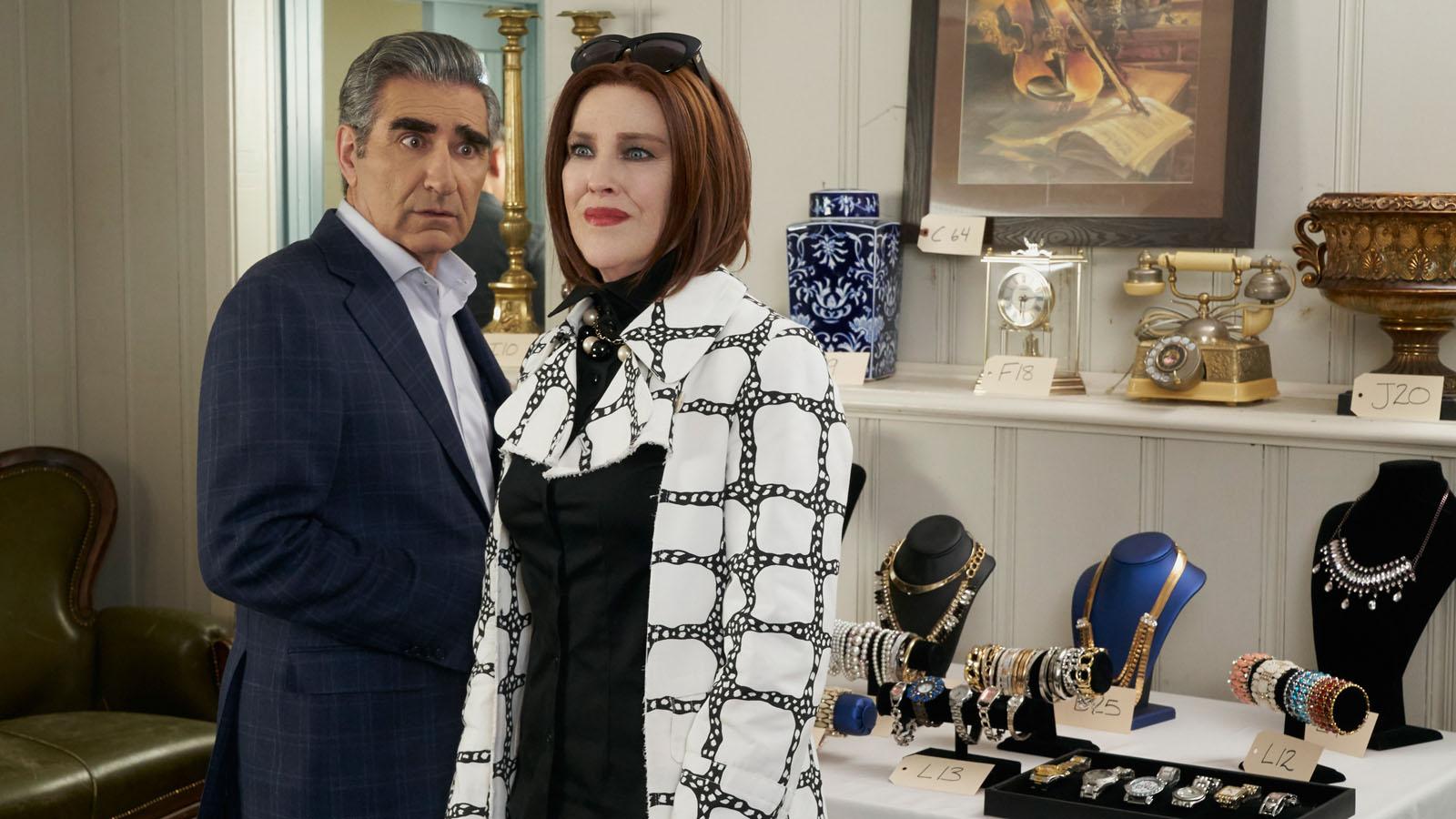 Basically, these are someone else's stories, and once you buy something, that becomes a new story for a friend or loved one. And isn't that what this season is all about? Making memories?