Forget Taco Tuesdays — It's the Summer of Tacos in 2019
Cazadores launched a Summer of Tacos calendar for 2019 — full of Mexican phrases about tequila and tacos, word puzzles and taco twists. Here's how to get your own!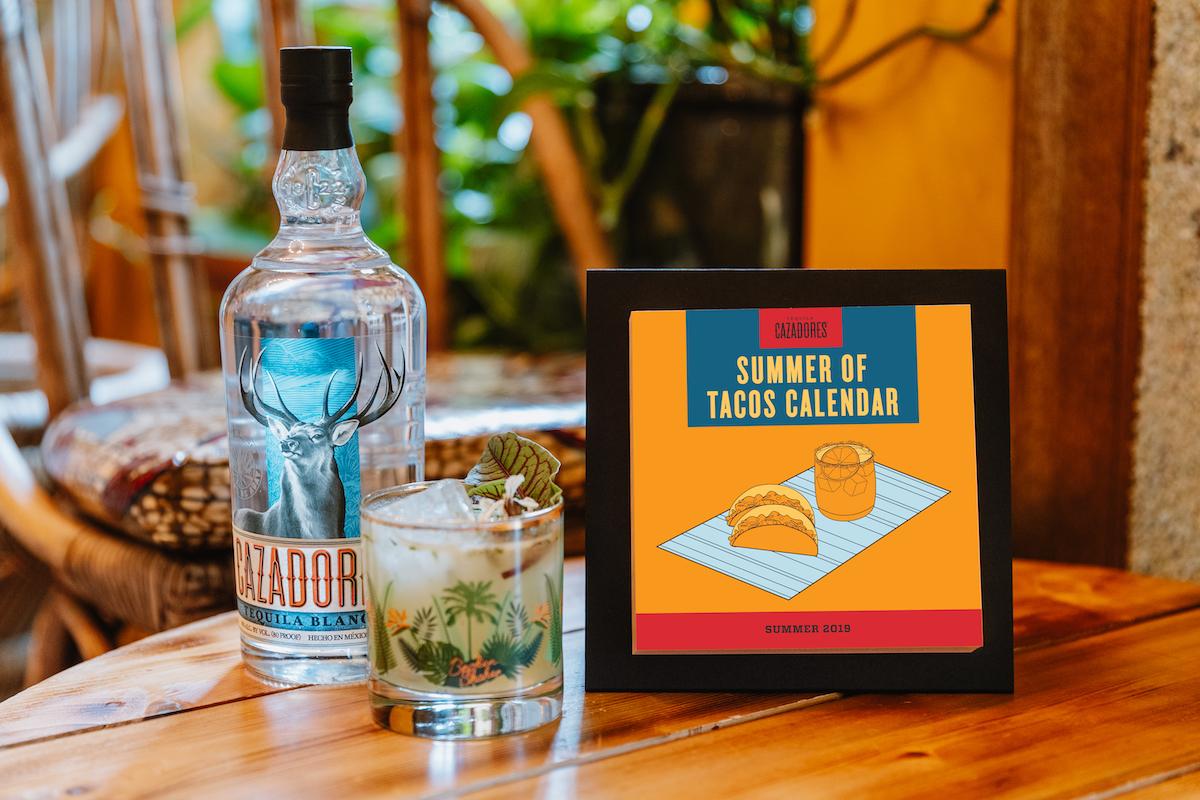 This summer, every day is Taco Tuesdays. Tequila Cazadores has created a Summer of Tacos daily desk calendar that will make it more than OK to enjoy a taco (or two) every day of the week — or at least make you a taco expert in three short months.
The calendar features word puzzles, cocktail recipes, taco twists on your favorite office jargon, and taco facts that will definitely impress your friends in and out of the office.
Like, did you know the world tortilla has been around since 1500 B.C. and translates to "little cake?" The calendar will also remind when to celebrate National Tequila Day (it's July 24, in case you were wondering).
The best part: you can score your own calendar on Reserve Bar! Take a look at the calendar below!
Article continues below advertisement
1.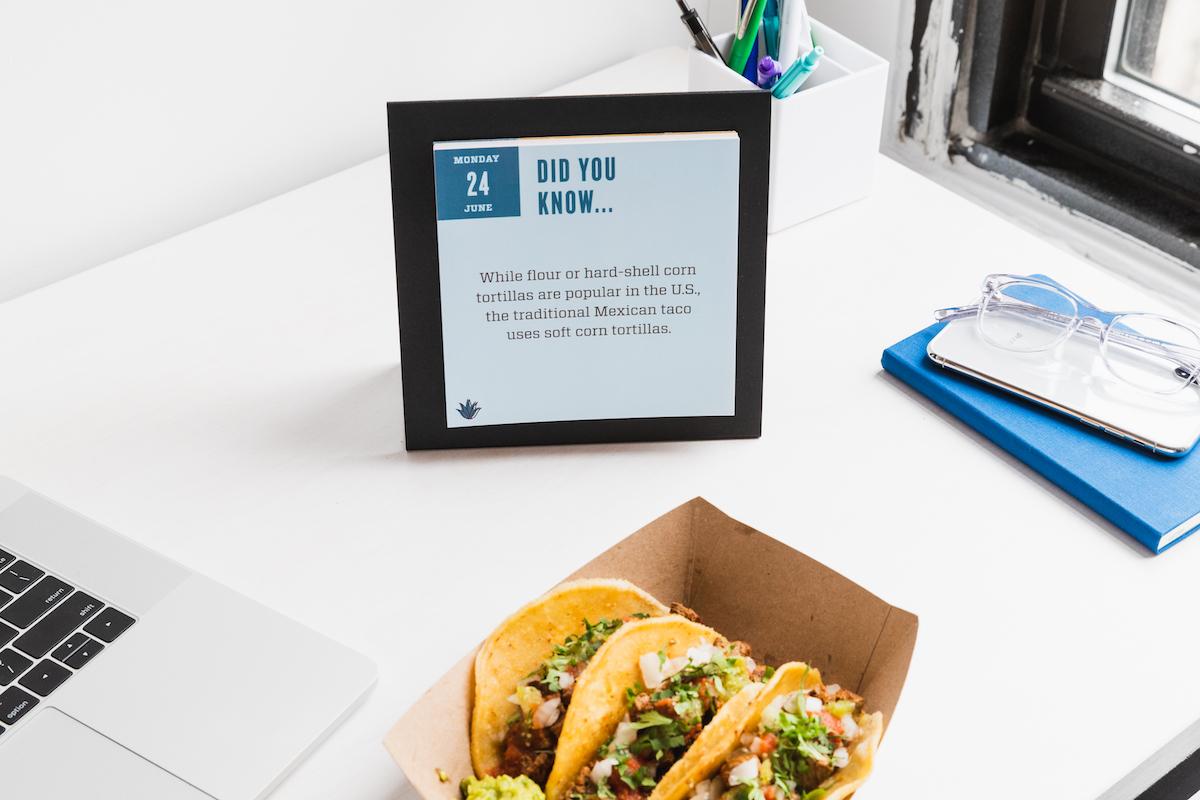 TBH, corn tortillas are better. Don't @ me.
2.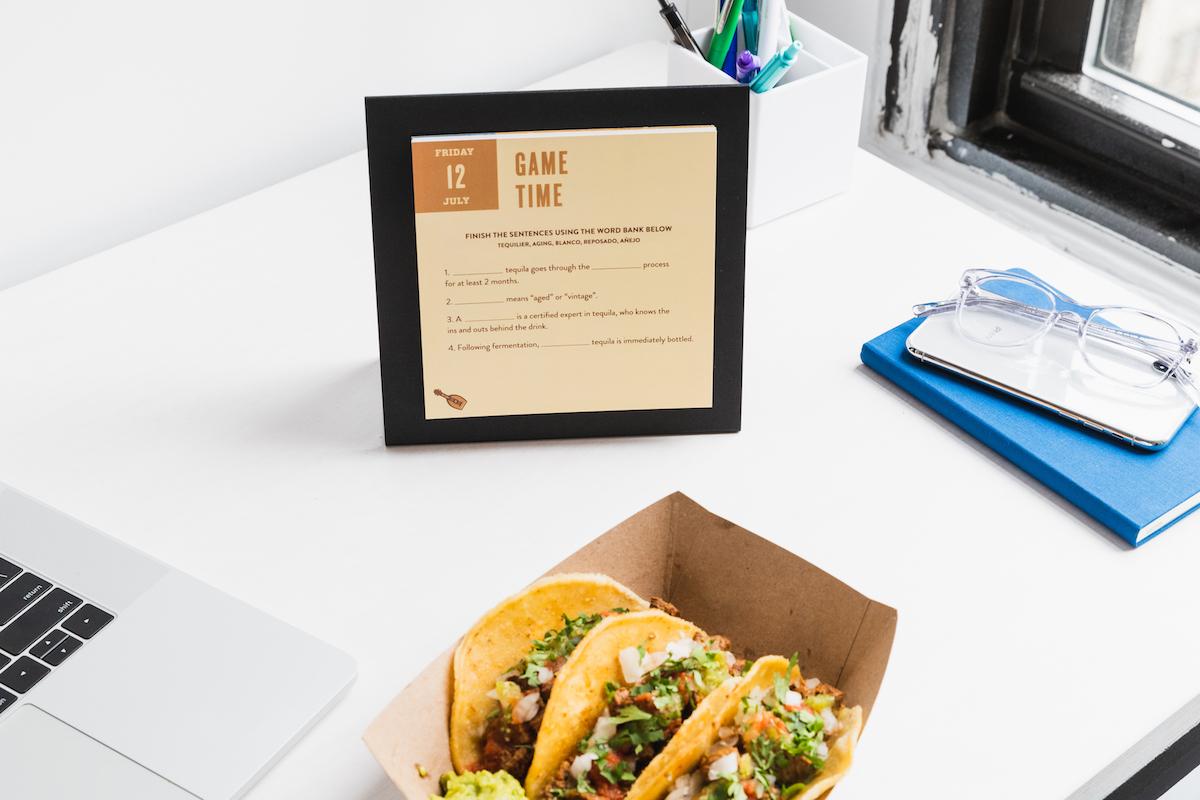 Article continues below advertisement
3.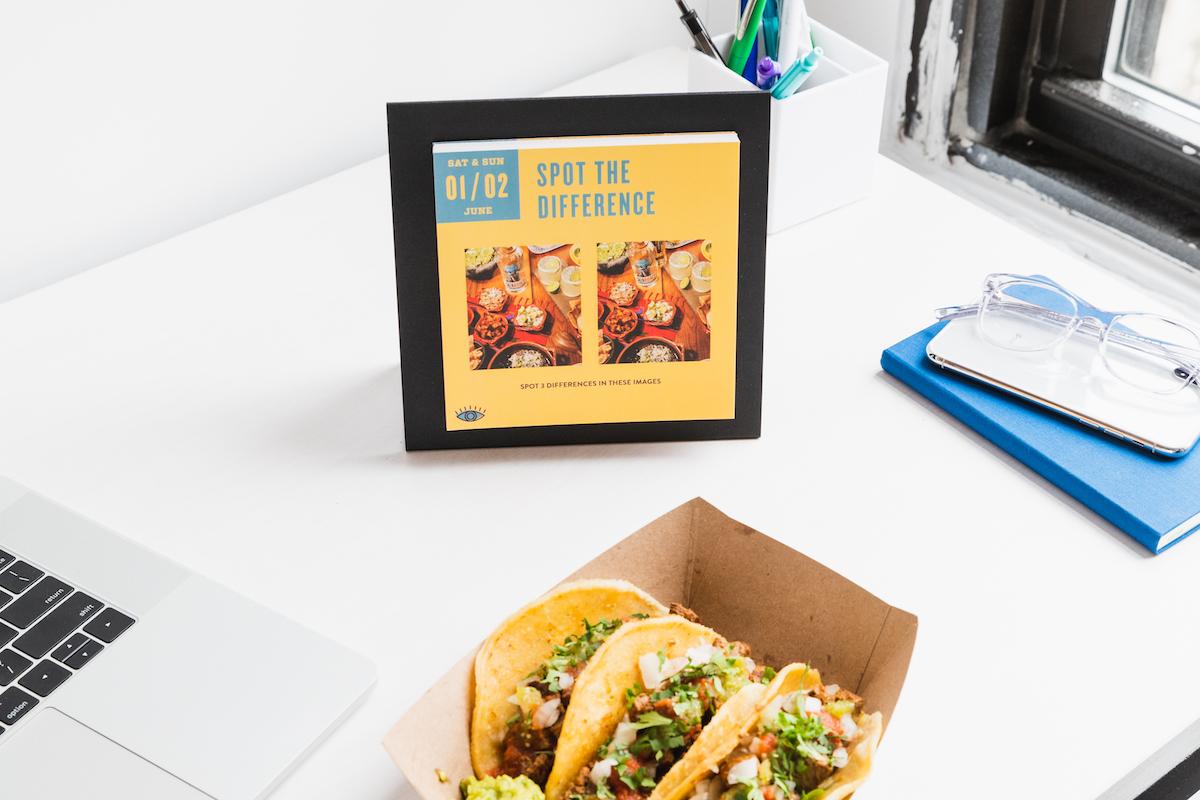 We don't recommend drinking tequila before playing.
4.
The calendars will be available starting Tuesday, May 21st at Reserve Bar. To mark its launch, Tequila Cazadores has partnered with Broken Shaker in New York, Miami, Los Angeles and Chicago to give away a select number of calendars for free, while supplies last.
Who's ready for the summer?