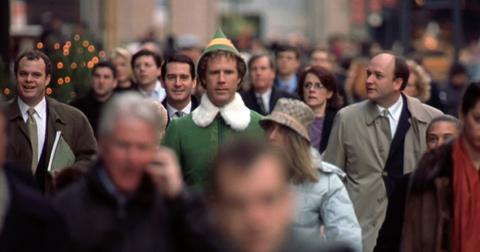 This Is the Most Popular Christmas Movie in Your State
By Lily Rose

Updated
As your family snuggles together to watch the same Christmas movie year after year, you've gotta wonder – is everyone as obsessed with Elf as you guys are? How about your neighbors? Your town? Does everyone in your state love this movie or are they more into Home Alone or a classic like Miracle on 34th Street?
Homeowner maintenance and repair site House Method surveyed over 4,500 Americans about what they consider to be their favorite Christmas movie. Since Die Hard proved to be a popular response, they also asked participants if the Bruce Willis action flick could actually qualify as a Christmas film.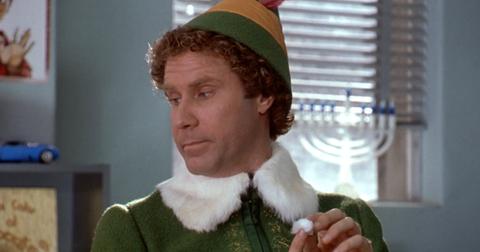 The results are kind of shocking. House Method found that A Christmas Story is the most popular Christmas movie in America. 12.8 percent of Americans surveyed voted for it. In second place was the Will Ferrell comedy, Elf, with 11.2 percent of the vote. The first Home Alone film scored third place with 8.9 percent. The fourth and fifth most popular Christmas movies were It's a Wonderful Life (7.8 percent), and The Nightmare Before Christmas (6.3 percent) respectively. 
However, only one place in the U.S. counts the creepy Tim Burton Christmas classic as their entire state's favorite. 
Although those are the top five most popular Christmas movies in America, some states are partial to It's a Wonderful Life, A Charlie Brown Christmas, How the Grinch Stole Christmas and a handful of others you probably wouldn't expect to be as popular as they are in various states.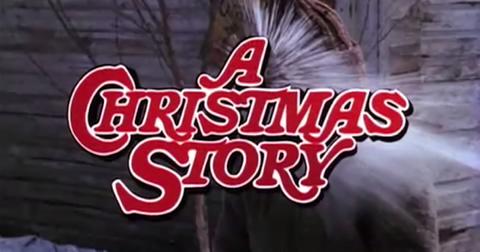 So, what's the most popular Christmas movie in your state? The results of this survey are full of surprises. 
Including the fact that despite every straight cis man ever claiming it is, less than half of Americans consider Die Hard to be a Christmas movie. It only got 40.79 percent in the affirmative. 
Keep reading to find out what the most popular Christmas movie in your state is.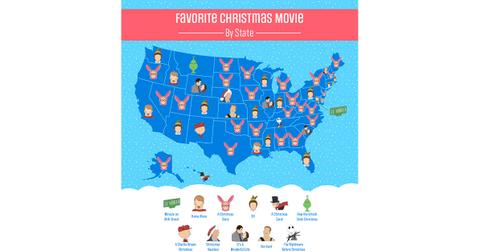 A Christmas Story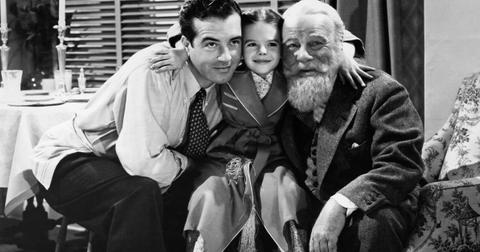 Elf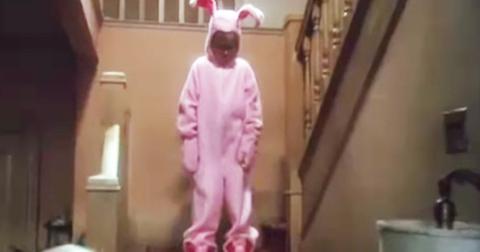 Home Alone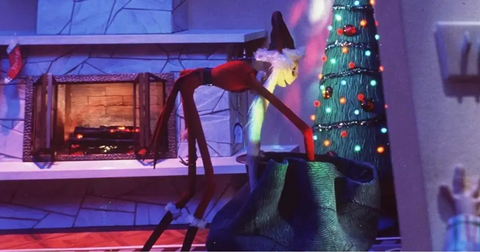 It's a Wonderful Life
The Nightmare Before Christmas
Die Hard
How the Grinch Stole Christmas
Miracle on 34th Street
Christmas Vacation
A Charlie Brown Christmas
A Christmas Carol