TikTok Food Scientist Reveals the Foods She'll Never Eat Again After What She's Learned
On TikTok, a food science expert shared what popular foods are actually not good for you. She breakdowns the makeup of Cheerios, Ramen, and more.
Today I learned that I am slowly dying. OK, not really but I did get your attention, didn't I? Moving on, I'd like to announce that some of my favorite foods are wreaking havoc inside my body. I always knew they weren't the healthiest options, but are they really this bad? Apparently. Sigh.
Article continues below advertisement
Tatum Hardy, a food science major with a masters in agriculture, just revealed some surprising food items she has removed from her diet after learning what they're actually made from. Prepare to be upset, but also educated.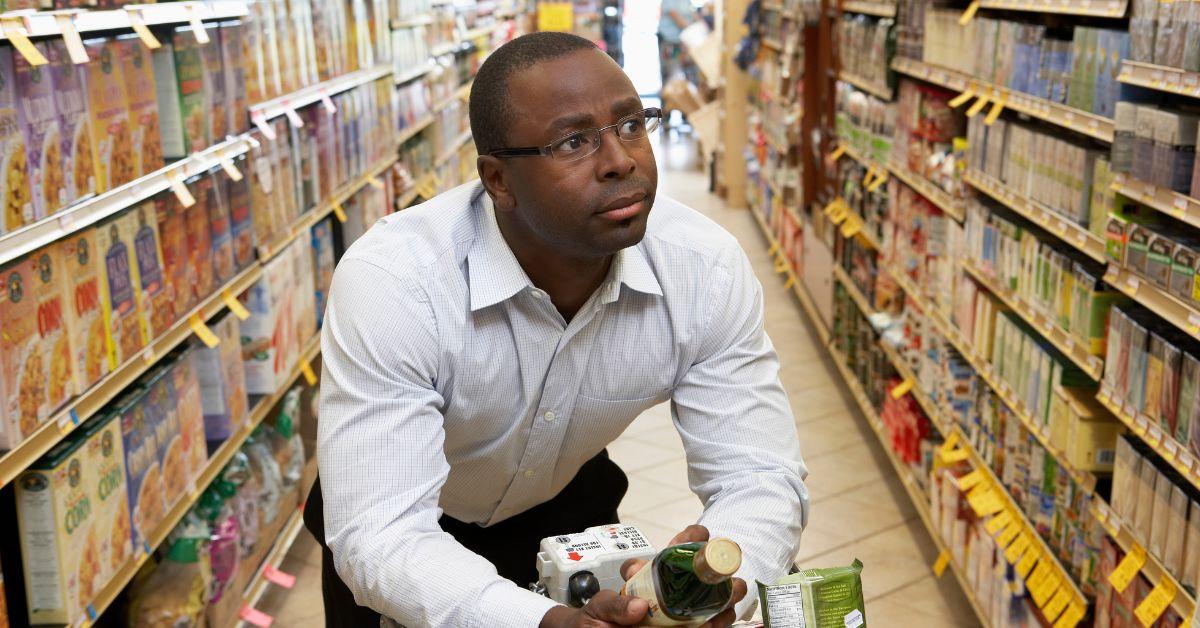 Article continues below advertisement
Food science expert on TikTok says to avoid these foods.
Tatum Hardy is one of the hosts of the podcast Wellness Digest, which dives into topics like nutrition, functional health, eco-awareness, food system education, and the mind-body connection. Tatum has also become the face of the podcast's TikTok account (@wellnessdigestpods), where she shares health and wellness tips and tricks.
Article continues below advertisement
In one of her latest videos, she goes through some seemingly innocuous foods found in grocery stores that are actually really bad for you. First up is (*wipes tear) Cheerios. And yes, the plain kind — which means if the original Cheerios are bad, then Honey Nut Cheerios must be even worse.
As she explains, Cheerios is actually kind of a catfish. While it's marketed as this low cholesterol and gluten-free breakfast option, it's could do more harm than good.
Article continues below advertisement
Tatum breaks it down: "Cheerios are known to have very high glycemic residues. They are made using oats, which are one of the most genetically modified crops, and if you're eating GMOs, you're eating glyphosate. Glyphosate has recently been classified as a possible carcinogen and lots of studies are coming out noting that it could be linked to cancer."
In other words, there may be a link between Cheerios and cancer.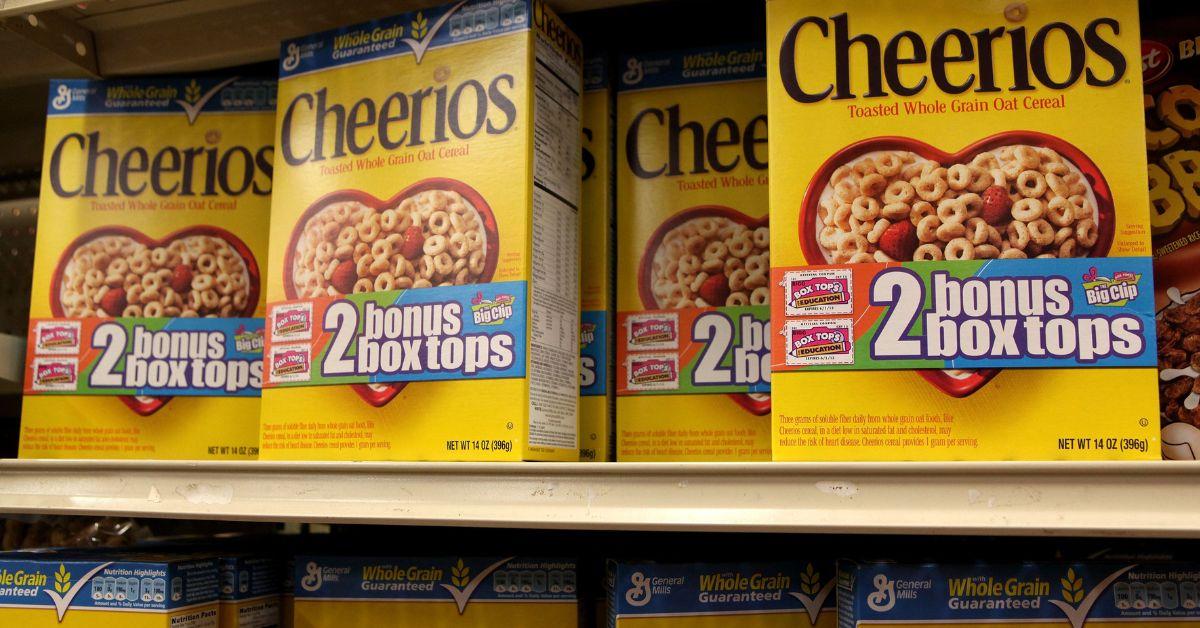 Article continues below advertisement
Next up is Idahoan Buttery Homestyle boxed mashed potatoes. While she admits the powder is delicious (agreed!), it can lead to digestive upset. She explains that instant mashed potatoes often aren't even made from real potatoes and are full of inflammatory vegetable oils and different preservatives like maltodextrin and sodium bisulfite — all of which can upset the digestive system.
She moves to discuss Instant Ramen, the beloved meal of broke college students everywhere.
Article continues below advertisement
"I don't know why there are 50 ingredients for something that should literally be broth and noodles," she says, explaining that the ramen pack contains an assortment of chemicals, additives, preservatives, and powdered chicken (to which she mimics the gagging motion).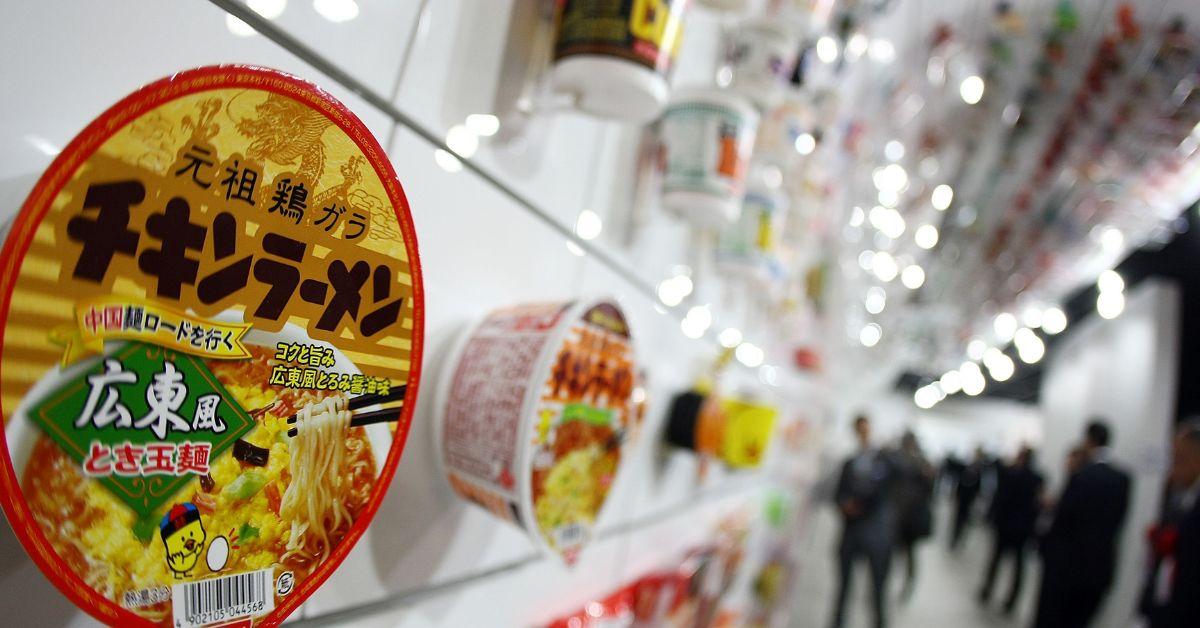 Article continues below advertisement
"This one might surprise people," says Tatum as she unveils her last item: Veggie Straws.
"I'm here to tell you that if they're saying things like fat-free, reduced fat, something that is being removed from the product, it's being replaced with something else that is likely not any better for you than the original ingredient." She continues: "And while we're at it, let's stop demonizing fat."
Article continues below advertisement
Furthermore, she points out that the ranch-flavored Veggie Straws are particularly harmful because they contain citric acid. She claims, "99 percent of citric acid is made from fermented black mold."
TikToker faces backlash for her video on foods not to eat.
In a follow-up video, Tatum revealed she had received a lot of rude messages from users who doubted her credence. She tried to clear things up. While discussing Cheerios, she relayed that she wasn't calling all GMOs bad, just the ones used in the oats to make Cheerios.
She also shut down remarks that she was fear mongering. "I'm not afraid of those foods, I just choose not to eat them," she said, explaining that there are foods that she knows are bad, but she continues to consume them.
Lastly, she promised users to make another video listing alternative foods you can eat instead of the ones discussed in her original video — which is great because I'm going to need a boxed mashed potato replacement stat.