Comedian Bryan Callen Accused of Rape and Sexual Assault
What did Bryan Callen do? According to a new report, four women have gone on the record to accuse him of sexual assault and misconduct.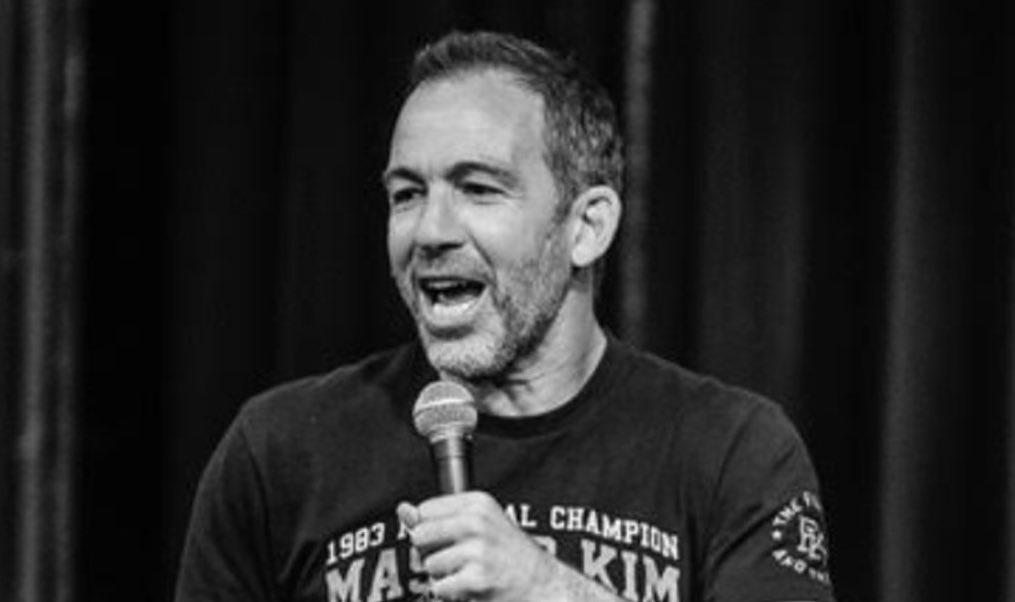 Article continues below advertisement
A former 'MADtv' cast member accused Bryan Callen of rape.
According to a report from The Los Angeles Times, former MADtv cast member Kathryn Fiore Tigerman alleged Callen raped her in 1999. She says the two met through her father and reconnected later when she moved to LA. They hung out together in groups of friends and eventually went out on a date.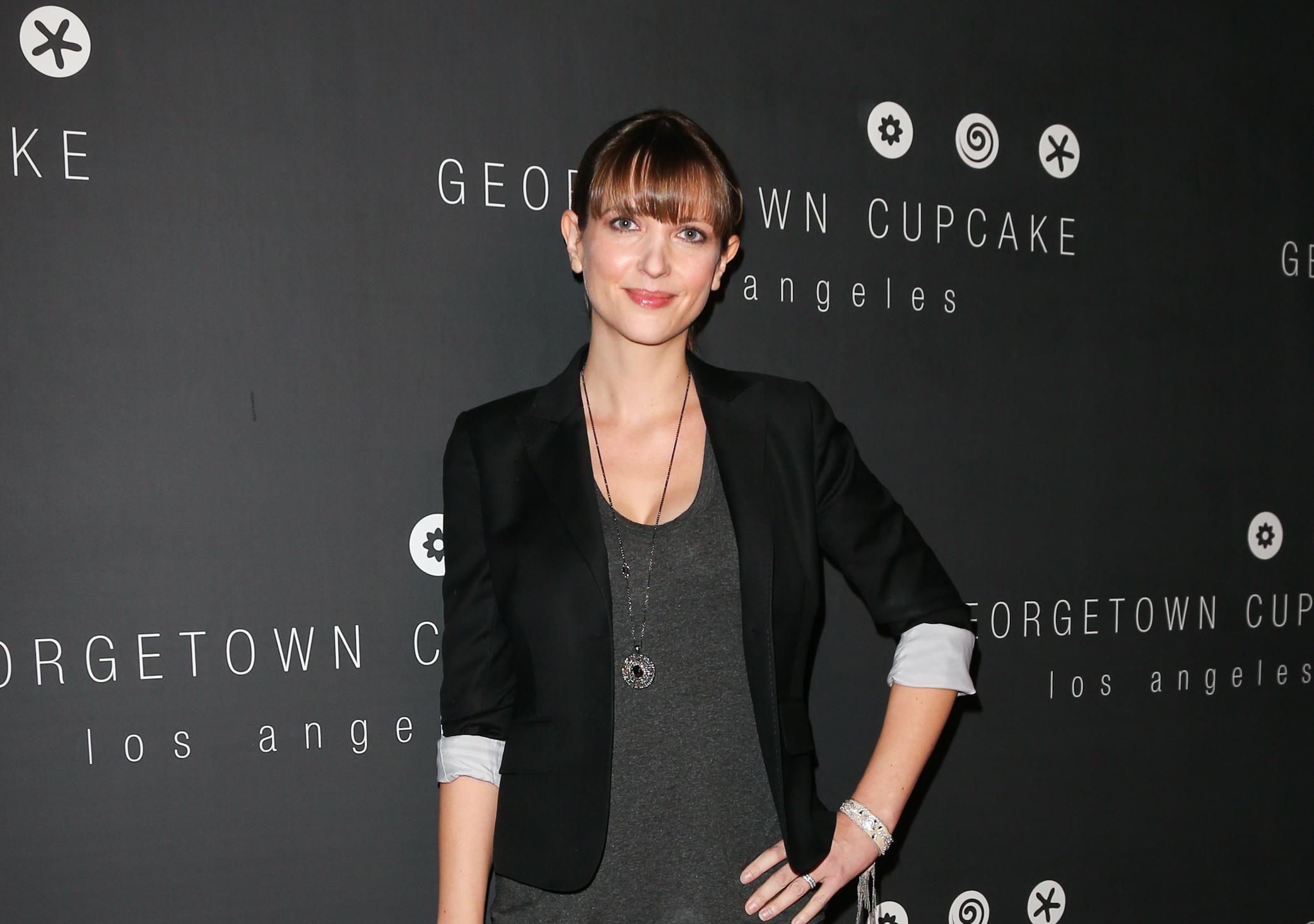 Article continues below advertisement
"At dinner, she ordered a glass of wine and excused herself to go to the restroom. By the end of the meal, she'd consumed only about half the glass but felt off — nauseous and disoriented," The LA Times reported.
They went back to his apartment, but Kathryn still felt ill. She excused herself to go to the restroom and when she opened the door, ready to tell Callen she'd like to go home, he was waiting for her.
"He moved behind her, staring at her in the mirror. 'Look how hot you are. You could be a Playboy Playmate,' she said he told her. Within moments, she said, she found herself in his bedroom, where he pushed her down on the mattress. As he ran his hands over her body, she said, she kept saying 'no.'"
Article continues below advertisement
After it was over, Kathryn says he noticed her tears. She says he then looked at her and said, "Aw, come on. What am I, a big bad rapist? I'm not a big bad rapist. Come on, you're gonna be my girlfriend now. We needed to get this out of the way."
Article continues below advertisement
Kathryn Tigerman is not the only woman to claim that Bryan Callen was sexually inappropriate with her.
According to The LA Times, three women claimed that Callen was both verbally and physically aggressive with them. "An American Apparel saleswoman said that in 2009, Callen pinned her against the wall of a fitting room against her will and began to kiss her," they reported.
It has also been reported that an aspiring actress who had a four-year affair with Bryan Callen while he was married claims that he told her in 2016 that women have a "biological, primal desire to be raped." Another female comedian came forward and said that he suggested she give him oral sex in exchange for stage time and money.
Article continues below advertisement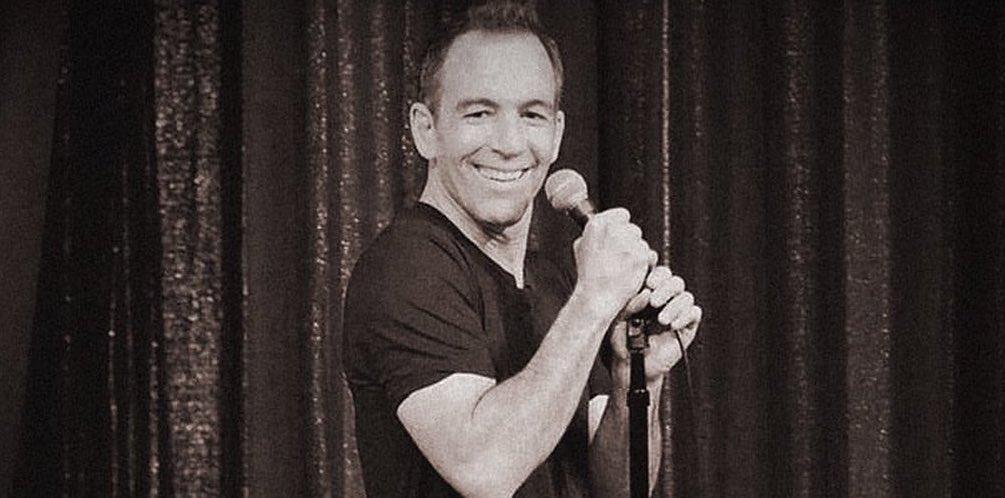 Bryan Callen has denied the allegations against him.
When it comes to Kathryn Tigerman or any of the other women who have come forward with their personal accounts in regards to Bryan Callen, he claims they are all false.
Article continues below advertisement
"Let me be very clear: I have never raped, forced myself upon any woman nor offered to trade stage time for sex. EVER," he said in a statement to the Times. "I know the truth. And I can only hold my head up high, remain true to myself, my family, my audience and know that I will not allow the cancel culture to subvert what I know and as importantly, what they know, is the truth."
If you need support, call the National Sexual Assault Hotline at 1-800-656-4673 or visit RAINN.org to chat online one-on-one with a support specialist at any time.