Breaking Down the Stats in 'Overwatch 2' and What They Mean, Including MIT
The MIT stat is new to 'Overwatch 2' but how is it different from the Damage Blocked stat from the first 'Overwatch'?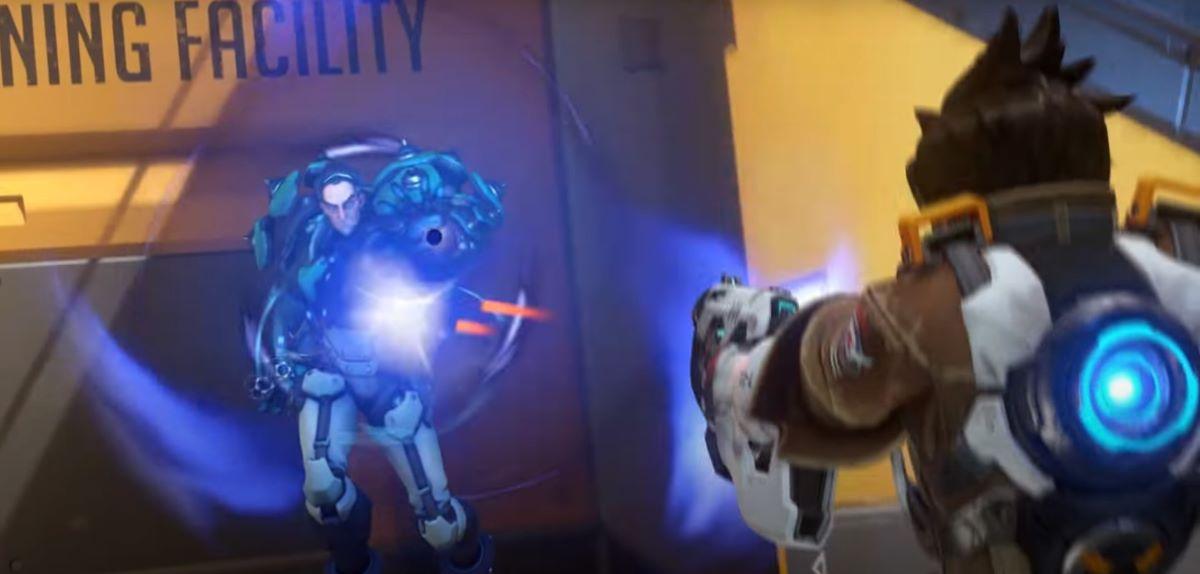 Overwatch 2 is live, despite the good handful of day one bugs and glitches banging around in the rafters. With all the new information that players are having to acclimate to, many are wondering just what everything means on the score board. One such stat that has players perplexed is MIT.
Article continues below advertisement
Players can view their stats in a few different ways. The first way for players to view their stats is to wait for the end of the match and read the final screen before moving on to the next match. Players can also press tab or its equivalent button on console to view their team's stats during the match.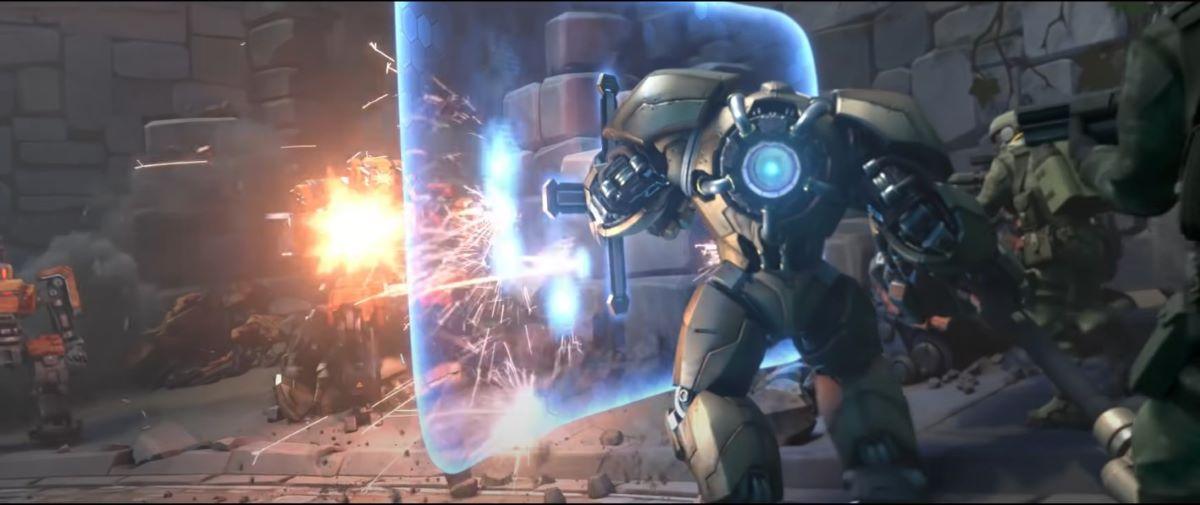 Article continues below advertisement
For the score board basics, D represents number of deaths, E is the number of eliminations, DMG is damage dealt, and H is for Healing. Lastly, though, there's the MIT.
While that all that seems pretty simple at face value, MIT is somewhat of a new addition to Overwatch. MIT specifically refers to damage mitigated, or how much damage you or your teammates would have taken if it weren't for either using shields or a damage negation ability.
Article continues below advertisement
In the first Overwatch, the closest stat to MIT was damage blocked, which, as it sounds, simply measures the amount of damage you have blocked. MIT is a little different, since it doesn't only factor in shields commonly used by the tank class blocking damage but also buffs and damage negation abilities for their damage negation.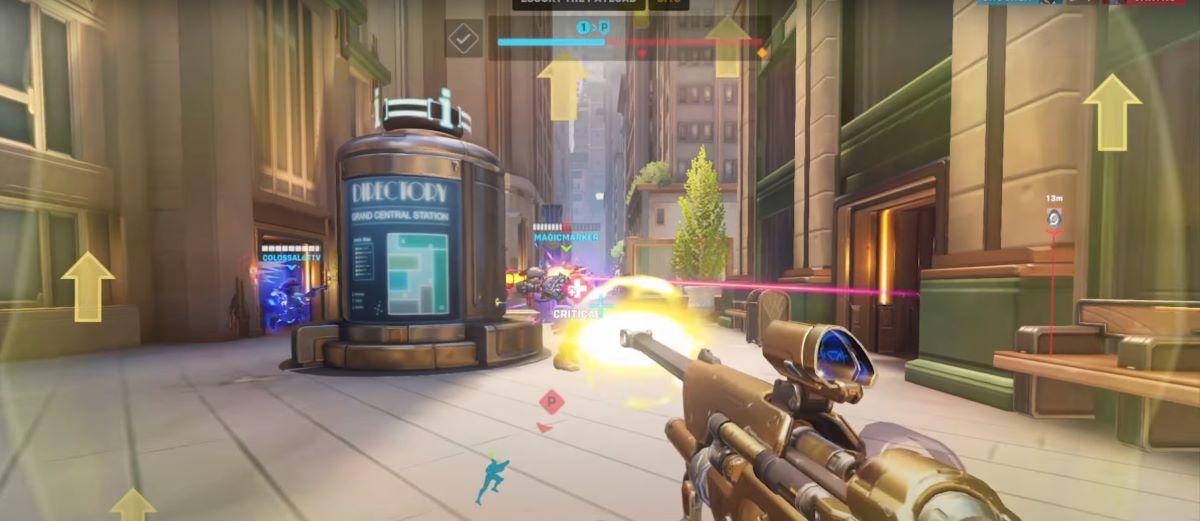 Article continues below advertisement
MIT is particularly important for the tank class, as the tank class's main role in Overwatch is often to sit on the front line and soak up damage through either their shield or damage negation ability.
Of course, MIT isn't only relevant to the tank class. Overwatch's other heroes, including the damage class, will have a character with a damage negation move. One good example of this is the support hero Ana's Nano Boost ability, which gives 50 percent damage negation to its target.