These Leaks Give Us Details on the Upcoming 'Assassin's Creed Mirage'
'Assassin's Creed Mirage' has been announced, and leaks have revealed details about the game. Where is the new game set and what time period?
It looks like even the Assassin's Creed franchise may be going back to its roots in its next upcoming title.
While many gaming platforms have put an emphasis on making older games more accessible, with PlayStation Plus' new model and the backlog of games constantly available on Xbox Game Pass, even some of the biggest gaming franchises have found ways to return to basics.
Article continues below advertisement
Assassin's Creed Mirage will be the next game in the popular Ubisoft franchise, confirmed by a tweet on the official Assassin's Creed Twitter account.
Though there's still plenty of time until the game will officially release, there are some leaks that can give us an idea as to the contents of the game. So, where is Assassin's Creed Mirage going to be set? What else do we know about the upcoming title?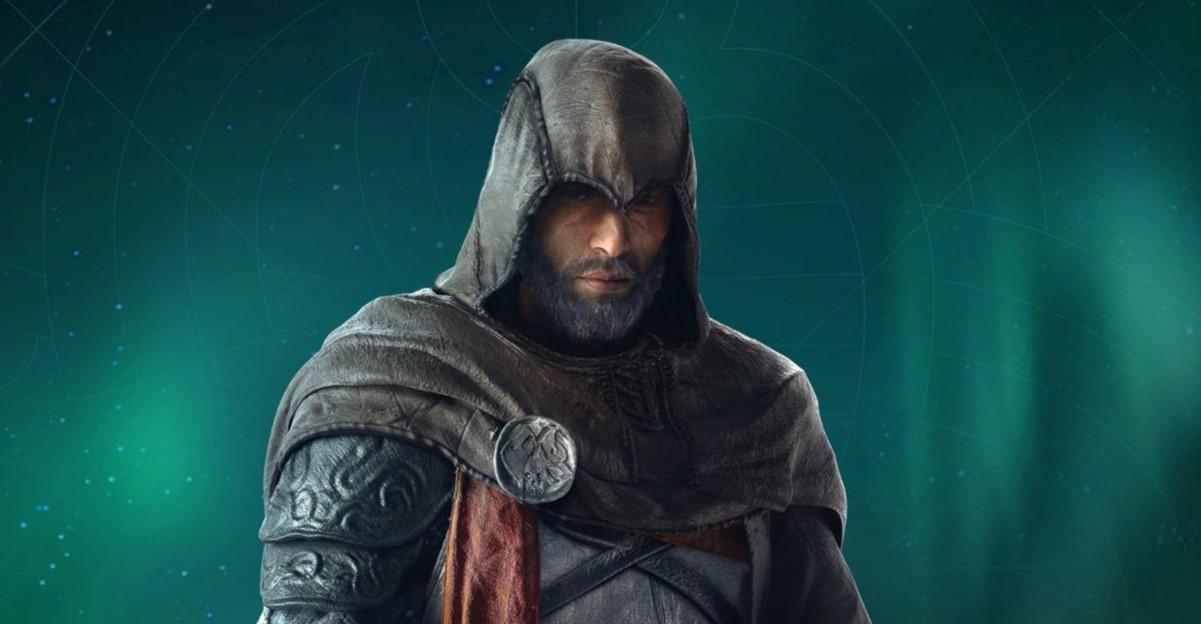 Article continues below advertisement
Where will 'Assassin's Creed Mirage' be set?
While all of the information we have on the upcoming Assassin's Creed title is just rumors at the moment, much of this information is expected to be confirmed during the Ubisoft Forward event on Sept. 10, 2022.
According to a video by French YouTuber j0nathan (translated by @Mr_Rebs on Twitter), Assassin's Creed Mirage will take place in Baghdad between the years 860 and 870 BCE during the Anarchy in Samarra.
Instead of including the classic character customization of previous games, the game will have you play as Basim, a human reincarnation of the Norse god Loki. You'll allegedly start in Basim's youth, working through his life until he get to the Hidden Ones.
While the contents of this title were originally expected to be launched as an expansion pack for Valhalla, it will now be a standalone title.
Article continues below advertisement
What else has leaked about 'Assassin's Creed Mirage'?
Again, most of these leaks are simply rumors at this time, as Ubisoft doesn't usually comment on the leaks that come out about its upcoming games "as they do a disservice to our development teams and community," a spokesperson told Bloomberg in February 2022.
That being said, even if these are still just rumors, they give players an idea as to what's coming for the popular video game franchise.
Article continues below advertisement
At this time, Assassin's Creed Mirage will reportedly release sometime in spring 2023, though an exact release date has not been confirmed by any sources.
Much of the game will harken back to the gameplay style of the first Assassin's Creed title, meaning there won't be a leveling system or dialogue choices throughout the game.
This title is also expected to be smaller than many of its predecessors, as Ubisoft is still working on Assassin's Creed Infinity, a live-service game.
Though we have little information on the title at this time, Ubisoft has confirmed that more information on the contents of Assassin's Creed Mirage will be revealed during the Ubisoft Forward livestream on Sept. 10 at 12 p.m. EST.