The 'Madden' Video Games Were John Madden's Way of Bringing Football to the Masses
John Madden's impact on football transcended the NFL and inspired the biggest football video game ever. Why was 'Madden' named after him? Details.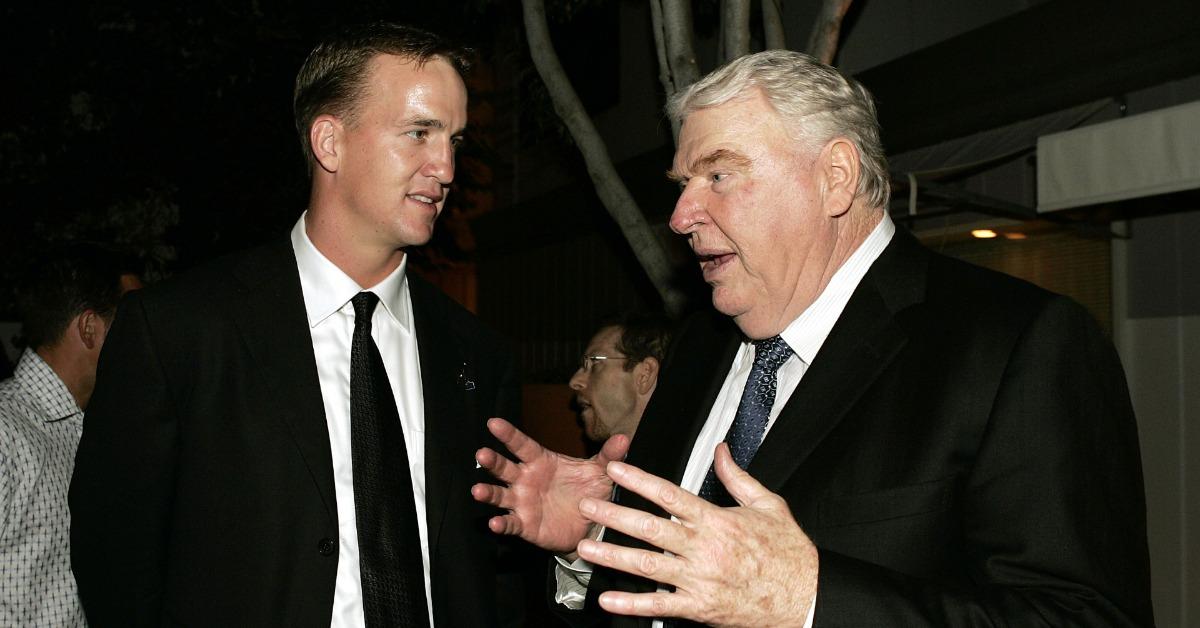 Throughout his legendary tenure as coach of the Oakland Raiders, an NFL sportscaster, and a video game icon, John Madden became synonymous with American football. There's quite literally nobody in the history of professional football who has had more of an impact on the sport than John Madden. Because of this, he will be remembered for generations to come.
Article continues below advertisement
Outside of Super Bowl wins, sportscasts, and a general king-like presence in football, John's biggest contribution to the sport has undoubtedly been bringing the now-legendary Madden series of video games to the masses. With that being said, why exactly is Madden named after John, and how did the game come to be? Here's an overview.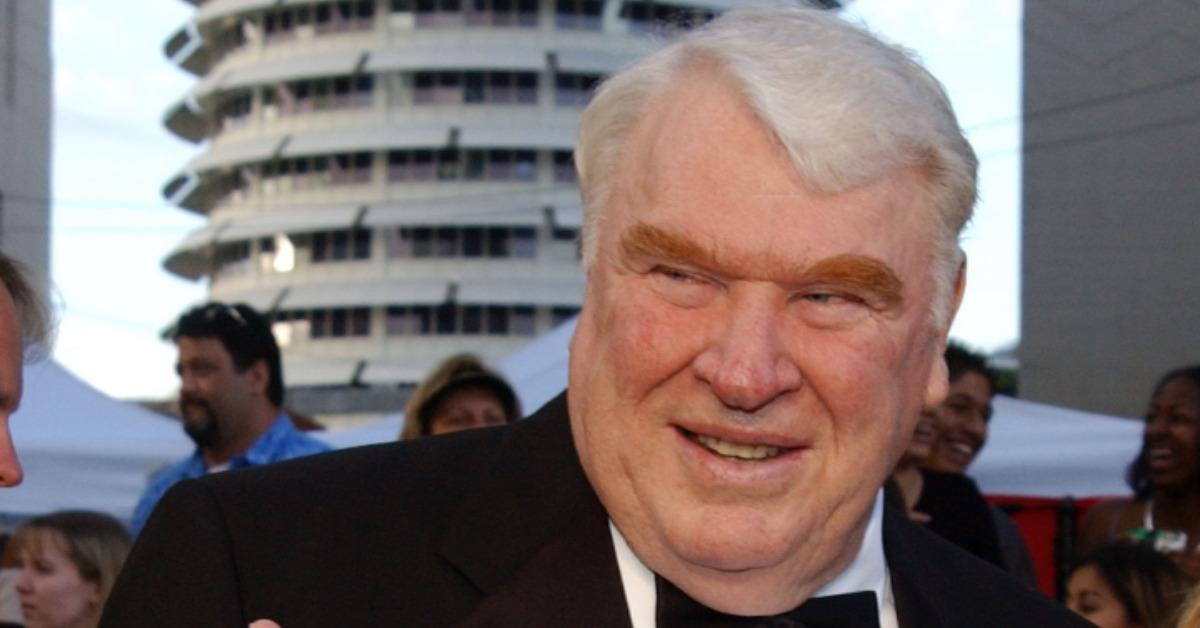 Article continues below advertisement
Why is 'Madden' named after John Madden?
In the present day, the EA-helmed Madden franchise is the biggest football video game in the world. With yearly releases, constant updates, and a slew of new features with every edition, it has kept millions of football fans entertained for decades. How the series came to bear John's surname is entirely due to his prowess as a coach.
As the story goes, John was initially approached back in 1984 to attach his name to a bare-bones seven-on-seven "game" that would be used as a teaching element for football players starting out. Because of his coaching expertise, developers felt he was the natural choice for the face and brain of their bold new project.
Article continues below advertisement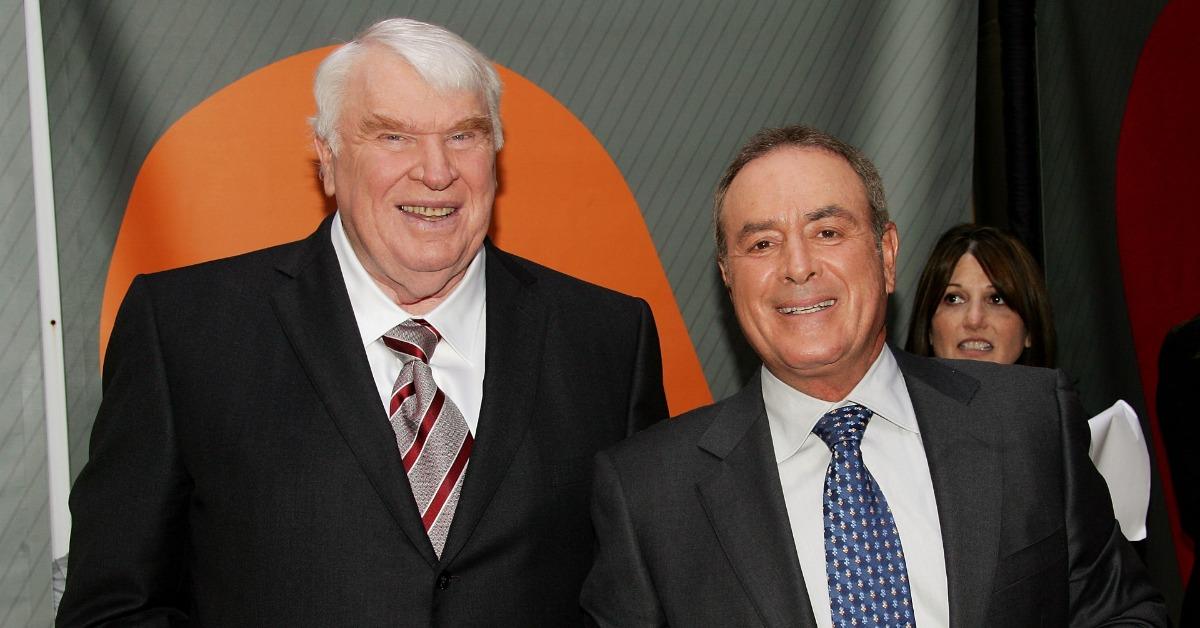 Although they expected him to be ecstatic about the idea, John initially declined to be a part of the project, citing the fact that the game (at the time) barely even depicted actual American football. He demanded that better design work be put into the project, and he wanted to make the game 11-on-11, as it is in real football.
Article continues below advertisement
Following a period of redesign and some minor legal spats between John and the game's developers, the first version of John Madden Football was finally released in all of its 11-on-11 glory on the Apple II series of computers.
A few short years later, the first and last words of its name were dropped and replaced with the year that the game was released, and it's remained that way ever since. Obviously, the audience for the game has also expanded beyond its initial target.
Since 1988, Madden has had 40 different editions and sold over 250 million copies.