'Xenoblade Chronicles 3' Just Got an Earlier Release Date — So Preorder Your Copy Now
The upcoming 'Xenoblade Chronicles 3' got an even earlier release date, and if you haven't gotten your preorder yet, there's a new special edition.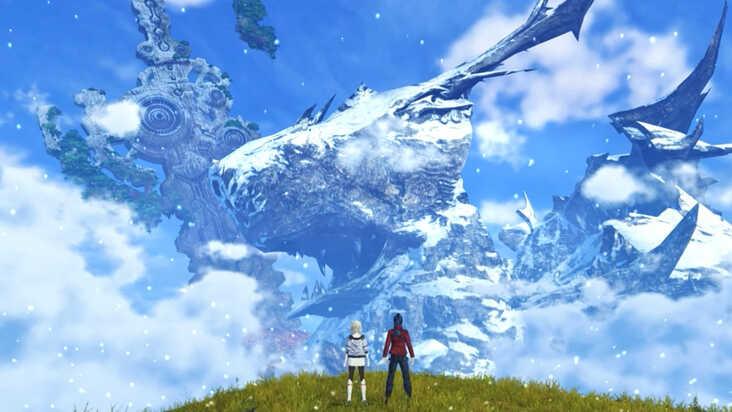 One of the most anticipated games coming to the Nintendo Switch in 2022 is the newest installment in the console's well-known JRPG: Xenoblade Chronicles 3.
The game, which was a surprise announcement for this year's lineup of games for the console, brings players on a journey with Noah and Mio, two completely new characters to be introduced to the franchise.
With the new game's release date coming up soon, here's everything you need to know to preorder Xenoblade Chronicles 3.
Article continues below advertisement
What's the release date for 'Xenoblade Chronicles 3'?
In a move that surprised many, Nintendo actually decided to release the upcoming Xenoblade Chronicles 3 much sooner than it was originally scheduled. The game was initially planned to release sometime in September, though with the release of a new trailer in mid-April, the game is now set to release on July 29.
The first two games are already available for the Nintendo Switch, and the new installment will also be a Switch exclusive.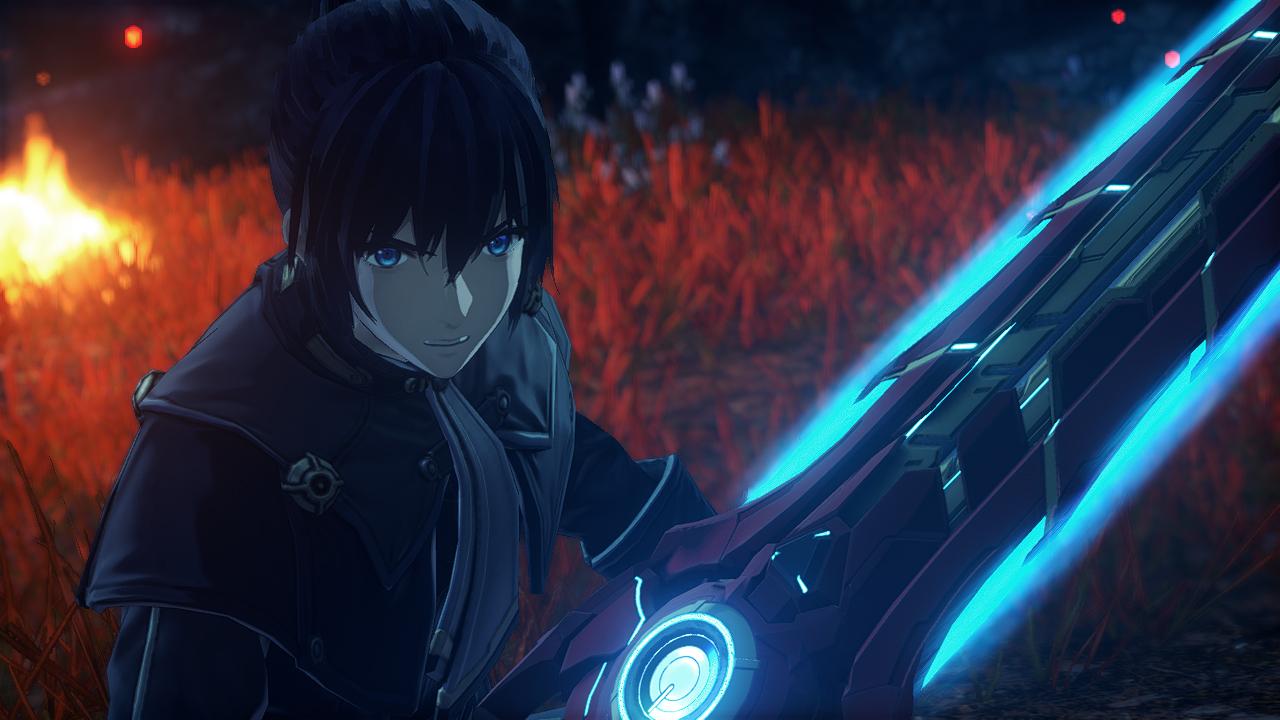 Article continues below advertisement
No matter which retailer you decide to preorder the game from, it should cost $59.99. At this time, there are no known sales or deals on the upcoming title.
While the games technically have storylines independent of one another, if you don't currently have the first or second Xenoblade Chronicles games, you can order the digital editions (or the games' DLCs) through the Nintendo eShop for double the My Nintendo Gold Points for a limited time. The offer ends on May 2.
Are there any preorder bonuses for 'Xenoblade Chronicles 3'?
At this time, it does not appear that there are any bonuses for preordering the game, meaning you can purchase it from any retailer. That being said, there is still plenty of time for Nintendo to announce new preorder bonuses with retailers, so keep an eye out online to see if this changes before the game's July release date.
Article continues below advertisement
Nintendo has announced a special edition of the game for hardcore fans of the 'Xenoblade Chronicles.'
While there may not be any additional bonuses for preordering the game from specific retailers, if you're a big fan of the franchise, you may want to invest some additional money in the upcoming installment.
Nintendo has revealed that Xenoblade Chronicles 3 will have a special edition available that will include a steel book and an art book full of the game's concept art in addition to a copy of the game.
Article continues below advertisement
This special edition will exclusively be sold on the My Nintendo website, so if you want the special edition, consider waiting until it becomes available to order. It's not currently clear how much this edition will cost, though expect it to be more than the standard $59.99 that the game alone costs at other retailers.
At this time, though, there is not a release date on this special edition. According to the new trailer, you should keep an eye out on Nintendo's official Twitter account to stay up to date on when it will officially become available to order.