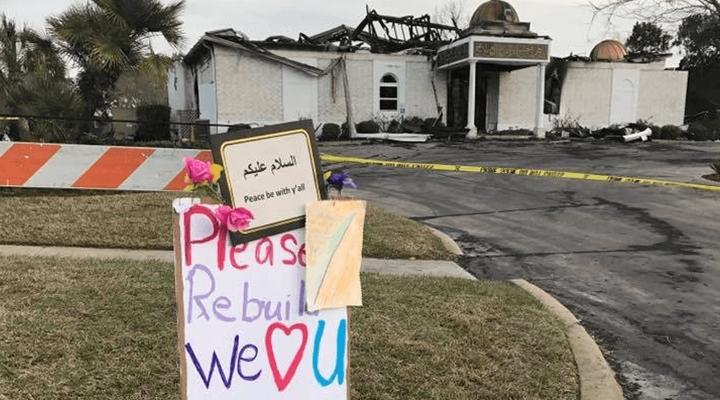 Americans Across The Country Raise Over $850,000 To Rebuild Mosque That Was Set Ablaze
By Omar Rimawi
Hours after Donald Trump signed an executive order on the immigration ban that sparked nationwide protests at various airports this past weekend, a mosque in Victoria, Texas that was previously targeted by cowardly bigots was set on fire and burned to the ground. A video posted on Twitter shows the place of worship fully engulfed in flames.
A fundraising campaign was set up using GoFundMe, and in a little over a day, the campaign has exceeded their $850,000 goal thanks to Americans across the nation contributing both money and words of encouragement to the fund.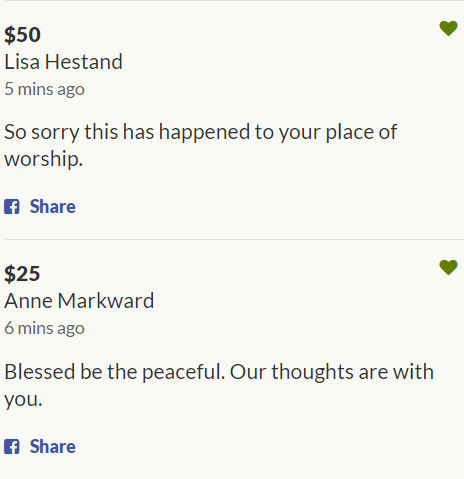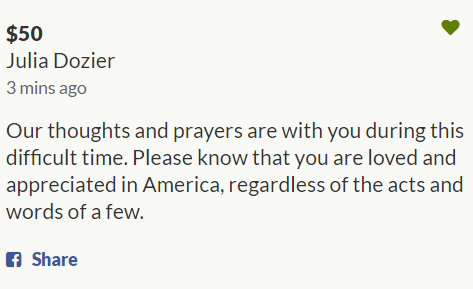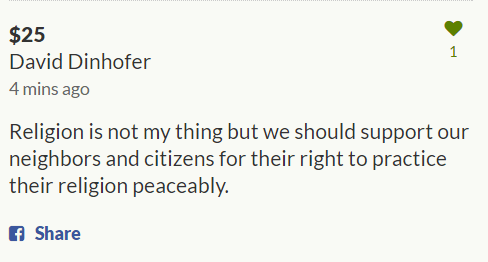 Some people offered more than just their money. One individual wrote on the GoFundMe page, "I plan on donating money, but I'd also be happy to donate time and effort as well. I have some carpentry skills and equipment, and I would be happy to see what groups could be put together to help rebuild from Austin and surrounding counties. I know you will probably be hiring a company to rebuild and repair, but feel free to contact me via Facebook private message if anything else is needed."
Another person wrote, "I have a group of friends in Michigan and Indiana that are going to try and crochet new prayer mats. Please message me if anyone is interested in helping out! Salam."
Omar Rachid, who started the GoFundMe page on behalf of the Islamic Center of Victoria, expressed his and everyone in the community's gratitude on the campaign page.
"Our hearts are filled with gratitude for the tremendous support we've received. The outpouring of love, kind words, hugs, helping hands and the financial contributions are examples of the true American Spirit.
"We're so very much thankful and appreciative of everyone's thoughtfulness."
While no one has been found just yet but the local police and fire department are working with the FBI and ATF to bring the criminals that started the fire to justice.