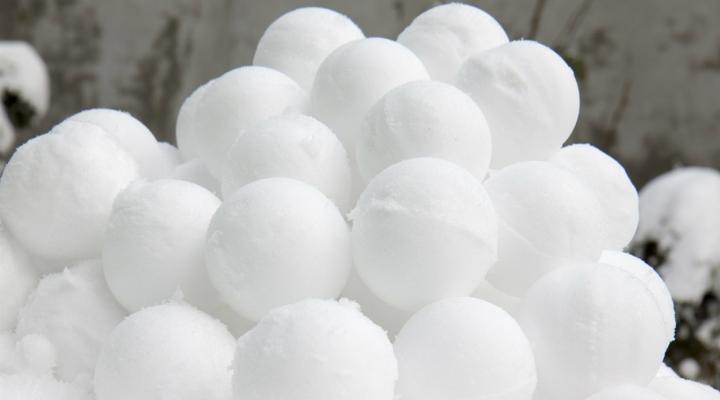 More Than 1,000 People In Boston Got Together For A Massive Snowball Fight
By Mustafa Gatollari
I hate the snow. I hate driving in it. I hate my feet getting wet by it. I hate people falling down and breaking their hips in it. I hate the way everything delayed or slowed down as a result of it. I hate that it kills so many people who freeze to death because they couldn't find shelter.
Snow is just absolutely the worst, through and through.
However, because human beings have the ability to turn anything good into crap, they also possess the ability to turn most things that are crap into good. So when it's snowing outside, you put on some warm and waterproof clothing and then get out into the fray.
So someone decided to host a massive snowball fight on the Boston Common on Facebook. Over 1,000 people have RSVP'ed to the event.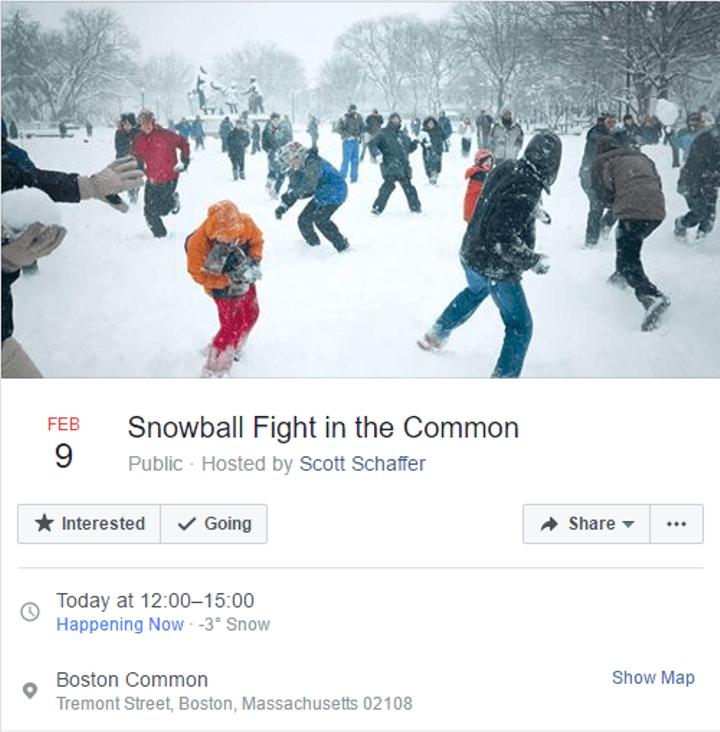 The instructions for the fight were simple:
If it's a snow day tomorrow, this is happening.
INVITE ANYONE AND EVERYONE :D
Meet outside the gazebo!!!
There's even a FB live video stream of the festivities. People even brought their dogs along for a joyful romp in the snow.
This isn't the first time the city of Boston experienced an all out snow war.
Back in 2013, over 2,000 people RSVP'ed to a snowball fight at Boston University. Things got so out of hand that multiple students were reportedly arrested. In the video above, you can see crowds of people running around during an active blizzard, but who can blame them? It's great to feel like a kid again.
Any Bostonians out there flinging snow at each other right now? Make sure to keep it civil, though.