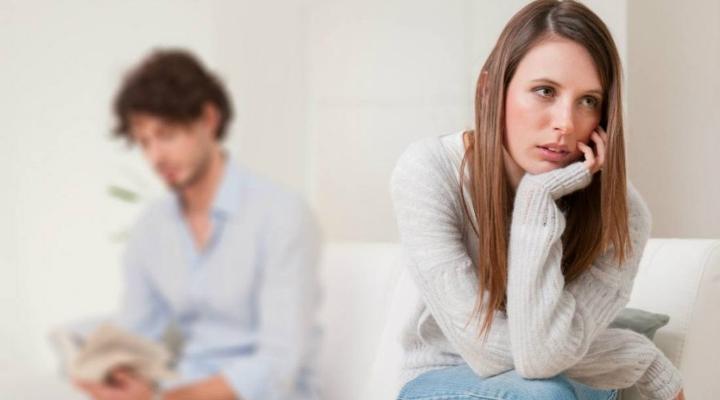 Girl Drops Not-So-Subtle Valentine's Day Hint To Her Boyfriend Who Is Still Hopelessly Clueless
By Mustafa Gatollari
I firmly believe that although men can be really smart when it comes to certain things, I as a man, am pretty oblivious when it comes to a lot of stuff that matters.
There's nothing I love more than my wife telling and showing me what to do; how to stand, what clothes to wear, how to live a better life. I find it sexy, deep down inside, as long as she's doing it for the right reason.
I have to admit that when it comes to monumental events or occasions that should be monumental, I usually fall terribly short. In fact, it's only after I feel the gravity of how stupid I am that I make up for the digression in a spectacular way.
This woman tried to drop a not-so-subtle hint to her boyfriend to really up his game this Valentine's Day. View image on Twitter
And judging by his response, she wasn't entirely sure that he got the hint.
But it turns out that her BF eventually did get the hint and ended up giving her a beautiful Valentine's Day surprise.
So ladies, don't give up on us yet, there's hope for your men out there.