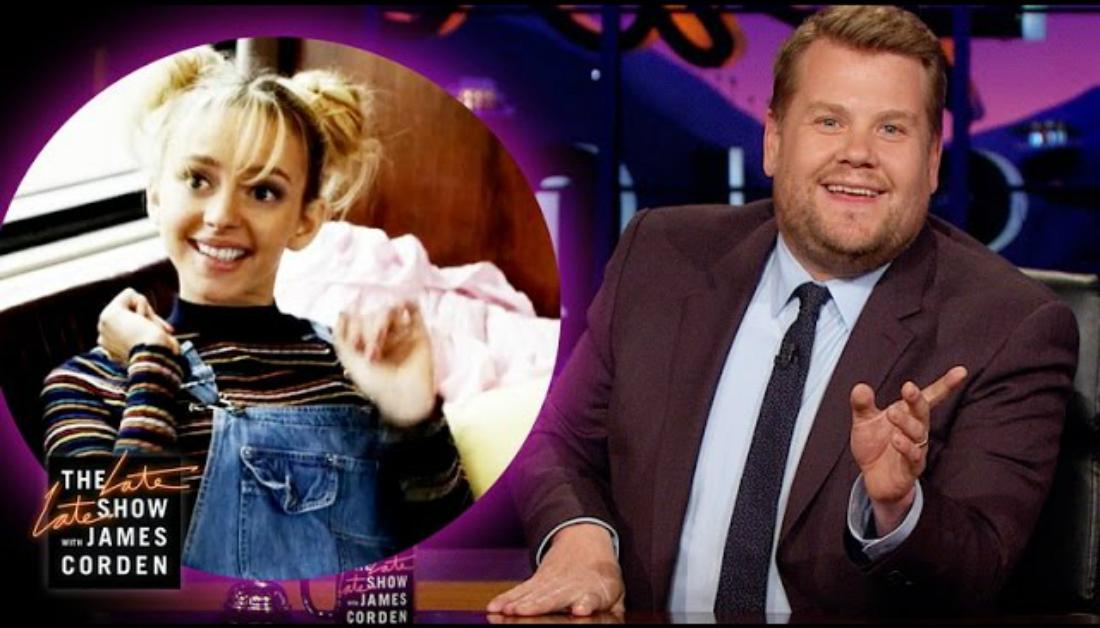 James Corden Reviewing Lifetime's Britney Spears Biopic Is Comedic Gold
By Mustafa Gatollari
Growing up, one of my favorite past times was watching terrible TV with my older brother and laughing at just how awful it was.
The few times local cable providers offered deals cheap enough for our family to afford, there was no better channel for corny movies than Lifetime.
Tori Spelling made more than enough films for the both of us to rag on. Even till this day, we'll get together every few months, and then we'll sit back and watch the newest most craptacular films we can find.
Not much has changed, apparently, because that network is still cranking out terrible "based on a true story" content with bad actors who look absolutely nothing like the people they're portraying on-screen. In fact, they seem to have really leaned into that being their brand, which makes sense because I'm not alone in my hobby of watching something because it's bad. They seem to be, on purpose, going for bad acting, bad likenesses, bad writing, bad everything and waiting for the resulting awful movie to go viral. It worked with their Unauthorized Saved by the Bell biopic, and it's definitely working with their latest "masterpiece" Britney Ever After, which could go down in history as the worst movie ever made, making former worst movie ever The Room look like the movie that director Tommy Wiseau so badly wanted it to be: Rebel Without a Cause.
It's also good to see that Lifetime has continued its tradition of making crappy films with the 'Britney Ever After' movie, the unofficial Britney Spears biopic. And it's just awful.
It makes me very happy to see that James Corden enjoys badness as much as my brother and I do.
Man, I love just how much he hates it.