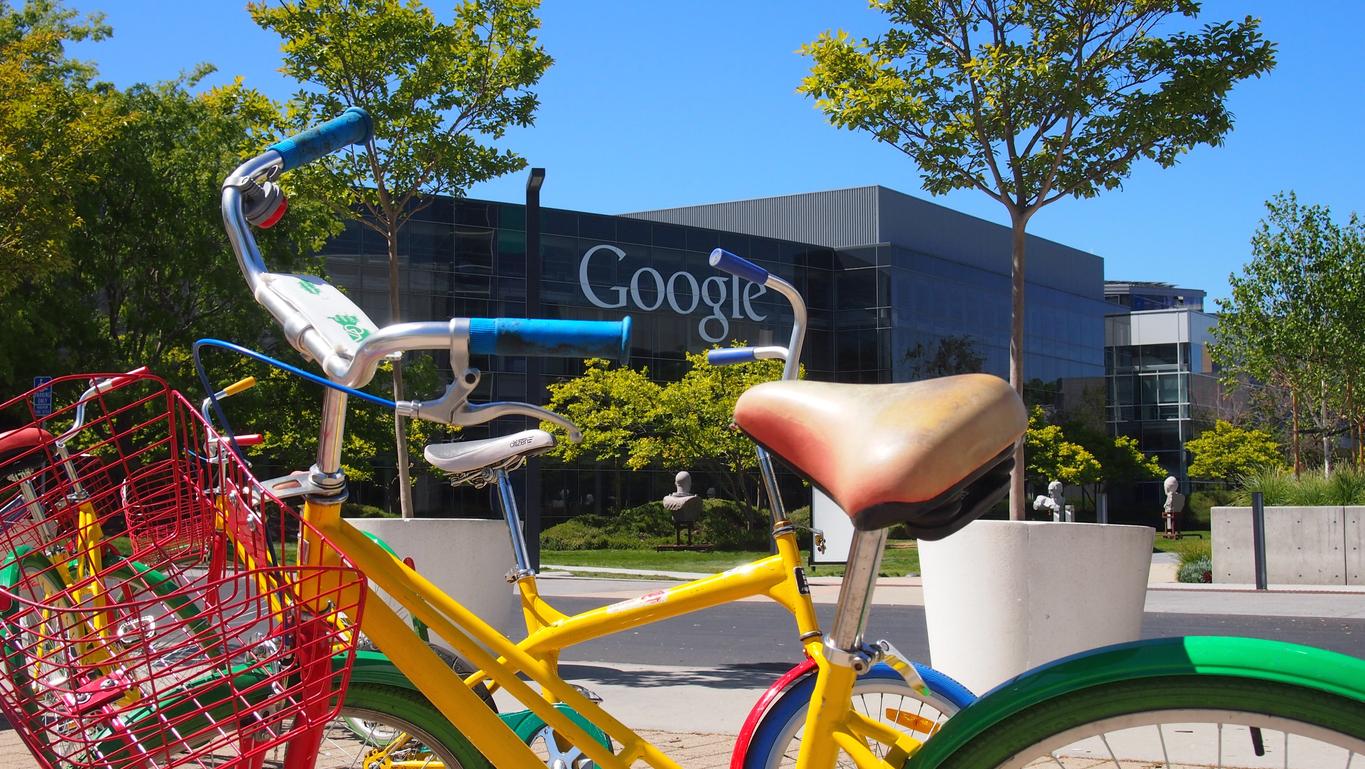 Seven-Year-Old Girl Applies For Job At Google And Gets Priceless Response From CEO
By Mark Pygas
Ask the average 7-year-old what they want to do when they grow up, and you'll probably get answers ranging from astronaut to "a dog." But Chloe Bridgewater from Liverpool in the UK knows exactly where she wants to work: Google. Smart kid. After all, it's one of the biggest companies in the country, the pay is extremely competitive, and they basically own the internet. Plus, the perks of working on the Google campus are the stuff of legend. From the gourmet restaurant offerings onsite to their own private park and amphitheater, the grounds are like a tiny utopia you never want to leave. (Which is probably the point. If you love where you work, why would bother going home when you can stay at work dreaming up big ideas and helping execute them?)
So she decided to write a letter to the CEO of Google himself, Sundar Pichai, to see if there were any job openings.
Chloe's dad, Andy Bridgewater, says that she decided to write the letter after he said it'd be a cool place to work and showed her photos of their offices. What kind of kid can resist the lure of bean bags, slides and go-karts?
And to their surprise, Pichai actually responded...
"Dear Chloe," the letter starts.
"Thank you so much for your letter.
"I'm glad that you like computers and robots, and hope that you will continue to learn about technology. I think if you keep working hard and following your dreams, you can accomplish everything you set your mind to – from working at Google to swimming in the Olympics."
"I look forward to receiving your job application when you are finished with school! : ) All the best to you and your family."
Unsurprisingly, people found the entire thing adorable.