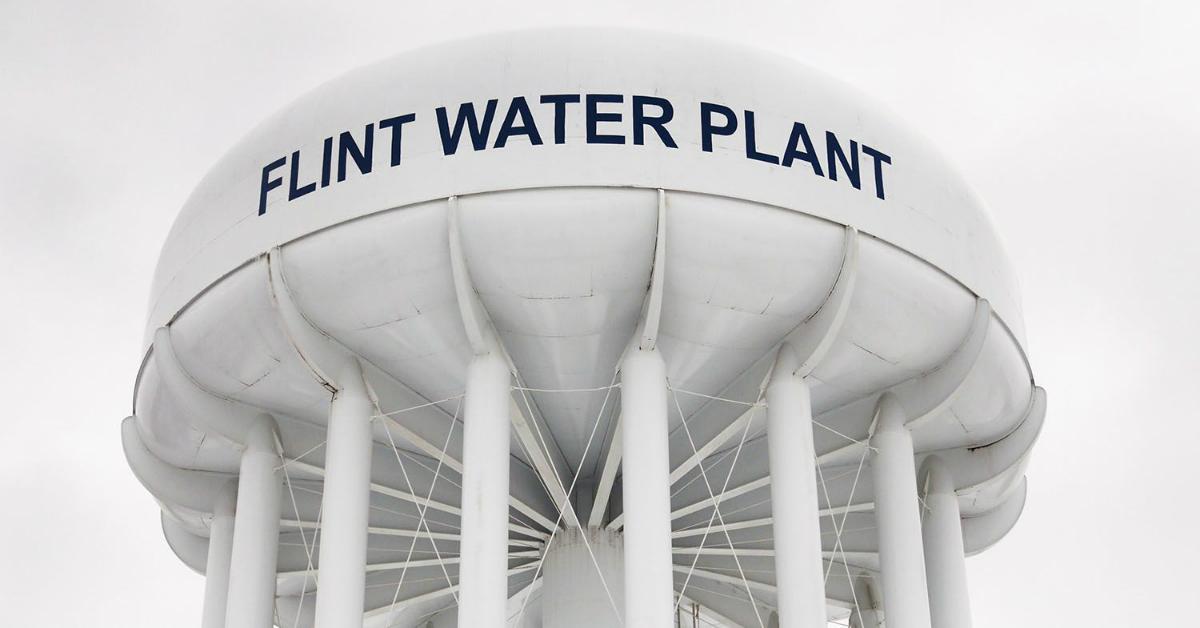 Michigan Will Finally Replace Flint's 18,000 Lead-Infected Water Pipes
By Mustafa Gatollari
One of the biggest modern tragedies is that a major city in America, for nearly three years, knew that it had polluted water resources and nothing was done about it.
Citizens of Flint, Michigan risked serious injury or death if they used or drank the tap water that came from the city's water supply. And nothing was done about it.
Since April of 2014, the water supply's been tainted, and it's only just now that something's being done about.
Michigan is working with the city of Flint to replace around 18,000 aging, lead-tainted water pipes.
The initiative will be funded by a proposed settlement which stipulates the state of Michigan give $87 million to the effort to swap out the lead and galvanized water lines with pipes that won't kill people when they drink from them. $10 million will be kept in reserve for any future work required to replace additional pipes and another $30 million can come from the Federal Government for the massive undertaking.
The settlement,however, still needs to be approved by a federal judge.
"The proposed agreement is a significant step forward for the Flint community, covering a number of critical issues related to water safety./ It provides a comprehensive framework to address lead contamination in Flint's tap water," Dimple Chaudhary, a senior attorney with the Natural Resources Defense Council, said.
The settlement must've been in the makings for a while - it's been only a week since the EPA approve $100 million in federal funds to fix Flint's water supply.
In addition to updating the pipes, Flint's water treatment facility will also be upgraded.
Residents of Flint will still receive regular deliveries of bottled water, as well as government inspections up until December of 2018.
Inspectors will ensure that water filters are installed properly and provide new filters if necessary.
The settlement is expected to be approve and for Flint, it's a long time coming, and too late for some.
Thousands of children were exposed to lead, which is responsible for permanent physical and mental damage. A dozen people have died from Legionnaires' disease. Multiple local and state officials have also been charged with crimes linked to the Flint water crisis. (h/t washington post)