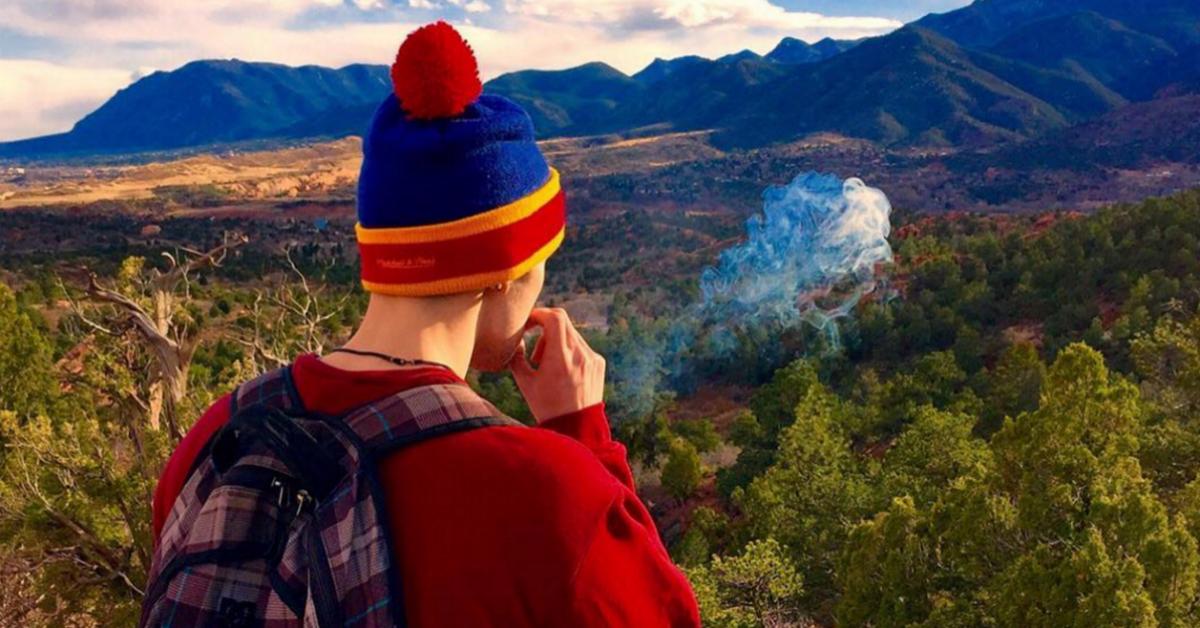 Colorado Now Offers College Scholarships Funded By Taxes On Marijuana
By Mustafa Gatollari
If there's one thing that the state of Colorado's legalization of marijuana has proven, it's that it's really good for business.
Now, weed-funded college scholarships are being doled out to prospective students.
Pueblo County is experiencing a particularly fruitful increase in tax revenue after the recreational use of pot was legalized in the state. And many students are reaping the rewards of the state's progressive stance on the leaf.
Like Colorado State University student Janet Calzadillas.
In an interview with CBS Denver, the student said:
"I don't think without this scholarship I could continue my education without taking out loans and worrying about how to pay it back."
If you're a student graduating in Pueblo County, you'll be eligible for the grass-funded scholarship at local universities.
The Pueblo County commissioner's office started accepting applications for the scholarship back in February.
"A couple years ago, these are dollars that would have been going to the black market, drug cartels. Now money that's used to fund drug cartels is now being used to fund college scholarships," said Sal Pace, county commissioner for Pueblo County.
The tax dollars generated from recreational weed smoking are also helping to improve the state's infrastructure.
Edgewater, for example, is using $1.4 million from tax revenue to fix roads, and is helping to fund a new city hall that'll house a library and police station.
Federal legalization seems like a no-brainer, right? (h/t cbsnews)