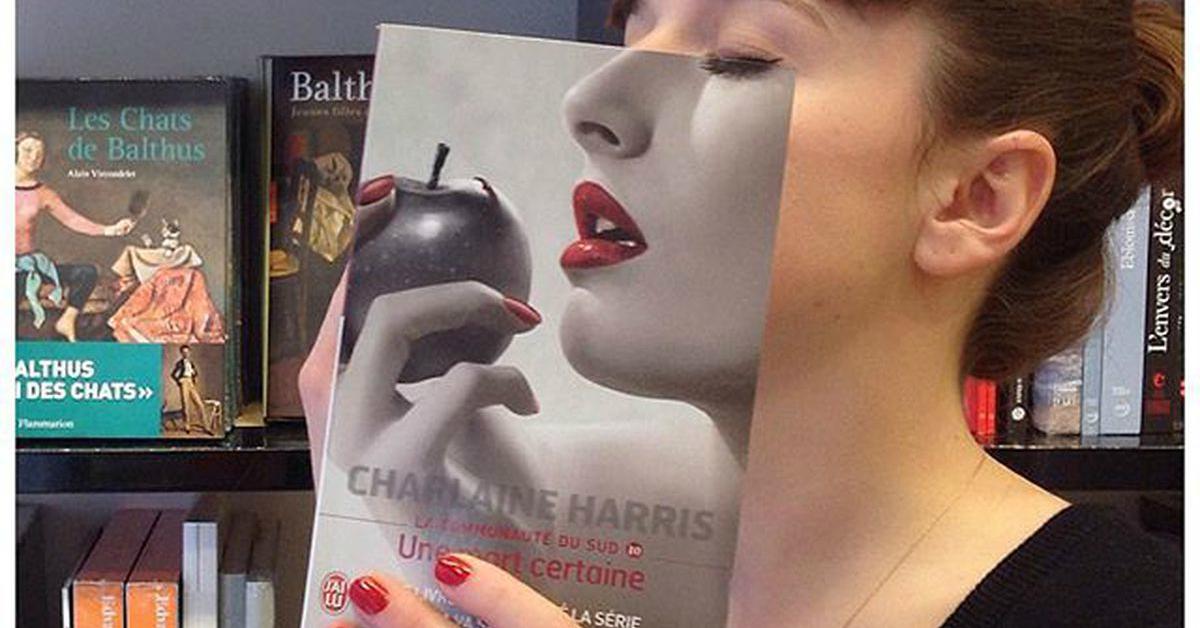 This Indie Bookstore Uses Instagram To Get People Excited About Reading
By Mustafa Gatollari
I learned to read pretty late in life. In fact, it wasn't until the end of the second grade that I became proficient in reading. Once I was able to, however, you couldn't tear the things out of my hands. I grabbed everything, oftentimes sitting with a dictionary by my side, looking up the meanings to words that I'd never encountered before. There were a lot of them.
I went from not being able to get through an Eric Carle book in the first grade to writing book reports on The Hunchback of Notre Dame in the fifth. During my other classes, I'd keep a book hidden in my desk and read chapters of it while the teacher was waxing on about whatever boring math or history or science lesson we were studying that week. It takes patience.
I think it's because as a child, I was cognizant of just how little I knew. Then something happened as I grew older. I thought I knew everything. I was convinced I had amassed an amount of knowledge that made me ready for the adult world. In college, the majority of novels I read dealt with all the same themes, and contained such similar plot structures, that I became bored of them as I was convinced I had seen it all. I was uninterested, so then everything seemed uninteresting.
But this indie French bookstore put together a cool new photo book-cover series to get people excited about reading and it's going viral.
Librairie Mollat is putting up pictures of staff and customers that blend in perfectly with the covers of books.
The result is pretty awesome.