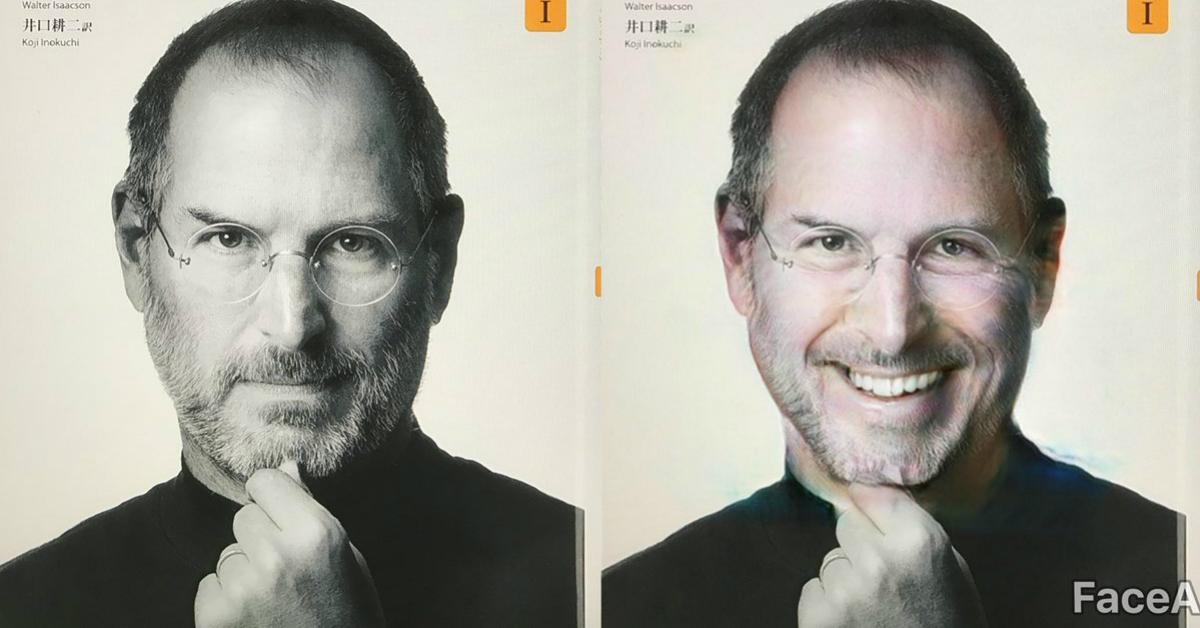 App's 'Racist' Filter Removed After People Noticed The 'Hot' Setting Made Them Whiter
By Mustafa Gatollari
It's a kind of messed up fact of life, but there are tons of cultures that equate whiteness with being attractive.
I don't know how the idea of "white is right" originated, but what I do know is that idea is reinforced in marketing. Just take a look at this infamous overseas L'Oreal ad that features Beyonce with a particularly Celine Dion-looking complexion.
People are keener on picking up whenever they're being fed the idea that because something's whitewashed, it automatically makes it "prettier" somehow.
Which is why a lot of people were upset with Faceapp's "spark" filter.
It was formerly called the "hot" filter, before it was changed to "spark" once people started complaining that the filter was insinuating that making someone hotter just means making them lighter skinned.
So the app changed the name of the filter to "spark," but the outrage didn't stop there. So then they removed the filter all together.
If you've used the app, then you know it basically transforms your face with a variety of filters.
It's one of the most popular free apps right now on Apple's App Store.
And if you've used the "hot" filter, then you know it basically just makes you whiter.
And people are getting offended.
They're calling the app super racist.
Like, lots of people aren't cool with the app basically telling them they need to be lighter skinned to be hot.
Some are outright saying that the app discriminates against people of color.
The app's developer, Wireless OOO, took the criticism of the app seriously and responded to user concerns.
The filter even makes already white people even whiter, a side-effect that the developer chalks up to "training set bias," which means that in developing what's "hot," the app used too many images of lighter-skinned models and not enough dark ones.
Faceapp isn't the first mobile application that's been accused of whitewashing.
Anyone who's used the sparkly flower garland filter on Snapchat is all too familiar with getting their skin brightened beyond recognition.