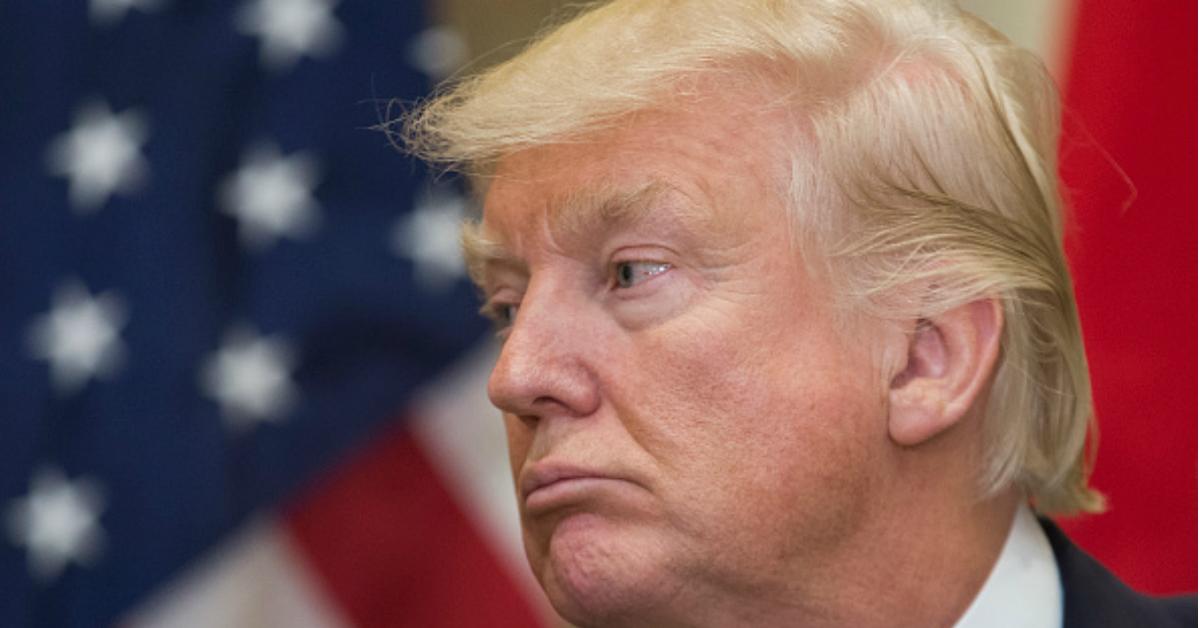 This Representative Called For Trump's Impeachment On The Congress Floor Today
By Mustafa Gatollari
When it comes to politics in America, our two party system has a silly way of oversimplifying complicated matters and pitting citizens and politicians against each other.
Oftentimes people foolishly cling to particular sides or support certain candidates or blindly justify certain policies just because they align with their own parties' "beliefs" - even if they're acting against their own interests.
But sometimes, when a policy or candidate is so egregiously wrong, members of their own party will voice their displeasure.
People have been talking about Trump's impeachment for a while, but it was only recently that a Republican brought up kicking Donald out of the White House.
You would expect Democrats to want to get rid of the brash winner of the 2016 election, but now that Republicans are discussing the possibility of impeachment, you know the situation is serious.
So serious that Congressman Al Green officially called for Trump's impeachment on the congressional floor today.
The representative from Texas said:
"I rise today, Mr. Speaker, to call for the impeachment of the president of the United States of America for obstruction of justice... There is a belief in this country that no one is above the law. And that includes the president of the United States of America."
Green went so far as to say that Trump was threatening American democracy for his response to the FBI's investigation of his ties to Russia.
"It's a position of conscience for me. This is about what I believe. And this is where I stand. I will not be moved. The president must be impeached."
Green isn't the only representative to call for the removal of Trump from office. Maxine Waters has been vocal about Trump's possible treason as well.
Green is the first to officially suggest the measure before Congress, though. Watch his entire speech below: