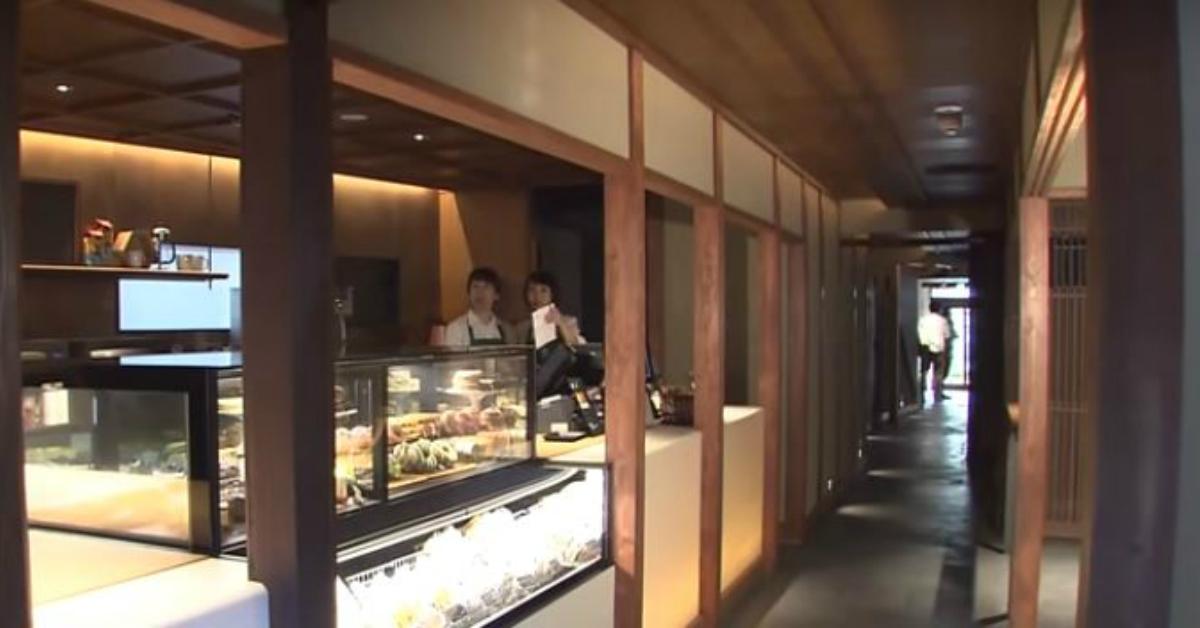 The World's First Teahouse-Style Starbucks Is Officially Opening In Japan
By Mustafa Gatollari
If you've seen one Starbucks, you've pretty much seen them all.
That's not saying that the tasteful, modern designs with muted colors in the coffee shops aren't pleasant: they are. In fact, a lot of the appeal in going to Starbucks is the lounge-tacular locations that are packed with laptop toting people working on the next great American novel.
And this new one in Kyoto, Japan is as welcoming as the coffee chain's other locations; just in an entirely different way. Because it's in a 100-year-old Japanese home with traditional tatami rooms.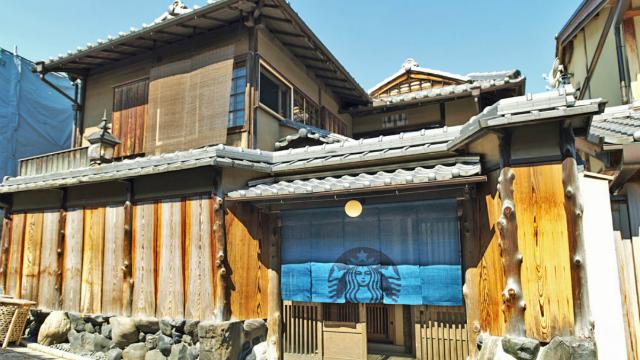 The two-story home/coffee shop is located in a popular tourist area near the UNESCO World Heritage Kiyomizu Temple. It's also facing Ninenzaka, an immensely popular street that has tons of traditional stores in the area, so the old-school Starbucks will fit right in.
However popular the area may be, the owners of the new Starbucks won't allow people to wait outside or create lines, as the location is known for its tranquility and they don't want anyone disturbing the peace. They plan on restricting the number of customers to purchase beverages and inside the building itself to maintain an air of calm.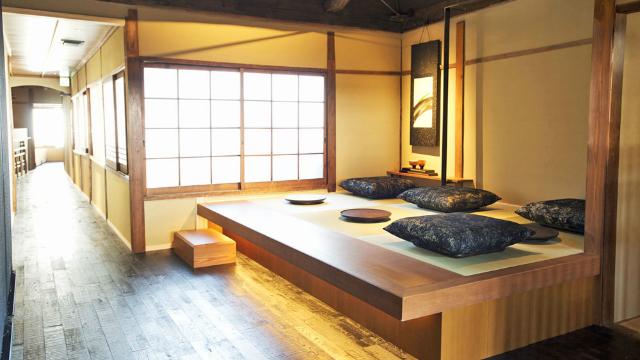 The upstairs of the shop will feature straw-matting (tatami), an old method of covering floors in traditional Japanese homes.
It's even got its own zen garden.
The home has an interesting history. For example, it was in use up until 2005 and hosted entertainers, like geisha. The Starbucks will officially be open to the public this Friday, June 30th.
Would you wanna order a frap here?