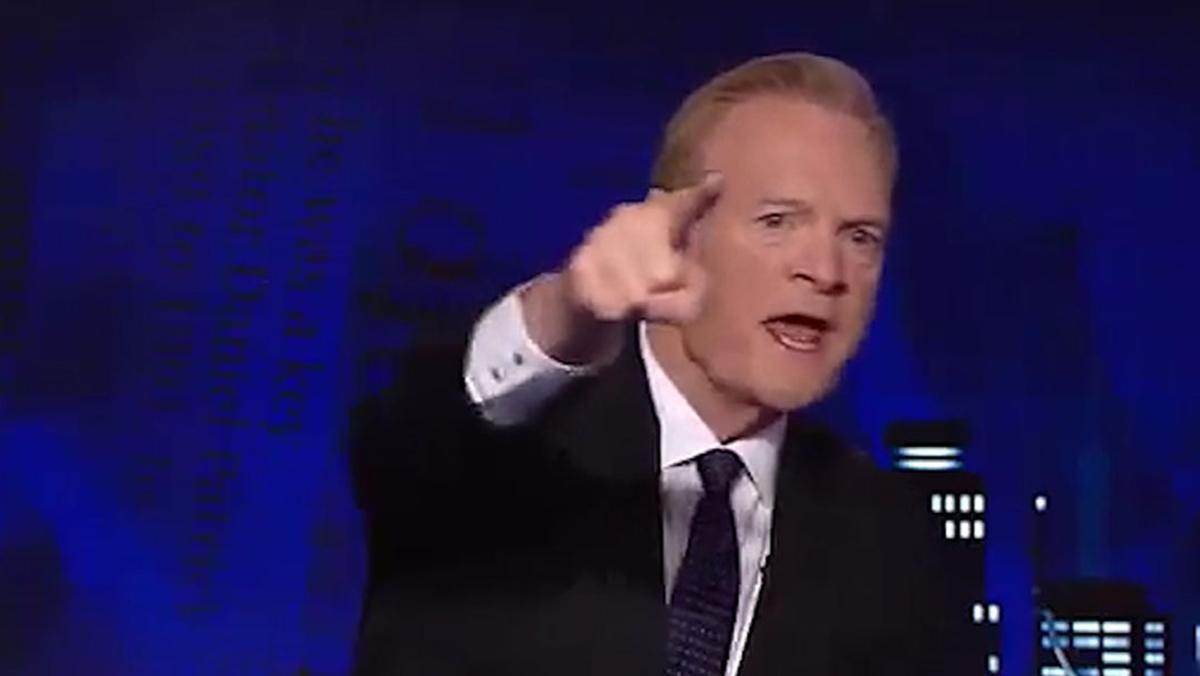 On-Camera NSFW Rant From MSNBC Host Lawrence O'Donnell Leaks Online, And He Just Responded
By Mark Pygas
On Wednesday, Mediaite released an eight-minute long clip showing MSNBC's Lawrence O'Donnell yelling and swearing at his crew because of "insanity in my earpiece."
An earpiece malfunction seemed to lead to O'Donnell being able to hear a voice discussing "a Labor Day run down" leaking into his earpiece on the August 29th episode.
"Someone in that control room is out of control," O'Donnell said as he muttered expletives.
"Stop the hammering out there. Who's got a hammer? Where is it? Where's the hammer?" O'Donnell yells. "Go up on the other floor. Somebody go up on there and stop the hammering. Stop the hammering."
O'Donnell quickly took to social media to apologize for the incident. "A better anchorman and a better person would've had a better reaction to technical difficulties," the host said.