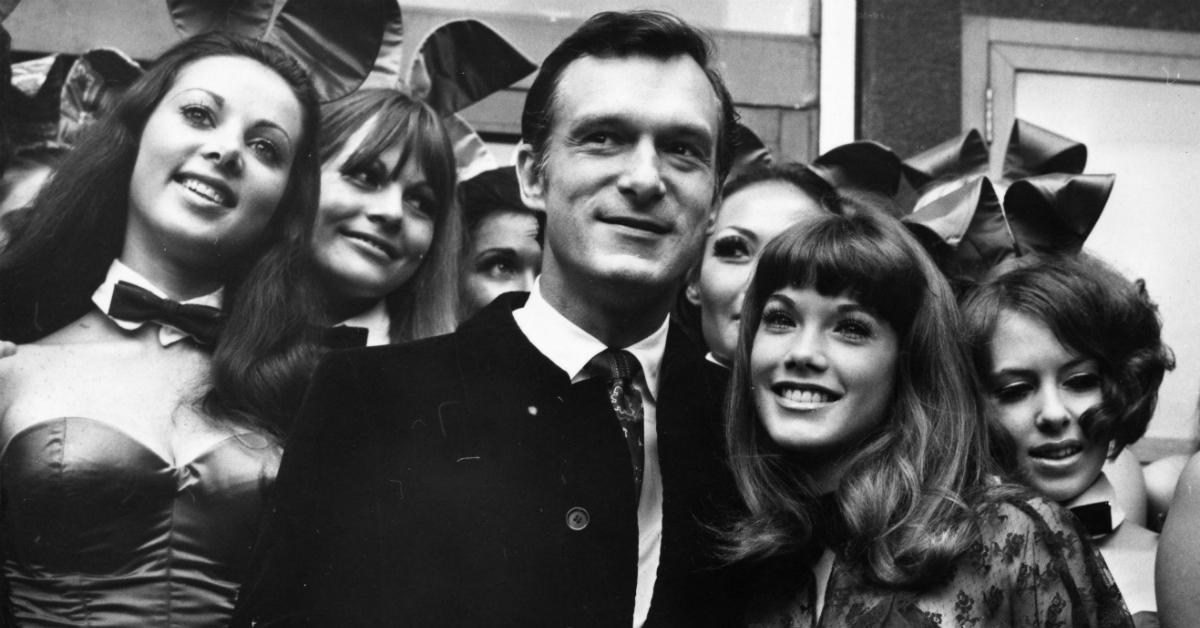 'Playboy' Honors Hugh Heffner By Making Him First Solo Male Cover Model In New Issue
By Mustafa Gatollari
When you think of Playboy magazine, Hugh Hefner probably pops into your mind at some point, but definitely when you're not thinking of the cover of the magazines.
No, those are reserved usually for airbrushed women in their early '20s posing in all sorts of ridiculous ways to maximize bodily curvature.
You'd probably never think that the cover of the magazine would ever feature a close up shot of a 39-year-old man's face, but since Hugh Hefner passed away, it only makes sense that Playboy broke tradition at least once and made Hefner the one and only man to ever grace the cover without the presence of a female.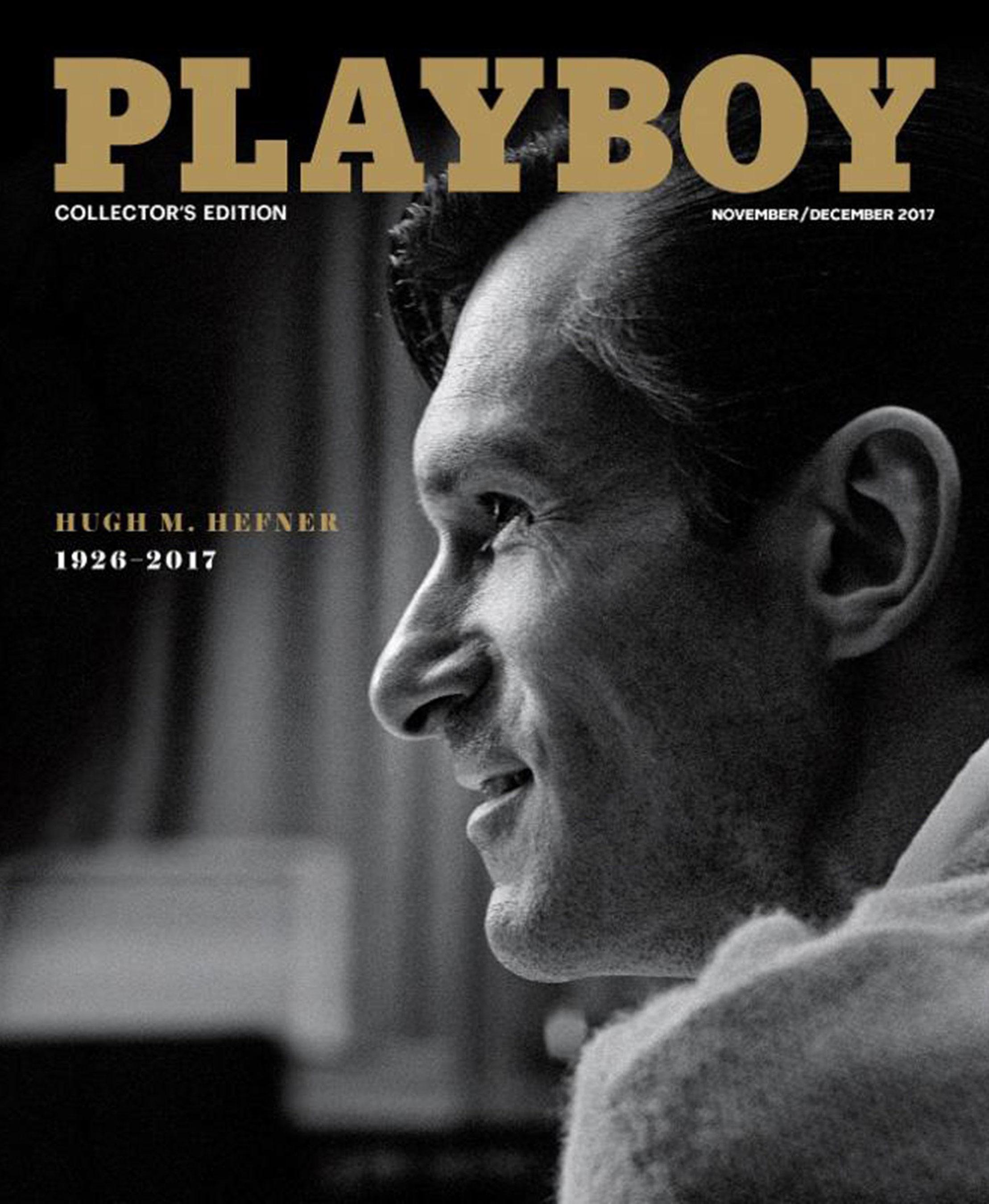 The image of Hefner will be featured on the magazine's November/December 2017 issue. It was taken back in 1965 by Larry Gordon, and reps from the magazine stated that Hefner had passed away two days before the magazine went to press.
The first six pages of the upcoming issue are all about Hefner's life, and the issue also contains a piece penned by Hugh's son, Cooper.
Hefner passed away at 91 years old surrounded by his friends and family. He was buried at the Westwood Village Memorial Park in Los Angeles, right next to Marilyn Monroe. He bought the tiny burial plot 25 years ago for $75,000.
In many ways Hefner owes the success of Playboy almost entirely to Marilyn Monroe. Hefner had paid $500 for nude photos of the actress, who was popular at the time but nowhere near the mega-star she became years later before her untimely death. Monroe says she originally posed for the nude photos initially because she was strapped for cash, and although Hefner had never asked the actress permission to use the pictures, some believe that Monroe saw the benefit in Hefner's unscrupulous business deal. She ended up becoming a household name as the first issue of the magazine was a smash success, selling some 50,000 copies.
The two had never even met, but Monroe was pretty much responsible for making Playboy what it is today, and maybe Hefner had something to do with her success as well.
Hefner's widow, Crystal, spoke with People magazine about her husband's passing, calling him "...an American hero."
"He is in the place he was always certain he wanted to spend eternity. He was an American hero. A pioneer. A kind and humble soul who opened up his life and home to the world..."
There are more than a few people who disagree about the "American Hero" bit, with many people expressing anger over the positivity surrounding Hefner's name after his death.
What was your opinion of the man?