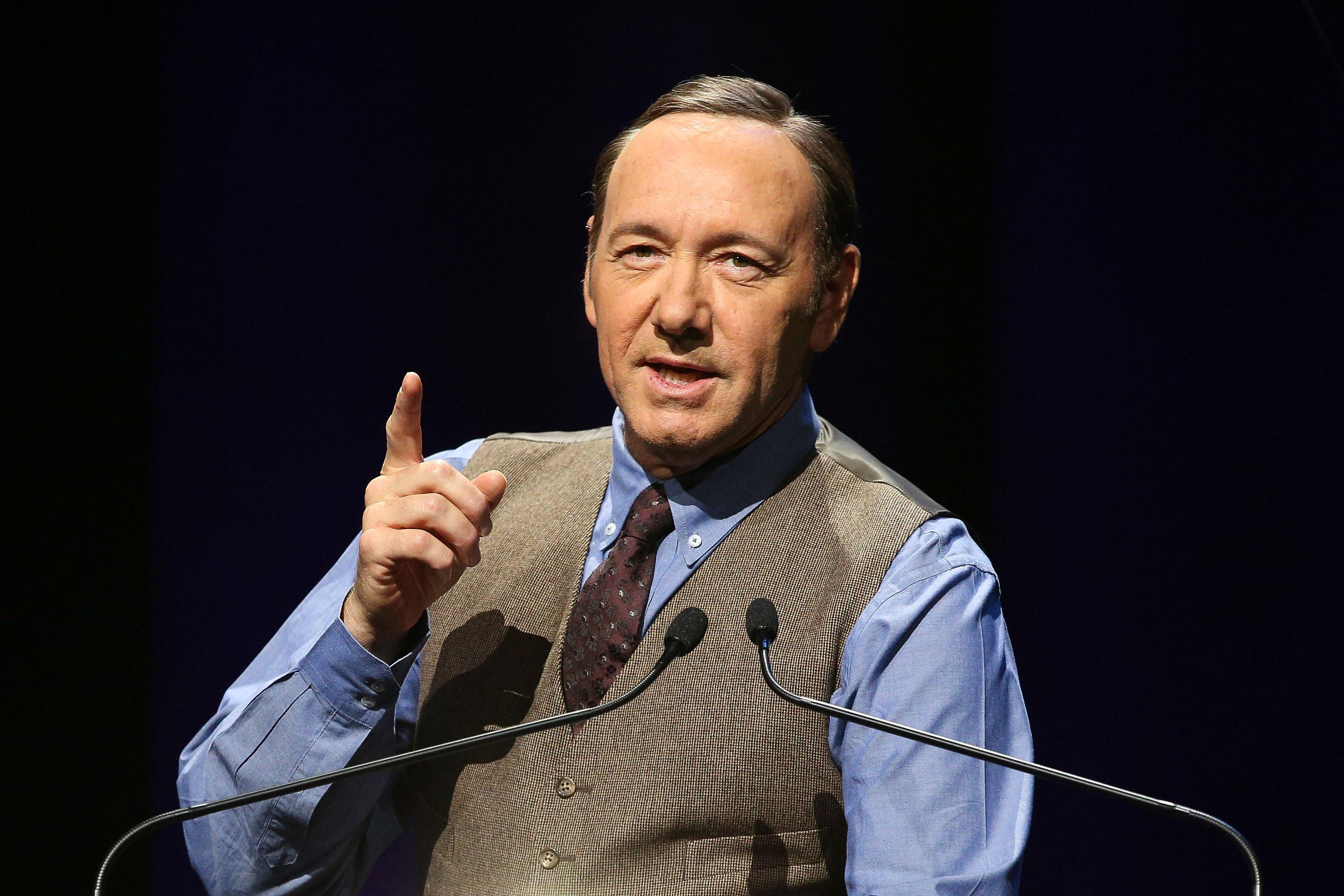 Twitter Comedian Points Out Unfortunate Truth About Kevin Spacey Sex Abuse Allegation
By Mark Pygas
House of Cards has undoubtedly been one of Netflix's big 'cash cows' since the streaming service dove into original series. It's wildly popular political dramatics has made it a staple among the biggest shows currently airing. So it's no doubt Netflix is very protective of the IP. It's star Kevin Spacey has now come under fire due to allegations of sexual assault.
Anthony Rapp, known for his roles in Star Trek: Discovery and Rent, accused Kevin Spacey of sexual assault when he was 14. Spacey allegedly invited Rapp to a party at this apartment in 1986, with Rapp claiming that Spacey, then 26, "picked Rapp up, placed him on his bed, and climbed on top of him, making a sexual advance."
"He was trying to seduce me," Rapp said. "I don't know if I would have used that language. But I was aware that he was trying to get with me sexually." Rapp says that he then pushed Spacey off of him, went to a bathroom and closed the door.
Spacey responded on Monday, saying that he had no memory of the allegations and apologizing for "what would have been deeply inappropriate drunken behavior."
Netflix also responded by halting production of the sixth season of the highly successful House of Cards indefinitely. Spacey had played President of the United States Frank Underwood in the fictional series.
"MRC and Netflix have decided to suspend production on House of Cards season six, until further notice, to give us time to review the current situation and to address any concerns of our cast and crew," a statement read.
Nick Pappas, a comedy writer, decided to point out an unfortunate truth about Netflix's response.
Pappas is presumably referring to the 16 women who have accused President Donald Trump of sexual harassment. Twitter found the comparison all too real...