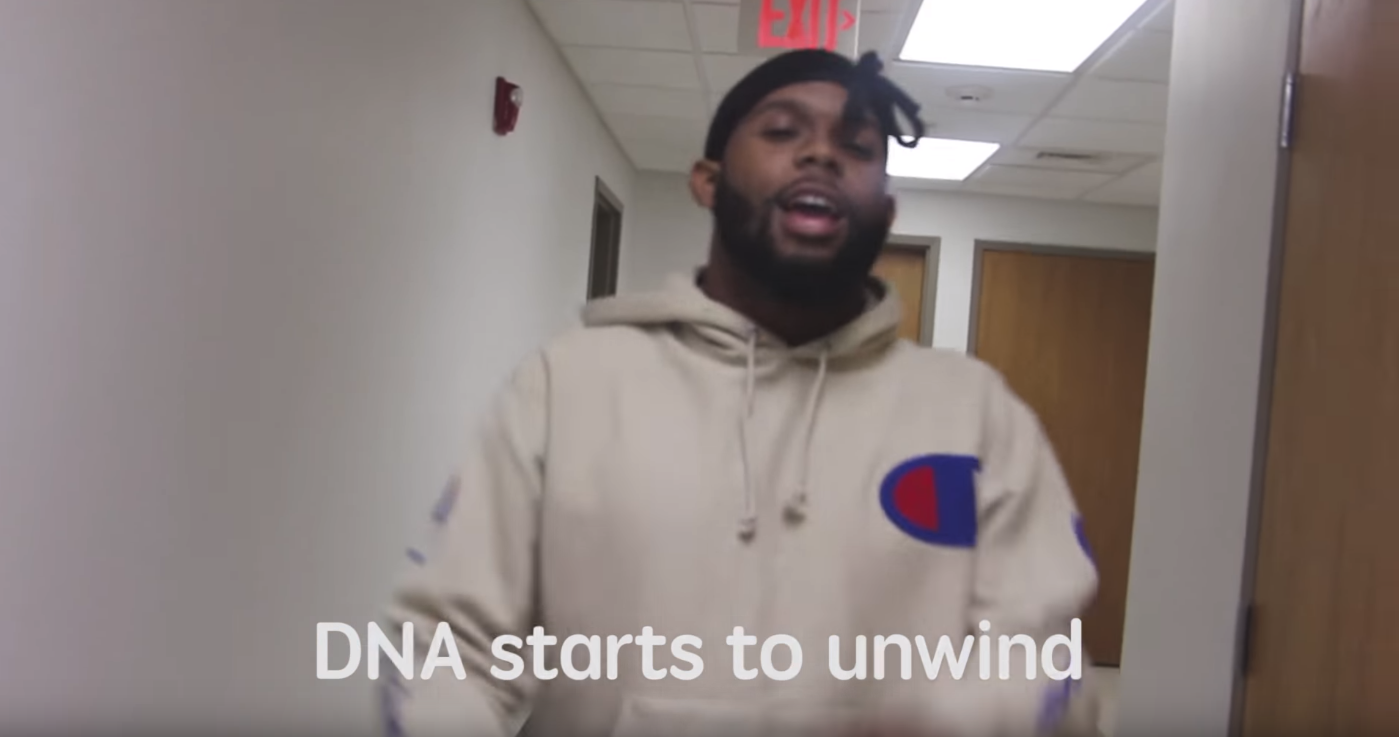 Biology Student Makes Music Video For Extra Credit And It's Hilariously Catchy
By Mark Pygas
Getting through to student's isn't easy. In fact it's pretty tough to be a teacher in today's world because kids seem to have become more and more detached. Teachers are always trying to come up with new ways to get their pupils to engage with the lessons, some have gone to really huge extremes to make it happen. And let's face it -- it's hard to make things like math and biology interesting in a world of constantly technological advancements like smartphones and self driving cars. It's hard to compete with that. So innovation and cool assignments seem to be a very common tactic among modern school teachers.
There are some pretty awesome teachers out there. Just take Julien Turner's biology professor, Dr. Davenport, at Morehouse College in Atlanta, Georgia. The class is an elective, so it presents a chance to have some fun. Dr. Davenport recently offered to improve grades if students created a music video based on any subject they'd covered in class. A pretty clever way to get them to actually listen up. It's also pretty likely there's a big chance they'll remember the portion of information used to make their video, and have a lot of fun while doing it. Truly a win-win for both.
Turner jumped at the opportunity, covering mitosis and meiosis with this amazing creation.
People loved the song, obviously which isn't surprising considering how catchy the lyrics to it are. He might have a future in music. Maybe he could be the next Bill Nye The Science Guy even.
Learning is fun. We definitely give this teacher props for the super cool assignment. Let's hope this inspires other learners to give their kids these sorts of creative tasks because the world needs to see learning is fun!