Although I've been an Android user for years, I have to admit that iPhones are pretty great and just get better over the years. Sure they cost an arm and a leg, and they may miss out on some features that other phone manufacturers pack into their devices, but how they refine their packages and implement the best version of already existing technology is second to none. Heck, they've got me thinking of jumping ship to iOS more than a few times myself.
If you ask me, there's one thing that's consistently annoying about Apple: their charger cables.
I mean whether it was for all the Apple laptops I've owned over the years, or the phones my friends and wife have owned, they always seem to need replacement wires. And it's incredibly frustrating, considering that they managed to engineer a phone that can read people's faces in milliseconds.
The problem is, lots of times, cheaper replacement cables are hit and miss. The quality can really vary, and of course, how well you maintain them varies from person to person, too.
Sadly, a 14-year-old Vietnamese girl was reportedly a victim of a broken cable: her iPhone's charging cable had a tear in its rubber cable. It's believed that she touched the exposed wiring in her sleep, which was taped up. According to Metro, doctors have confirmed she died via electrocution.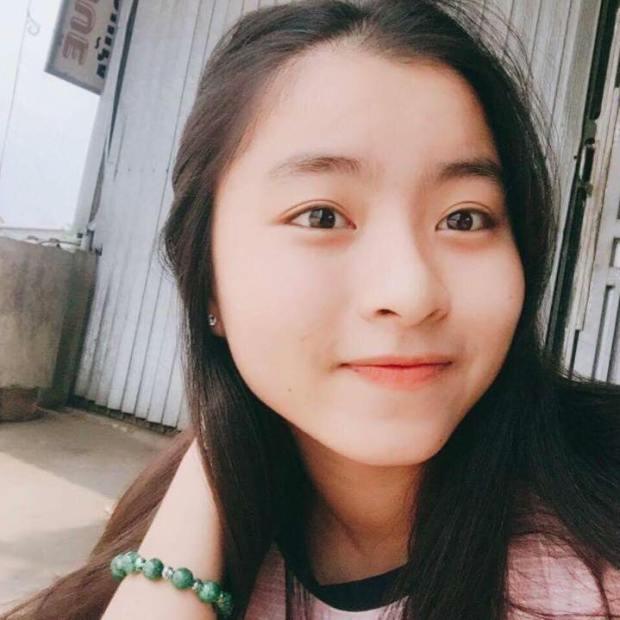 Le Thi Xoan's parents found her unconscious in her room. She was rushed to the hospital, but was unable to be revived. Investigators found her taped up charger next to her bed and are currently investigating whether or not the wire is an official Apple product or a third party cable.
The provided photo of the teen's charger seems to show a cable that is shorter than the one Apple provides with their phones, even if the wire does look similar to Apple's, as is the adapter in the picture.
A Facebook page was set up in dedication of Xoan, and a memorial service was held for the young girl by her friends and family.
It's a tragedy that something like this happened, and a scary thought, considering how many people have taped up iPhone cables lying around their homes. Remember, once that rubber cracks, you should replace it as soon as possible. And make sure your wires never get twisted or bent, so they'll last you longer before breaking. Safety first, no matter your electronics provider!
(h/t metro)