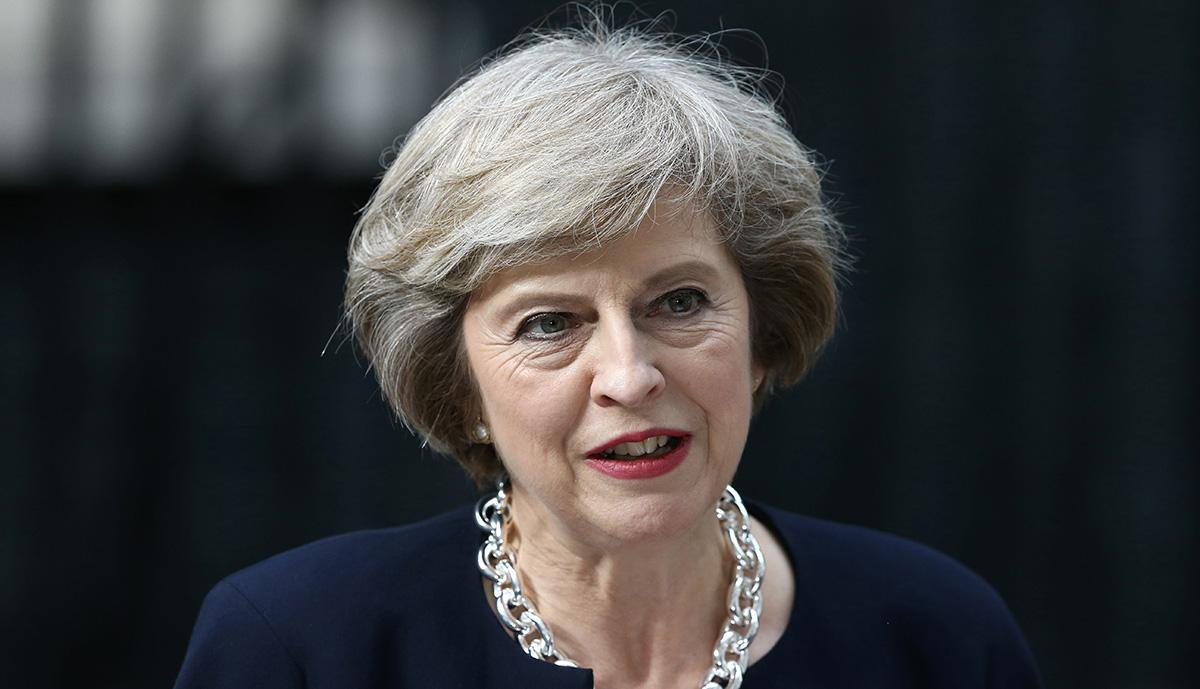 Theresa May Says Government Won't Pay For Full Cost Of Manchester Terror Attack
By Mark Pygas
It's been six months since a bomb planted at the Manchester Arena during an Ariana Grande concert killed 22 innocent people and injured over 500 more, many of them children. And costs are starting to mount for the city, with £9m ($12m) spent by Greater Manchester Police in the investigation and response, and a further £8m ($10.6m) being spent by the local government on supporting victims in areas such as health and counselling.
Despite promises to help cover the costs by the British government, Manchester Evening News revealed earlier this month that no extra money had materialized, and that so far, the local government had footed the bill.
The revelation forced British Prime Minister Theresa May to pledge that the government would cover "the majority" of costs last week, setting November 24th as a deadline to reimburse the city.
But according to ITV News journalist Daniel Hewitt, the government have said they will now only pay "reasonable" costs.
The British government has now said it will only pay £12m ($16m) of the £17m ($22.6) that Manchester's mayor, Andy Burnham, had requested. Estimates suggest that Manchester's bill will end up totaling around £28m ($37.3m) when it factors in the cost of inquests and long-term care.
As a result, Mayor Burnham has warned that other services in the city may face cuts to help make up for the shortfall:
"We submitted this some time ago. I think we are entitled to a better response than this."
"We feel we've waited long enough and we need to see it resolved, and resolved quickly. Not just reasonable costs, but all costs that were incurred should be reimbursed."
"We haven't been trying it on, we've put together the evidence to back up our claim. Look at the books, this is what we've spent."
"If we don't get it back we have to start cutting public services & that can't be right. We shouldn't have to plead for this money."
In a statement, a government spokesperson stressed that the process of approving money is still ongoing:
"We are absolutely committed to ensuring the victims of this terrible attack and Greater Manchester have all possible support."
"We have given strong assurance Manchester will receive £12m. That includes £3m being paid now and a further £1m being made available to support the We Love Manchester Emergency Fund."
"This is an ongoing process and the Government stands by its commitment to provide all necessary further assistance."
Social media users reacted angrily online.
One user referenced the prime minister's £1 billion deal ($1.3b) with the Democratic Unionist Party (DUP) of Northern Ireland to prop up her minority government after May's party, the Conservatives, lost 13 seats, and their majority, in the House of Commons following the 2017 general election.
The deal will see the extra money spent in Northern Ireland in return for the DUP's support in the House of Commons. May's government may have been unable to get enough votes to pass laws without their support.