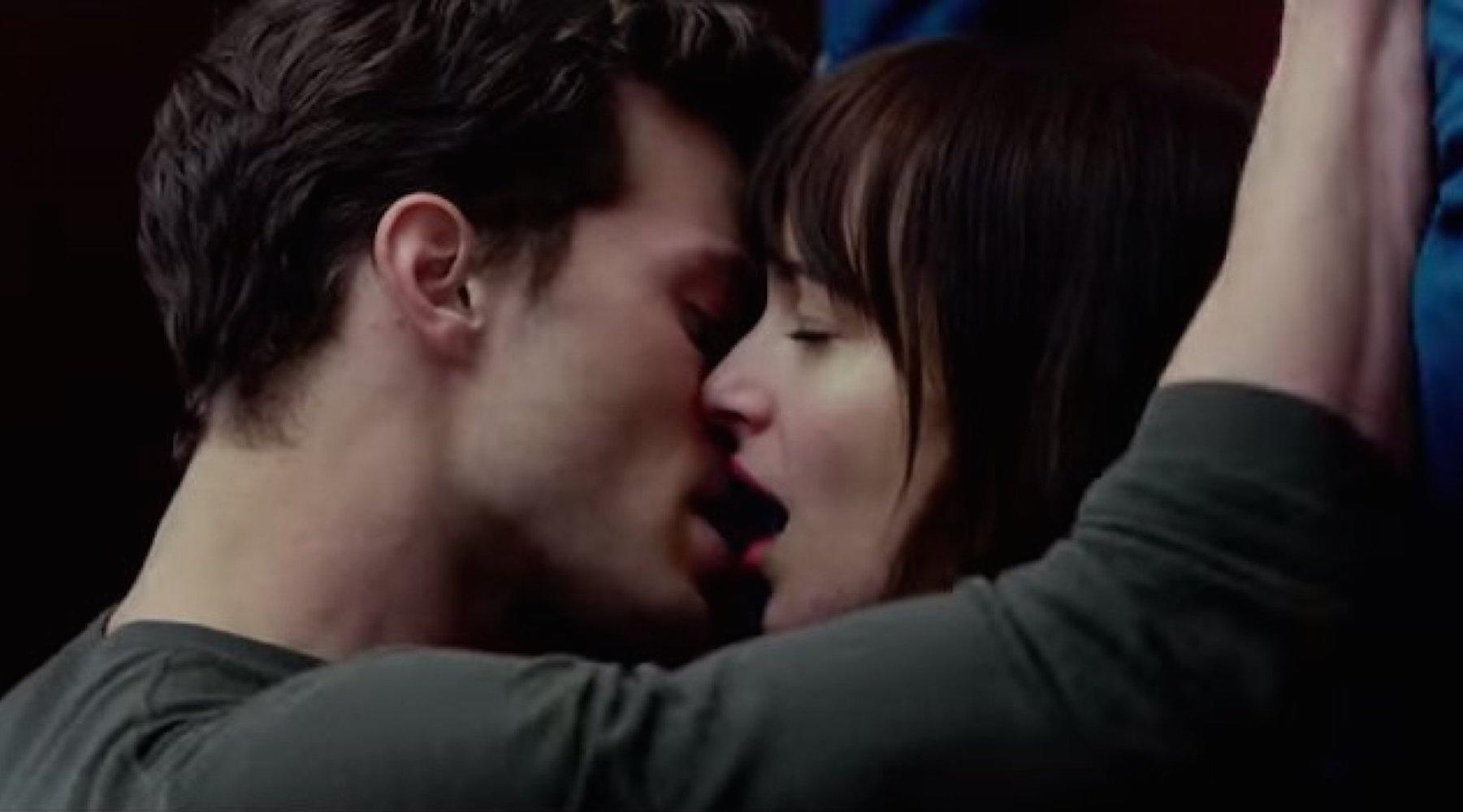 Pages From The New 'Fifty Shades' Novel Emerge Online — And They're The Most Bizarre Yet
By Aimee Lutkin
You can't escape knowing a little something about 50 Shades of Grey at this point. It's a book that's spawned a movie franchise about two people have sex and engaging in some BDSM shenanigans that have spouted some controversy for being both bad descriptions of BDSM and masking an actually abusive relationship. And it's all based on Twilight, a teen vampire novel! That's right: The book's author, E.L. James, became a millionaire (that's right, her current estimated net worth is somewhere around $80 million) after writing very sexually charged fan fiction. Pop culture is weird. Too weird sometimes.
If you've read them, you know the books are told from the perspective of Anastasia Steele, who is taught the joys of getting spanked by handsome billionaire Christian Grey. Romantic. Author E.L. James announced awhile ago that she'd be retelling the story through Christian's eyes, for some reason. Well, the book is out and it's actually even weirder than the original. (We know what you're thinking — probably did not seem possible, yet here we are.)
Twitter user @scottygb pointed out how strangely focused Christian is on the raw chicken he and his girl are cooking than the raunchy sex they're about to have on the kitchen floor.
But oddly enough, people were into it. "Holy s--t, the adherence to kitchen and food safety in this is admirable," one person explained. Perhaps Ms. James worked in a kitchen before striking gold with her erotica?!
Hey, someone who cleans the kitchen is hot, apparently!
But here's a twist. Christian can't cook.
How did he know what to do with chicken?! We'll have to wait for the follow up. Maybe next time we'll get a book written from the point of view of the (maybe raw) chicken? We can only hope!