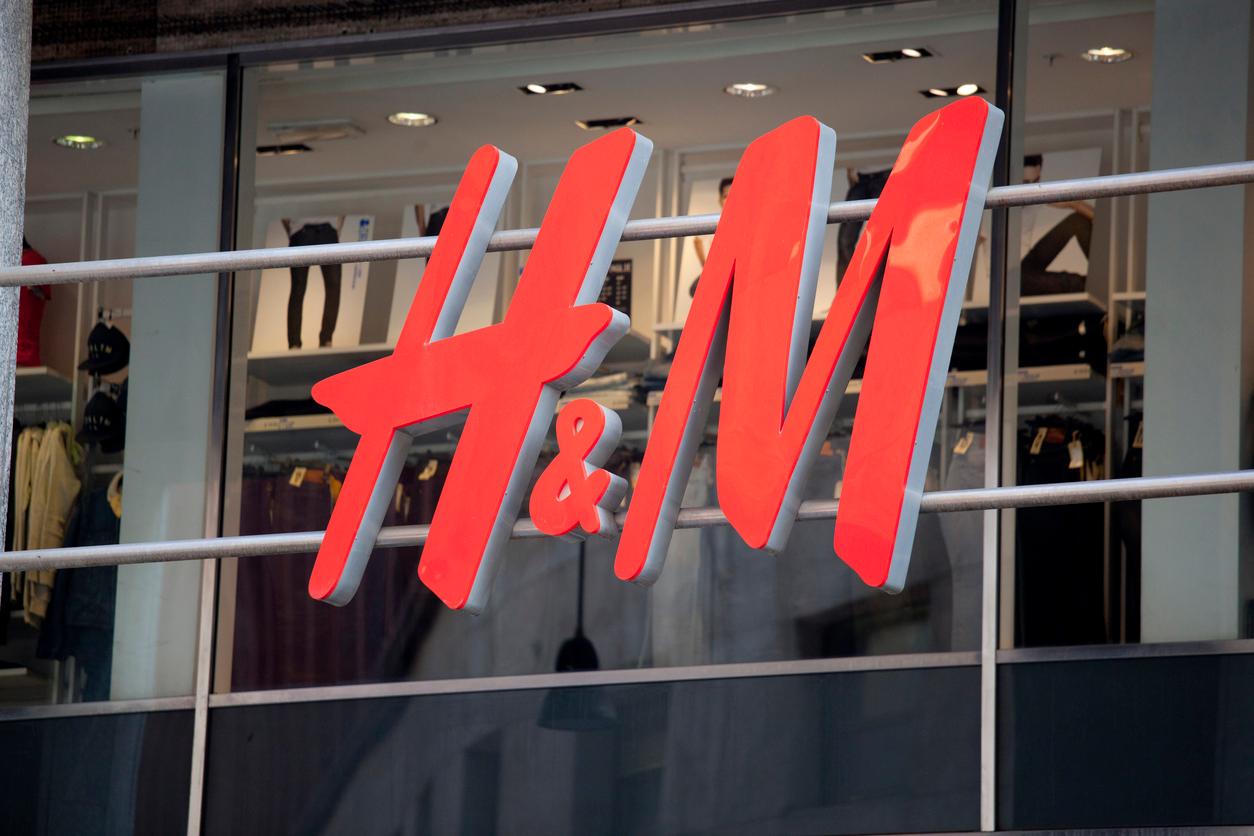 H&M Store In South Africa Trashed Over 'Coolest Monkey' Sweatshirt
By Mark Pygas
But outrage had already gone international. And over the weekend, protesters aligned with South Africa's Economic Freedom Fighters (EFF) political party, which is a "radical, leftist, anti-capitalist and anti-imperialist movement," according to their website, trashed a store at Sandton City Shopping Centre in Johannesburg.
Images uploaded by shoppers and journalists show protesters outside the store as well as images of the store after it was allegedly trashed by members of the group.
In a statement to local radio station Jacaranda FM, the EFF's Donald Mabunda said:
"We are here to just remind them that the monkeys own this place. We are here to inform them, if you want to undermine the black people in this country, these are the results."
According to News24 journalist Alex Mitchley, the group gave the store 24 hours to close its doors permanently. The group said they will continue to protest indefinitely if the store fails to do so.
Mabunda claimed to Jacaranda FM that the store has since been closed adding that they are willing to sleep at the shopping center until they can meet with a H&M representative.
Sandton City Shopping Centre issued a statement on Twitter. "Sandton City Shopping Centre confirms that they have engaged with the team leaders of EFF and that the protest outside of H&M will be dissipated after they have been issued with the corporate statement of apology by H&M," it read. "We would like to assure our customers that the safety and security of all shoppers and tenants is of paramount importance and we apologise for any inconvenience caused."
The incident was met with both acceptance and outrage online.