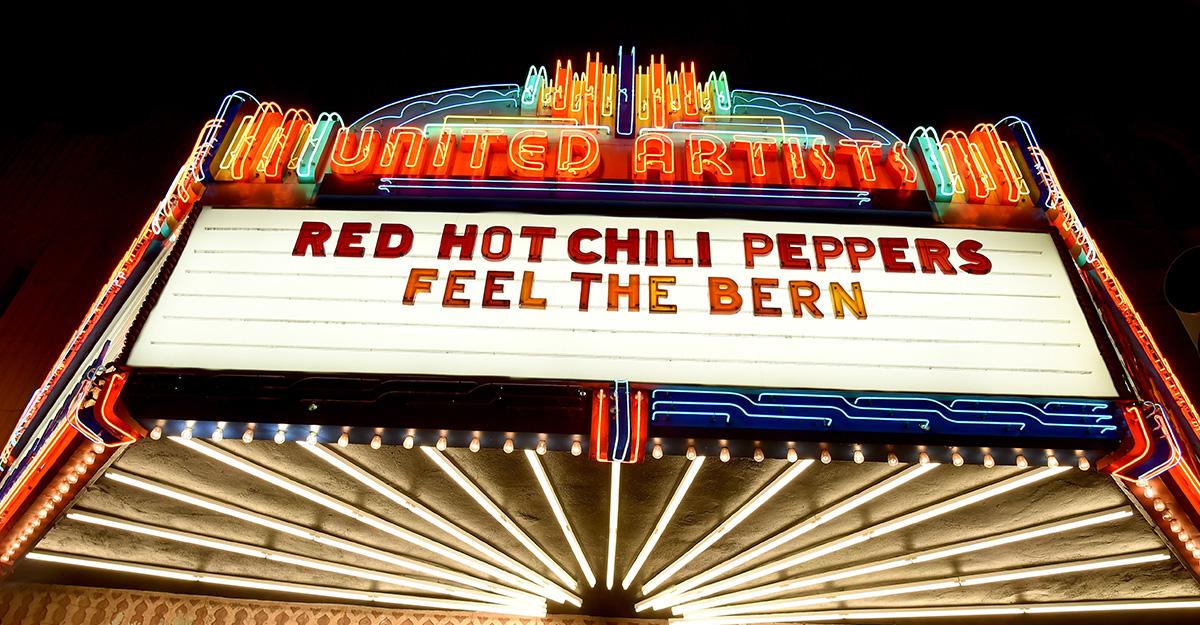 Guy Buys Cheap Red Hot Chili Peppers Tickets And Makes Hilarious Mistake
By Mark Pygas
Chances are, you heard about the poor woman over the holidays who asked for Lorde tickets and whose clueless parents ended up getting her tickets to 'A Night With Our Lord and Savior' with Joel Osteen. The disappointment she felt is now probably very relatable to Duncan Robb of Chesterfield in the United Kingdom.
He recently purchased tickets for him and his girlfriend to see what he thought was a Red Hot Chili Peppers concert in Belfast. The best thing? They were just £30, or about $41. What a bargain!
But look a little closer at those tickets...
"Still can't believe we've flown over to Belfast not for the @ChiliPeppers but to see the 'worlds best bagpipe band' @chillipipers ... thought I'd got a rate good deal on tickets n'all. Had a nightmare," wrote Duncan.
The Red Hot Chilli... Pipers? According to their website, they're a bagpipes cover band, which none of us knew was a thing until this very moment.
"Fast forward a month and we get the actual tickets through the post – brilliant! Up they went on the board – still nobody had noticed my mistake. It was only until the Wednesday before when my gf wanted to know who was supporting them. She couldn't find anything about the Red Hot Chili Peppers performing in Belfast."
And in case you're wondering, yes, they still went. Duncan even captioned this video "For anybody interested in what the Red Hot Chilli Pipers sound like (and for the angry "didnt happen" mob ) here's a video from our seats."
And now everyone on Twitter wants to see The Red Hot Chili Pipers.
Apparently it's quite the experience.
Others just wanted to make jokes.
Someone else made the mistake.