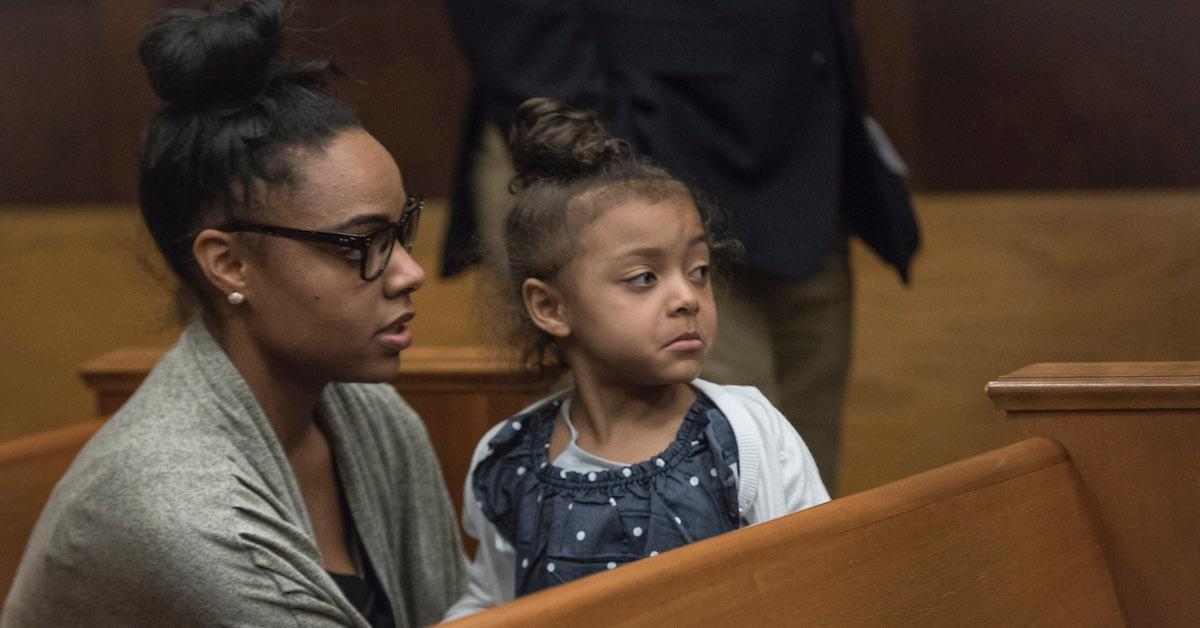 What Is Aaron Hernandez's Fiancé Doing Now? Shayanna Jenkins Broke Her Silence
Ever since Killer Inside: The Mind of Aaron Hernandez dropped on Netflix, people have been obsessed with the captivating series. The three-part documentary follows the story of how Aaron went from a successful tight end for the New England Patriots to a convicted murderer sentenced to life in prison.
Considering the former NFL player was engaged to Shayanna Jenkins when he died by suicide in his prison cell, plenty of Netflix subscribers have likely wondered: What is Aaron's fiancé doing now?
Article continues below advertisement
It was in June 2013 when Aaron was arrested in connection to the murder of Odin Lloyd — who was actually Shayanna's sister's boyfriend. In 2015, Aaron was convicted of Odin's murder and sentence to life in prison without the possibility of parole. While serving his time, Aaron was also charged — but found not guilty — of two counts additional of murder stemming from a drive-by shooting outside a Boston nightclub in 2012. Just days after the acquittal, however, he was found hanging in his cell.
So what ever happened to Shayanna following Aaron's death? Let's take a look at what she's up to today.
Article continues below advertisement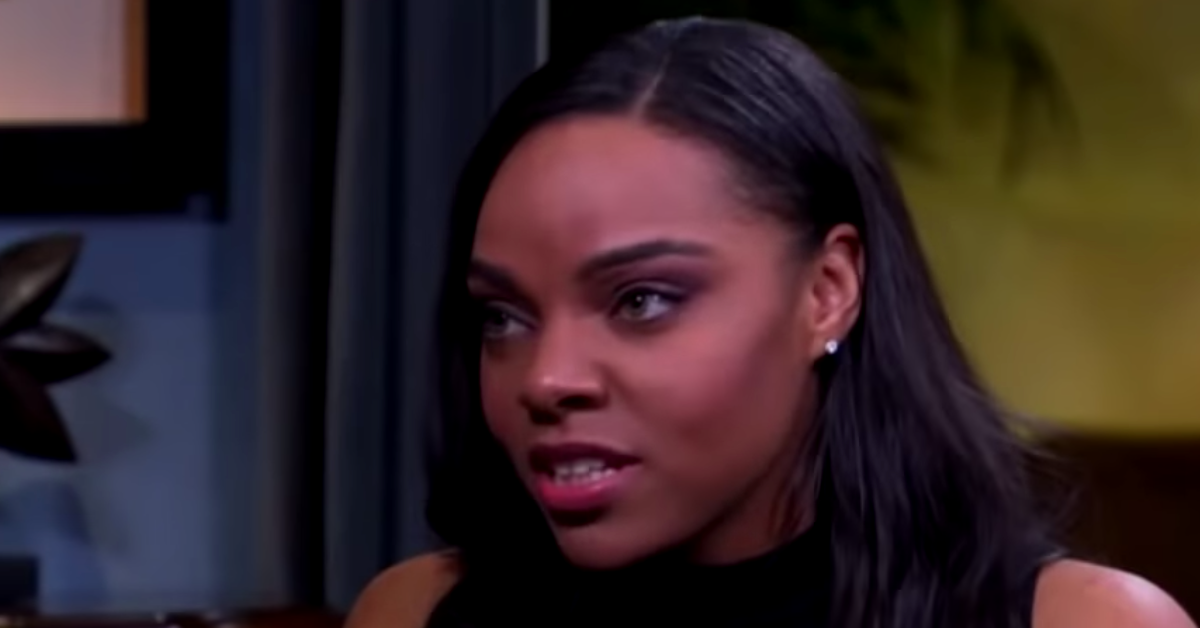 Who is Shayanna Jenkins-Hernandez?
Shayanna and Aaron were a couple for several years leading up to his arrest in 2013 for the murder of Odin. Despite the fact that her fiancé was charged with killing her sister's boyfriend, Shayanna remained supportive of Aaron throughout the trial process. In fact, it was clear she chose him over supporting her sister; Shayanna always sat on Aaron's side of the courtroom while Shaneah Jenkins sat on Odin's side of the courtroom.
Article continues below advertisement
Although they never ended up marrying, Shayanna and Aaron share a daughter named Avielle, who was born in 2012. Avielle was also photographed in court alongside her mom during the trial.
Article continues below advertisement
What is Shayanna doing now?
It was just 13 months after Aaron's death that Shayanna revealed she was expecting her second child. "Many of you have had speculated that I may be expecting another miracle which is very accurate," she wrote on Instagram in May 2018. "I wanted to take time and process and post when I was ready to. I wanted to have a moment for myself alone with my daughter … we are beyond excited about the new addition and chapter we will soon begin."
Shayanna and her boyfriend Dino Guilmette — an amateur boxer from Rhode Island — welcomed a baby girl on June 16, 2018.
Article continues below advertisement
These days, Shayanna seems to have embraced her role as a mom of two girls, as she often posts photos of her family life via Instagram. Her daughters seem happy and full of life in the images she regularly shares. And Shayanna herself appears to be soaking it all in.
Article continues below advertisement
Shayanna has broken her silence following the Netflix series release.
On the same date the Netflix documentary was released, Shayanna posted an inspirational quote via Instagram.
"Never forget how far you've come," it read. "Everything you have gotten through. All the times you have pushed on even when you felt you couldn't. All the mornings you got out of bed no matter how hard it was. All the times you wanted to give up but you got through another day. Never forget how much strength you have developed along the way."
On Jan. 16 — in what appeared to again address the new Netflix documentary — Shayanna took to Instagram to let her 125,000 followers know she was taking a social media break.
"I wanted to let all of you sweet sweet souls know I have tried to read every message sent on IG and through email (positive and negative)," she wrote. "The amount of support and positive energy is again unreal! I'm sure you will all understand how imperative it is to take some time away from social media."
Article continues below advertisement
As Shayanna continues to move on from the death of her former fiancé Aaron, the Netflix documentary no doubt a source of additional grief and pain for her and Aaron's daughter. It makes sense, then, that she would want to take a step back from social media until the buzz dies down a bit. Hopefully, the mom of two is able to shrug off the hate and keep her focus on what really matters during this difficult time.