Demi Burnett and Kristian Haggerty's Relationship Status After 'Bachelor in Paradise' Revealed
Are Demi and Kristian still together? The couple left 'Paradise' engaged, but are they making it work outside the show? Details on their status.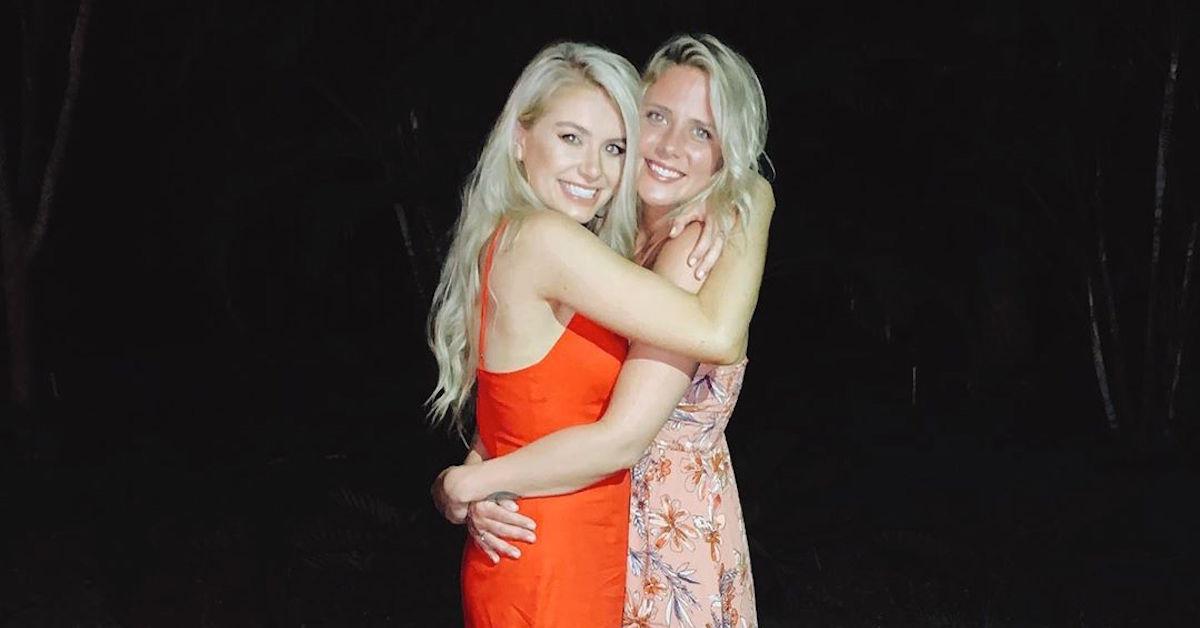 There are somehow more relationship ups and downs on each season of Bachelor in Paradise than any TV high school drama that ever existed. Couples get together, break up, make up, and get engaged all within the span of a few weeks, making it hard to keep up if you miss even part of an episode.
Thanks to Reality Steve, we know a lot about this season of Bachelor in Paradise, but what happens beyond Paradise seems to be a mystery.
Article continues below advertisement
Demi Burnett and Kristian Haggerty began dating before Bachelor in Paradise started filming. Demi went on the show anyway, and even formed a strong connection with Derek Peth. When Kristian came on the show on the August 20 episode, Demi immediately knew that she wanted to pursue her alone.
Are Demi and Kristian still together? How did they end up on Paradise and have they managed to make something work outside of the show?
Demi and Kristian are Paradise's first same-sex couple.
Before Bachelor in Paradise even premiered, rumors about Demi opening up about her bisexuality on the show were circulating. We heard buzz about a potential girlfriend joining her on the show, and it was eventually revealed that her girlfriend was Kristian. The pair met because Kristian is roommates with Catherine Agro, who was also a contestant alongside Demi on Colton's season of The Bachelor.
Article continues below advertisement
Demi's confusion over her growing feelings for Derek and her already-existing feelings for Kristian came to a head during the second week of Paradise. She spoke to Chris Harrison, and he decided to ask Kristian if she had any interest in seeing Demi on the beach. When they reunited, the chemistry was apparent and the two were soon on a fast-track in their relationship.
Article continues below advertisement
Demi remained true to her word by giving her all to her relationship with Kristian. The two date exclusively throughout the rest of Paradise, and during the finale episode, they get engaged. This is obviously a huge deal for the franchise, as Kristian and Demi are the first same-sex couple to date and then get engaged on the show. Two other couples get engaged during the finale, but it seems like the central focus might be on Demi and Kristian.
Are Demi and Kristian still together post-Paradise?
Unfortunately, the couple parted ways in October 2019. There had been some concern that both Demi and Kristian had stopped seeing each other because they stopped appearing on each others' Instagram pages. But Demi squashed that rumor in an interview with Cosmopolitan, ultimately claiming that they enjoyed time apart to grow independently which they considered important for a healthy and steady relationship.
Article continues below advertisement
Shortly after, though, both women took to Instagram to share that they had given their engagement rings back and called off the wedding. Both the post on Demi's page and the post on Kristian's page had the same beautiful caption: "What has always been at the forefront of our relationship is love and care for one another. Our priority is doing what is best for us."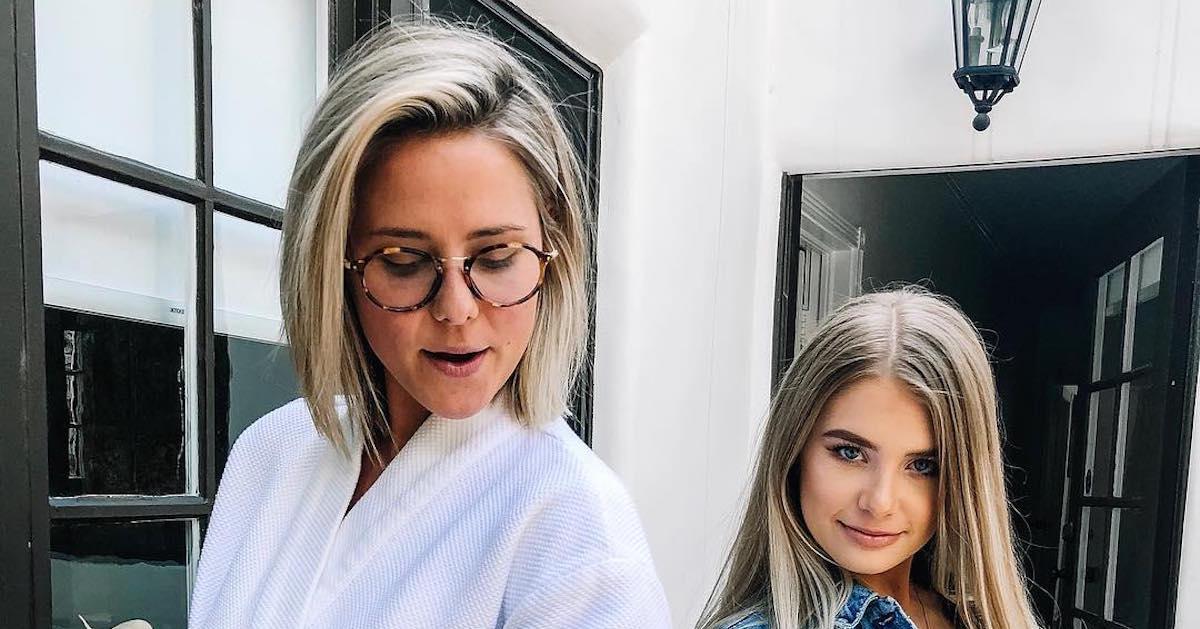 Article continues below advertisement
They went on to say, "With a heavy heart full of love for one another we have decided it is best for us to take a step back from our relationship. We ultimately want what is best for us in the long run and for us right now, that means being apart and growing individually. We have felt so much love and support from you all as you've followed our journey together and for that we are grateful."
Recognizing the importance of their engagement, they said, "We will forever be proud of the impact our love story has made and we hope it has helped others feel more accepted and confident within themselves. We hope it reminded others they aren't alone and don't need to be ashamed of who they are. And we hope it shows that two people can love one another in different ways and for us right now that is apart. But we remain committed to encouraging each other, supporting each other and continuing forward in a way best for us."