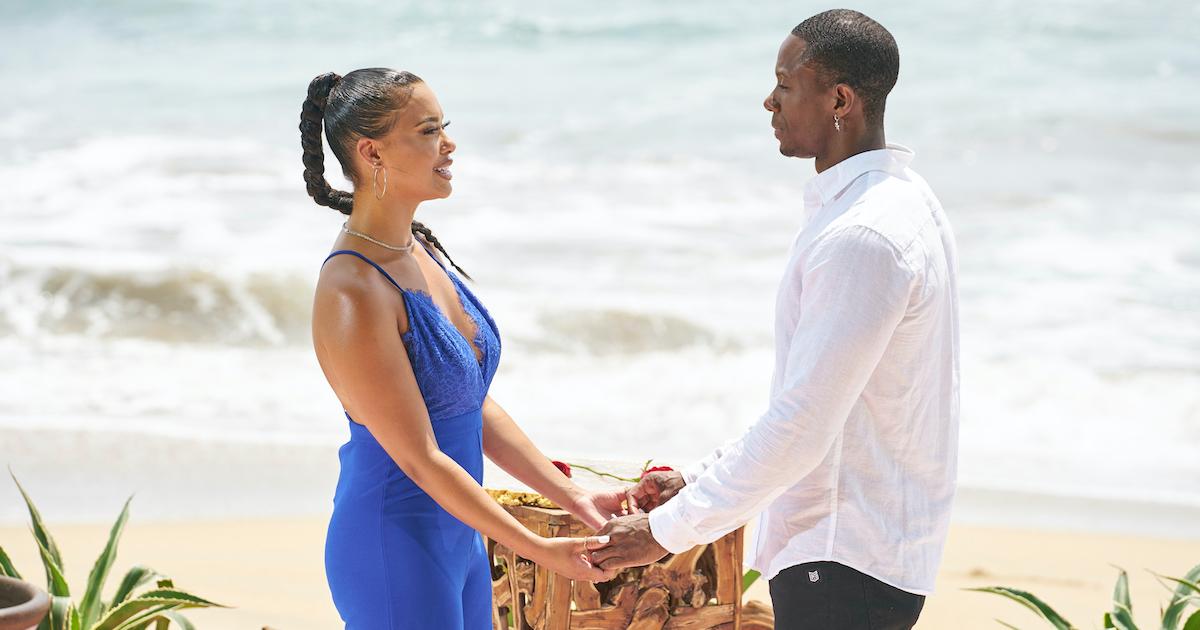 All the Details on the 'Bachelor in Paradise' Season 7 Engagement Rings
Season 7 of 'Bachelor in Paradise' concluded with three engagements, and the couples walked away with Neil Lane rings. Details on the sparklers.
Spoiler Alert: This article contains spoilers for the Season 7 finale of Bachelor in Paradise.
After an intense season filled with plenty of connections, breakups, and debates over who was there for the "right reasons," Season 7 of Bachelor in Paradise officially concluded on Oct. 5 with several engagements.
Article continues below advertisement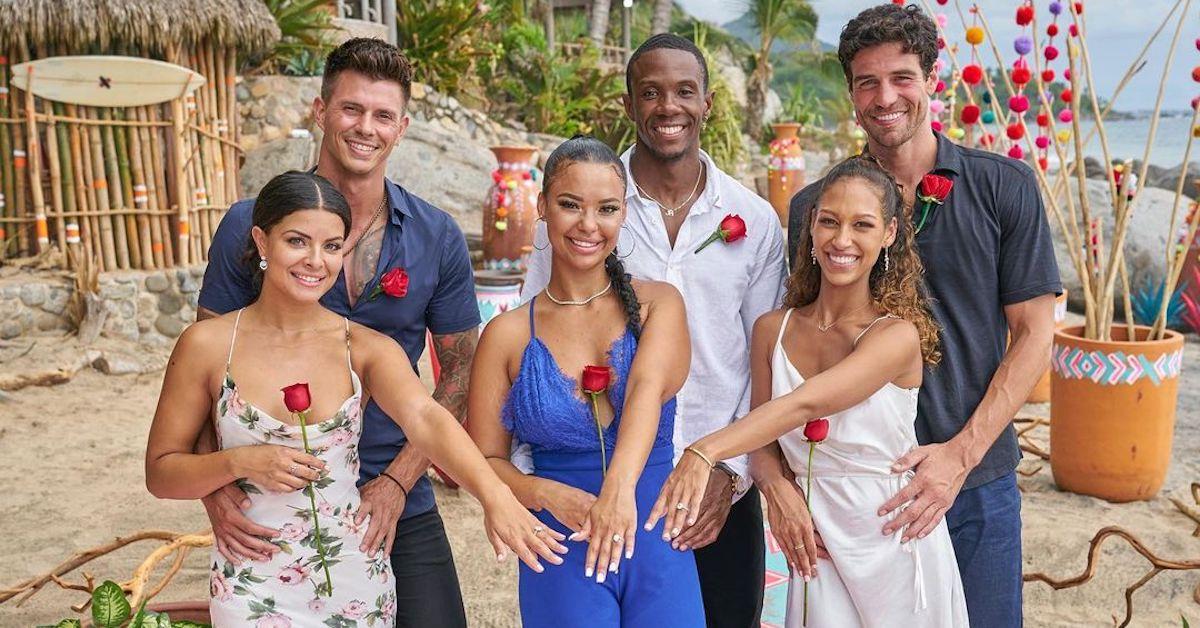 Though many couples were left going in to the finale episode, only three pairs chose to stay together. Those who stayed did ultimately get engaged (two other pairs have since reconciled after the show).
Read on to find out more about the epic proposals, and to take a look at the dazzling Neil Lane rings featured in the finale.
Article continues below advertisement
Serena Pitt and Joe Amabile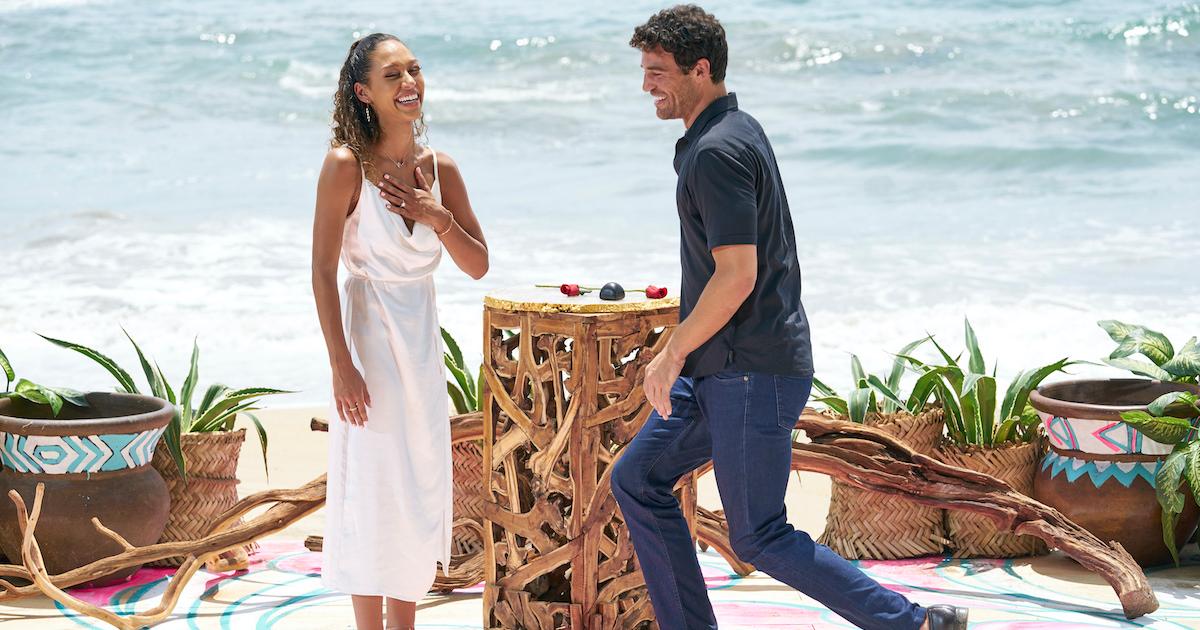 After appearing on Season 5 of BiP and leaving the show in a relationship with Kendall Long, Joe returned to the beach for another chance at love. The second time proved to be the charm for the Chicago resident, as he immediately connected with the 23-year-old on the first day.
Joe did propose during the finale, even after Kendall came down to close the loop on their relationship. He expressed his love for the Toronto native, and he got emotional as he asked her to marry him.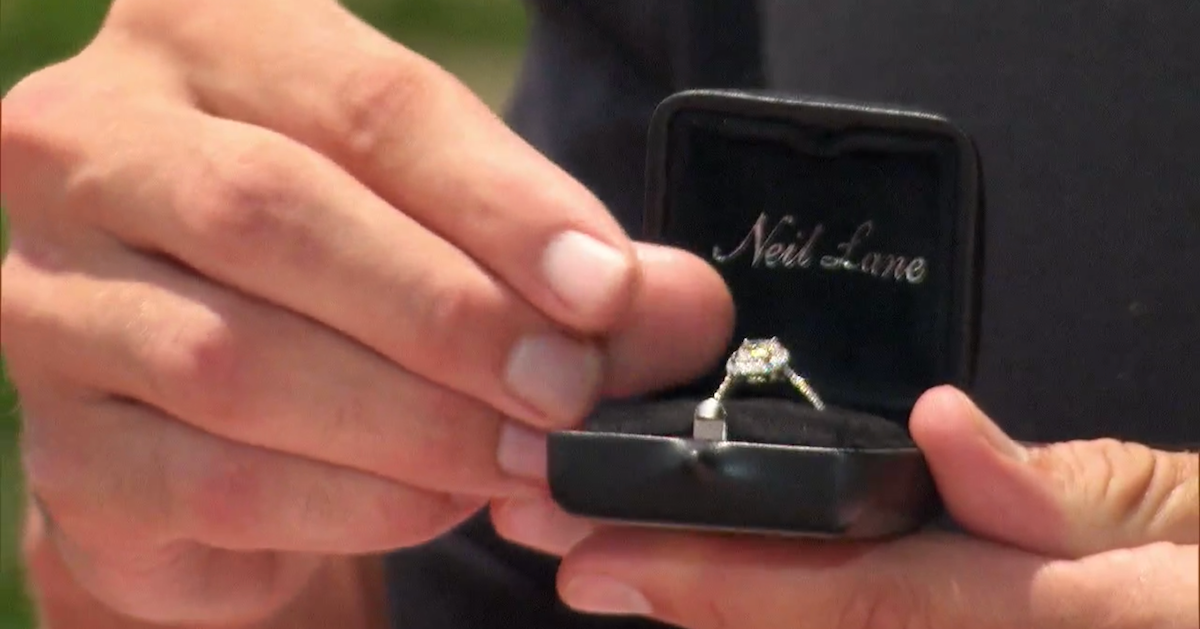 Article continues below advertisement
"The two most logical people on this beach just followed their hearts and got engaged," Serena said after Joe popped the question.
According to People, Joe offered Serena a cushion-cut Neil Lane sparkler. The main diamond is surrounded by 44 smaller, round-cut diamonds, and the setting is platinum.
Once the finale episode aired, Serena showed off her diamond ring on TikTok.
"[Joe Amabile] you did good," she captioned the post.
Article continues below advertisement
Kenny Braasch and Mari Pepin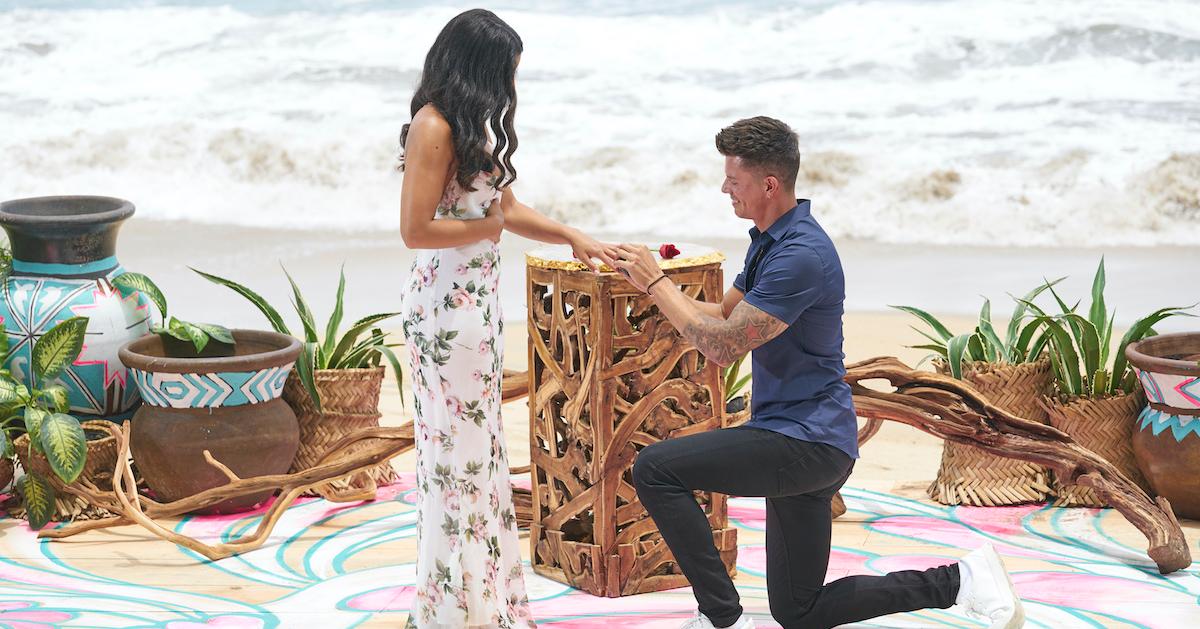 The couple didn't get off to the best start once Mari expressed her desire to get to know other people. Kenny took that advice to heart, and he soon embarked on a romance with Demi Burnett.
Once Kenny and Mari realized they had a special bond, they committed to one another. They faced other hurdles in their relationship, but they were eventually able to open up about their feelings.
The duo had the first Season 7 engagement, and the boy band manager started off the proposals with an oval-shaped diamond ring. The oval stone is surrounded by 42 smaller diamonds, and it is set in platinum.
Article continues below advertisement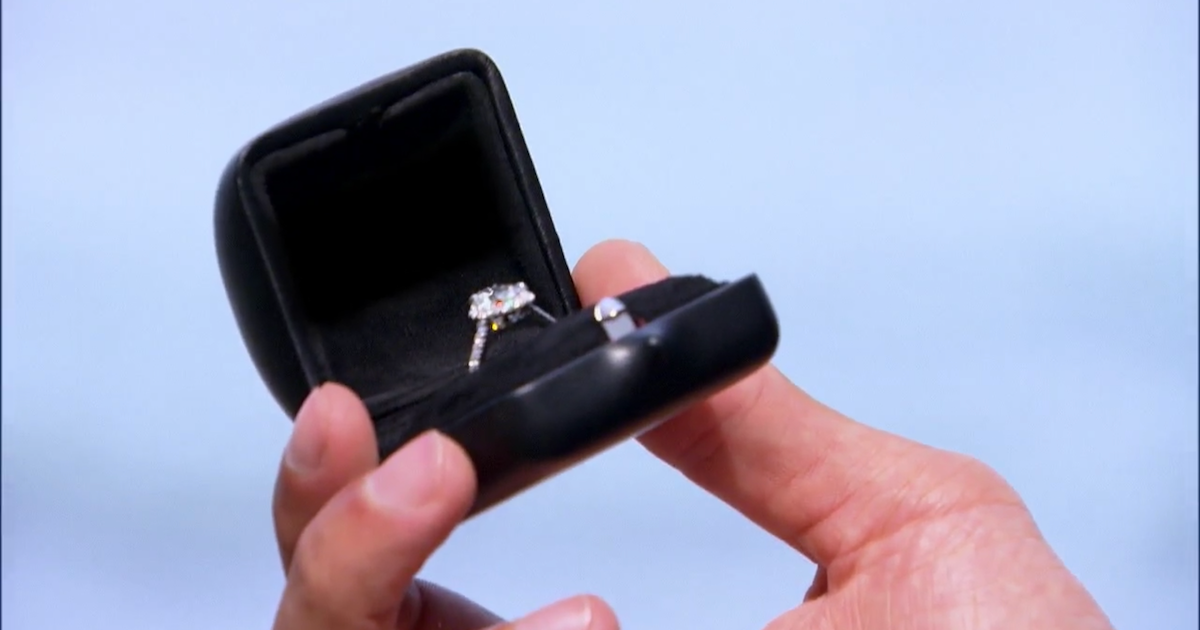 Riley Christian and Maurissa Gunn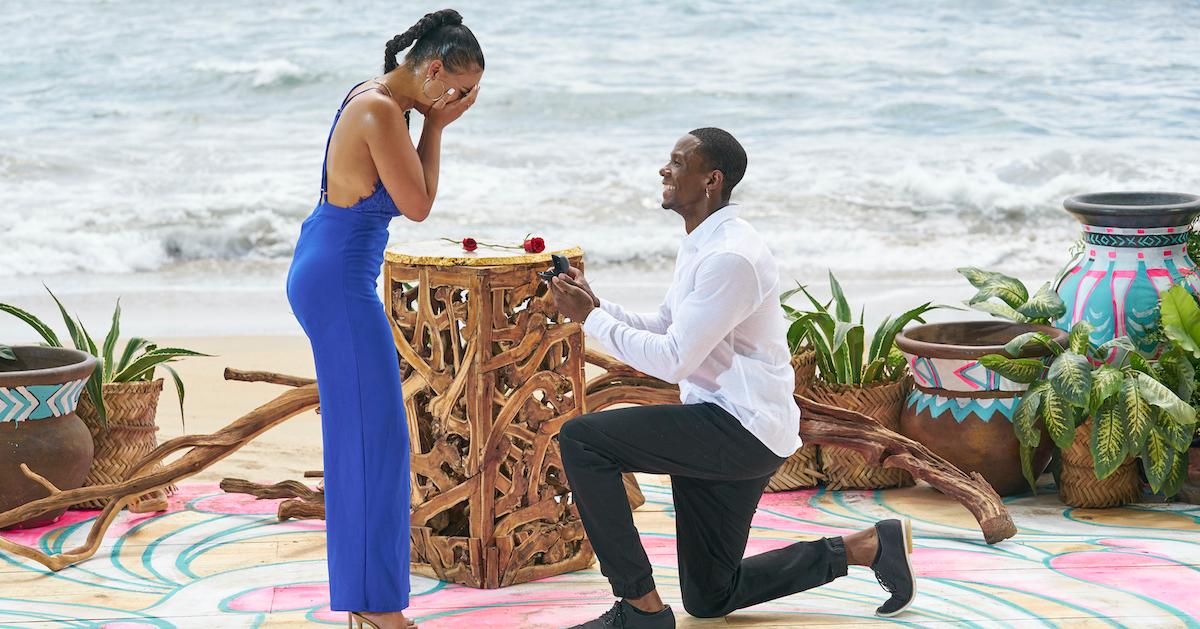 After Riley mentioned his concerns about getting engaged following the Fantasy Suite portion of the show, Maurissa wasn't sure if a proposal was in her future.
However, the lawyer did pop the question.
"I love you, and I've loved you since our very first date," Riley said during the proposal. "But, I just need to be sure. With that said, will you marry me?"
Maurissa, of course, said yes.
Article continues below advertisement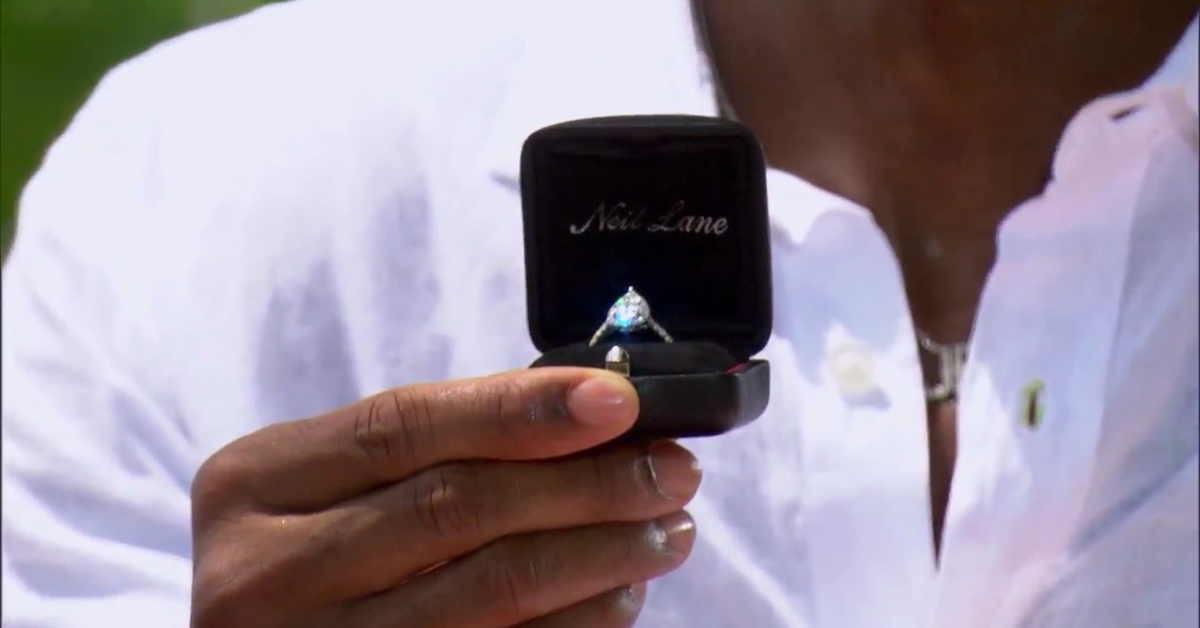 Riley offered his Paradise partner a pear-shaped main diamond. Maurissa's engagement ring also features 43 smaller, round-cut diamonds to highlight the main stone. The setting on the ring, per People, is platinum.
Now that Season 7 has wrapped up, the next Bachelor Nation proposal could be on Michelle Young's season of The Bachelorette.
You can catch up on Bachelor in Paradise on Hulu.