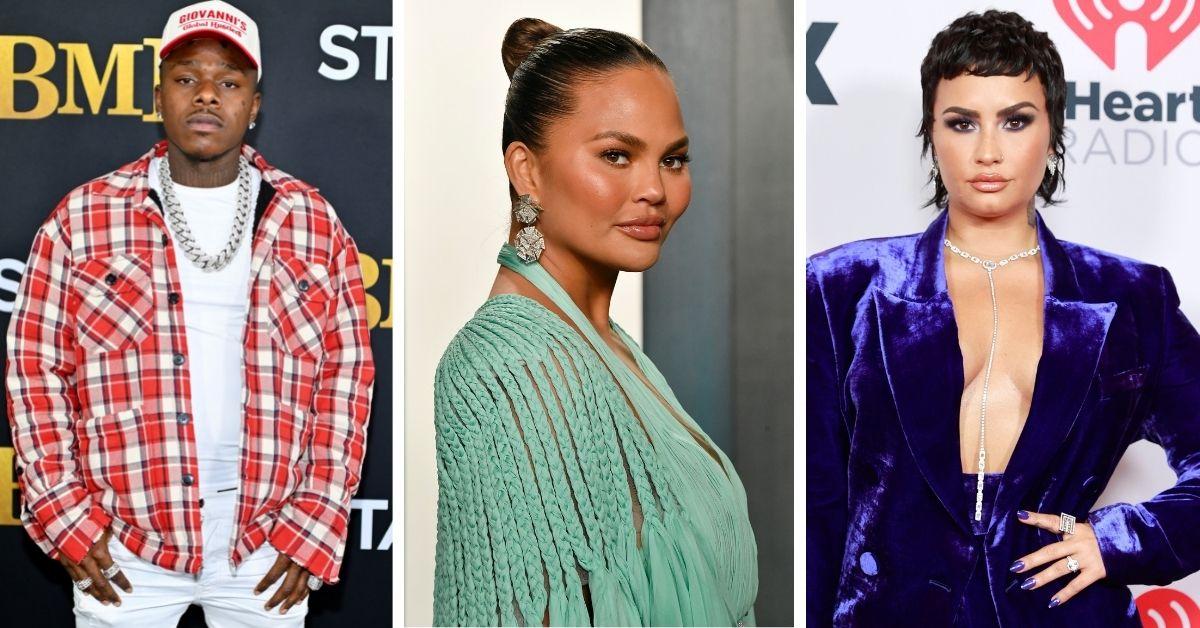 Here's Why All These Celebs Got #Canceled in 2021
We're currently living in the day and age of cancel culture. Celebrities are getting canceled left and right for off-color jokes, major controversies, and inappropriate scandals.
Article continues below advertisement
2021 was a big year for celebrity cancellations since so much drama went down in Hollywood. Actors, musicians, comedians, and social media influencers have been under the microscope. Here are some of the celebs who found themselves #canceled within the year.