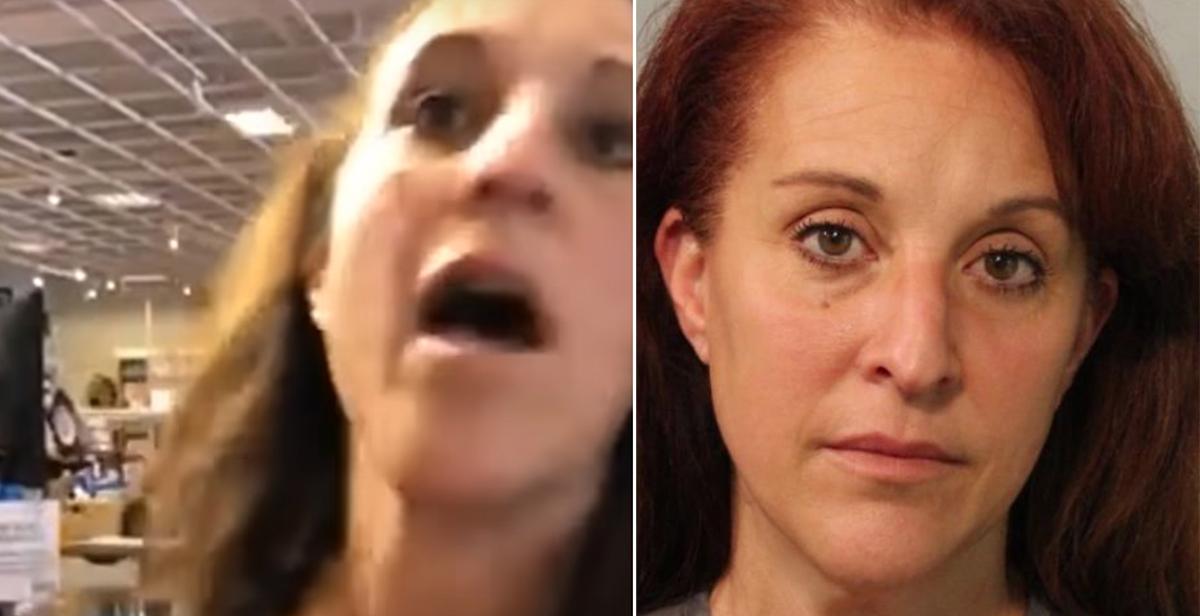 Woman Who Coughed on Brain Cancer Patient Arrested for Assault
A woman who coughed on a cancer patient has been arrested and charged for assault. Heather Sprague, a mother of 10 who is undergoing treatment for a brain tumor, posted a now-viral video of the incident to Facebook last month.
Article continues below advertisement
In a caption alongside the video, Sprague said that she began recording when a woman, now identified as Debra Hunter, "was becoming increasingly belligerent" and threatening staff when they said she could not return an item.
After Hunter realizes that Sprague is recording her, Hunter says, "I think I'll get real close to you and cough on you," before coughing on Sprague.
Article continues below advertisement
"[She] was becoming increasingly belligerent. She was screaming at, swearing, insulting, and threatening the staff as she demanded to return an item she didn't have with her, just a photo of the item on her phone," Sprague wrote on Facebook.
When staff refused the refund, Hunter allegedly "positioned herself so the clerks couldn't exit the checkout area and screamed that she would stay right there, yelling as loud as she wanted, until all their customers left."
"Do you really need this? What do you want me to do? Post it for you?" Hunter asked Sprague when she realized that she was being recorded. Hunter then stuck two middle fingers up at the camera while saying, "How about that?"
"I think I'll get real close to you and cough on you then," Hunter continues. "How's that?" Hunter then coughed on Sprague before turning away and saying, "*sshole."
Article continues below advertisement
"I did not speak, react, or engage," Sprague wrote of the incident. "Simply stood to document the behavior. When bullies are faced with accountability they must acknowledge the unacceptability of their actions. Within 30 seconds of filming her tirade was done and she left the poor staff in peace."
"I'm off to find a COVID test," she added. "Thanks Karen *cough, cough*"
According to the Miami Herald, Sprague is currently undergoing treatment for brain cancer and filed a police report a few days after the incident.
The Jacksonville Sheriff's Office confirmed to Insider that Hunter was arrested and charged with assault on July 22.
Article continues below advertisement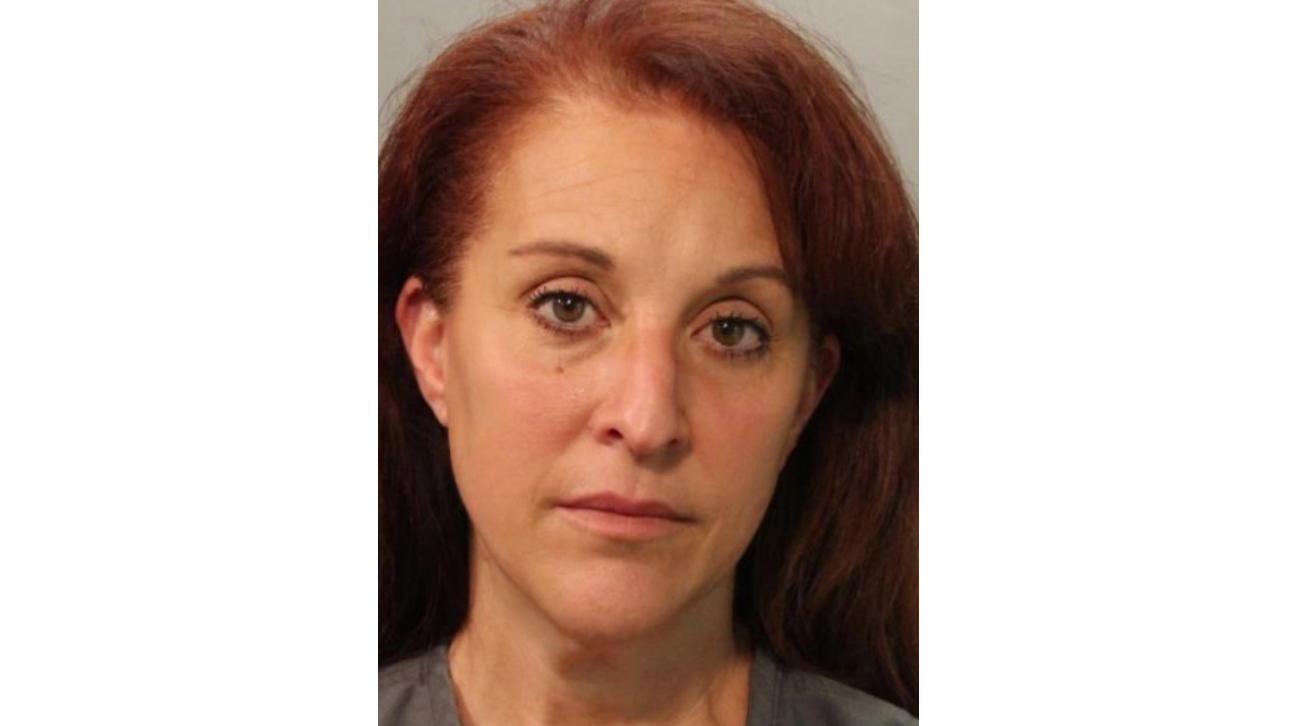 Earlier this year, a man who recorded himself licking toiletries at a Walmart in Warren County, Missouri, amid the coronavirus pandemic was charged with making a terrorist threat by Warren County prosecutors.
Article continues below advertisement
A woman was also arrested in Hanover Township, Pennsylvania, after intentionally coughing over $35,000 worth of groceries. Margaret Ann Cirko, 35, was charged with two counts of making a terroristic threat, one count of threatening to use a "biological agent" and one count of criminal mischief. All three charges are felonies.
Article continues below advertisement
And a delivery driver ended up in hot water after a customer's security camera caught him appearing to spit in his hand and then wipe it on a package.
The Department of Justice has laid down harsh punishments for those who intentionally spread coronavirus. According to a memo, these people could be charged with terrorism for the "purposeful exposure and infection of others."