Fans Think Cassie Dewell Will Be Killed off on 'Big Sky' Season Finale — Here's Why
Does Cassie Dewell die in the Season 1 finale of 'Big Sky'? Here's why fans think Cassie Dewell and Jenny Hoyt might be killed off soon.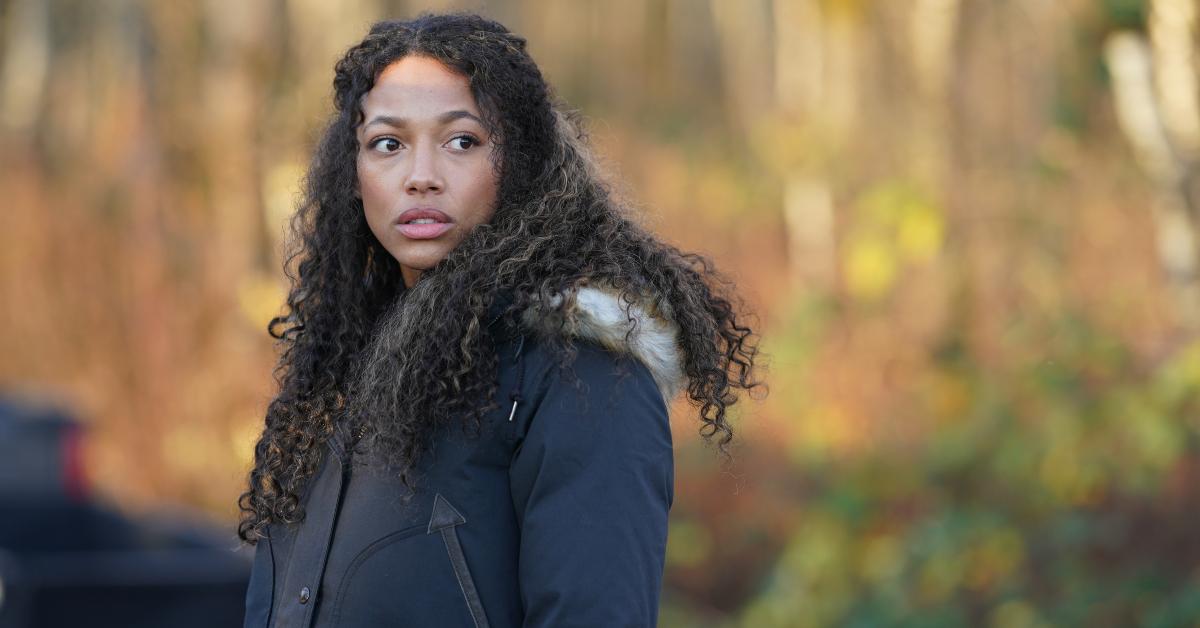 Showrunners promised viewers that the Season 1 finale of Big Sky would leave us on the edge of our seats, and if previous episodes are any indication of what's to come, there's no telling what characters we'll be forced to say goodbye to ahead of the upcoming season.
Article continues below advertisement
On May 11, Jenny Hoyt's (Katheryn Winnick) face-off with Rand Kleinsasser (Ryan Dorsey) proved to be fatal. But fans are wondering who will be the next character to be killed off on Big Sky. So does Cassie Dewell (Kylie Bunbury) die in the season finale?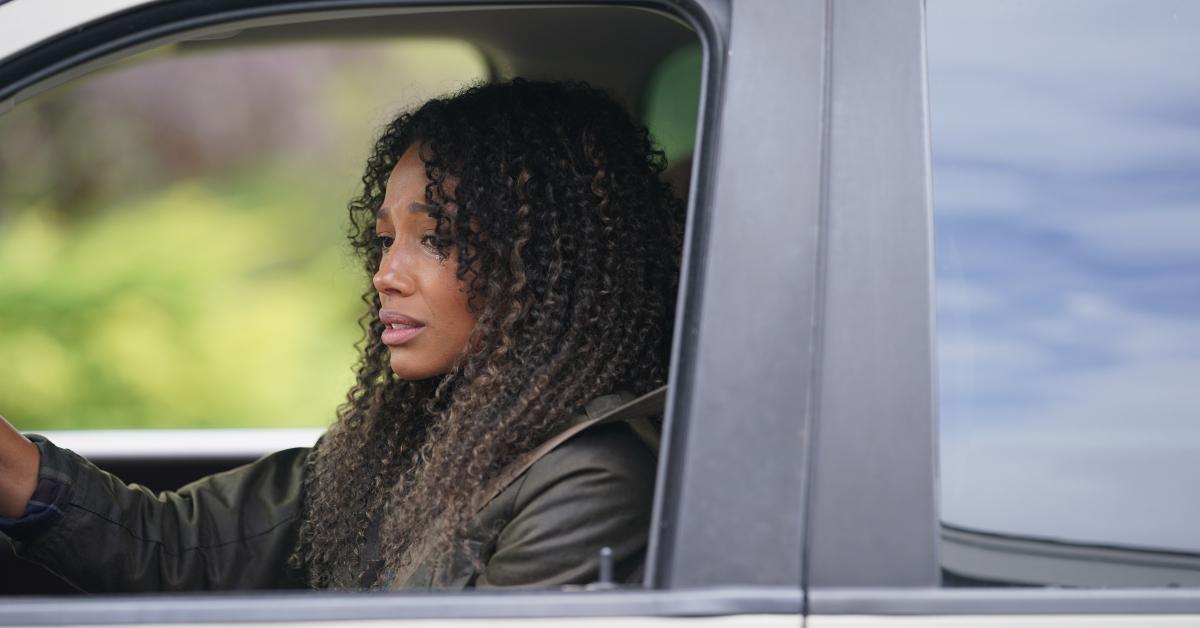 Article continues below advertisement
Does Cassie Dewell die in 'Big Sky'?
There is no indication that Kylie Bunbury will be leaving Big Sky anytime soon, but after showrunners killed off Cody Hoyt (Ryan Phillippe) in the Season 1 premiere, fans know that anything is possible.
In the series finale trailer, fans learned that Cassie Dewell and her partner, Jenny Hoyt, finally came face-to-face with Ronald Pergman (Brian Geraghty). But the promo clip proved that Ronald should probably be more scared of Cassie than she is of him.
For now, it's safe to say that viewers won't have to say goodbye to Cassie just yet, but what about her partner? Does Jenny Hoyt make it out of the Season 1 finale alive?
Article continues below advertisement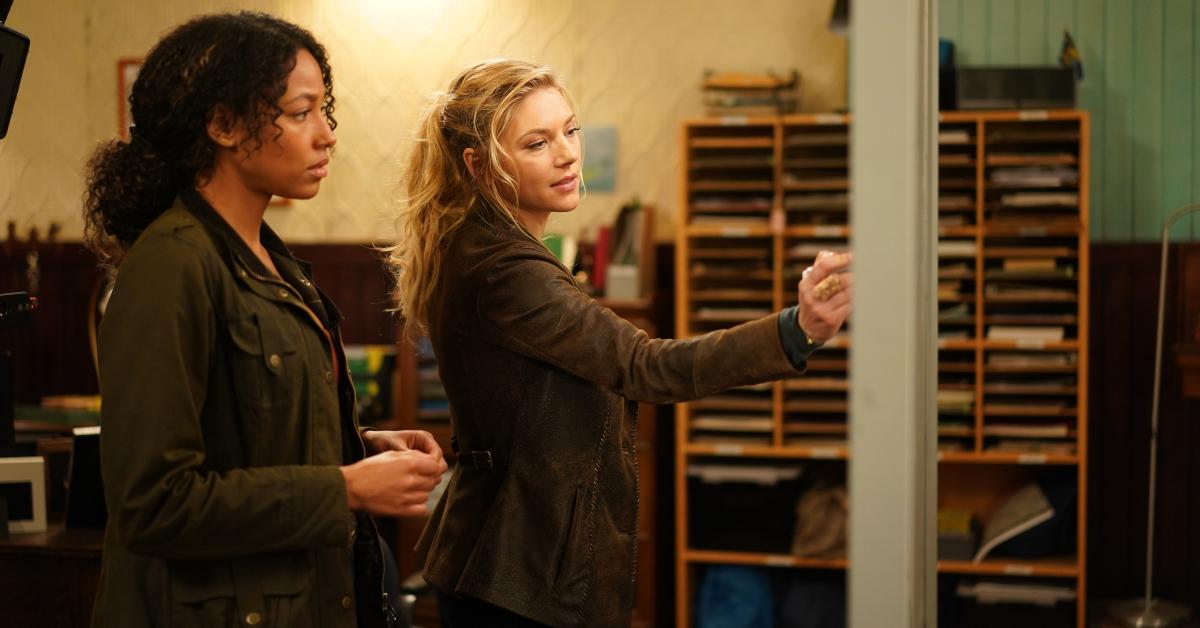 Does Jenny Hoyt die in the season finale of 'Big Sky'?
Katheryn Winnick joined the cast of Big Sky shortly after her exit from Vikings, where she played Latherga. According to Katheryn, although she planned to take a break before taking on her next role, the opportunity to play Jenny in the ABC crime drama was an offer she couldn't refuse.
Article continues below advertisement
She told NME, "I was not interested in signing on for another TV series, whatsoever. But when David Kelley calls to offer you a role, you have to look at it seriously. I was on Vikings for seven years. It was an iconic role, and I had such a strong relationship with Michael Hirst. I didn't imagine that anything could top that."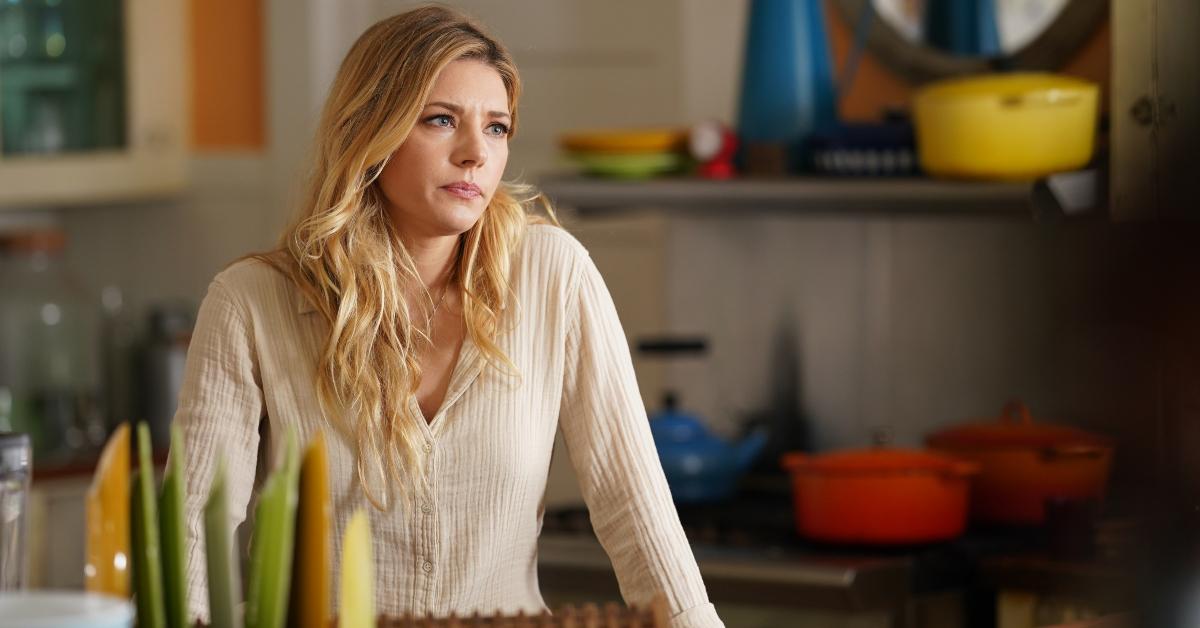 Article continues below advertisement
She added, "I was going to take some time off, then focus on films and directing, but things quickly turned when I got that phone call. I made the decision within a few days."
Katheryn also shared that while her relationship with her co-star Kylie Bunbury may be strained on screen, they're actually friends in real life. The Big Sky actress explained, "She's great. She's such a fun-loving, easy-going person and a great co-star. It was her birthday the other day and I surprised her by filling up her entire trailer with balloons and cupcakes."
Article continues below advertisement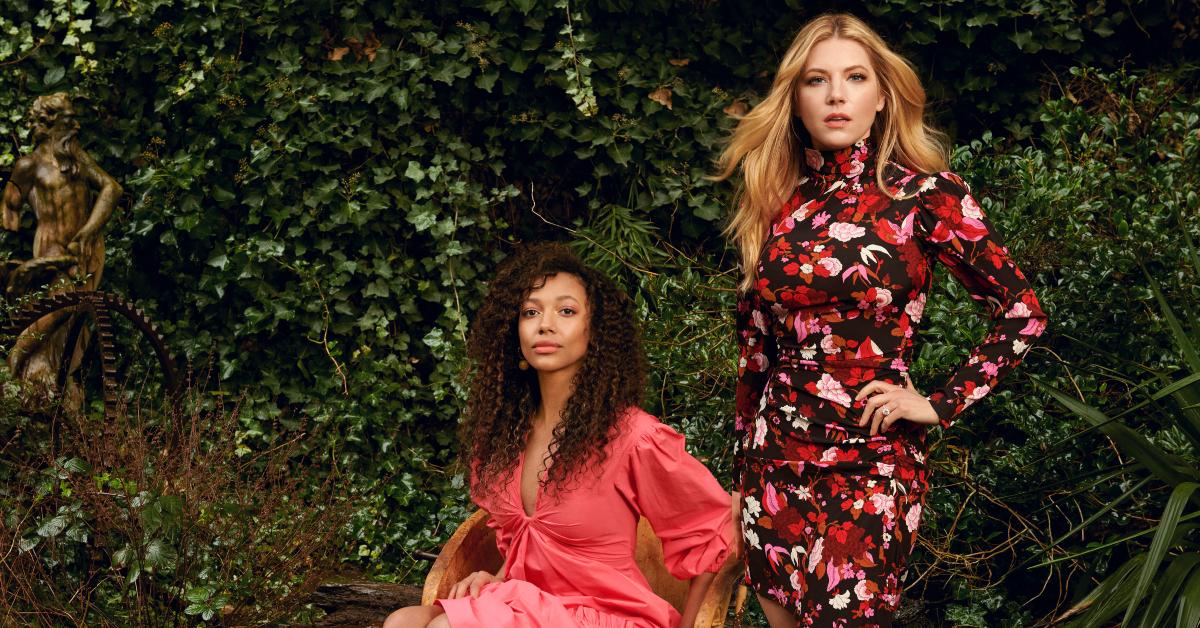 Despite Jenny and Cassie's close calls with death in the most recent episodes of Big Sky, Katheryn says she doesn't see either character leaving the show anytime soon. "The core of the entire show is really Jenny and Cassie. They're a duo and it's them solving cases. They're in love with the same guy and there's betrayal there, but they have to get past that and work together to help resolve these cases."
You can catch the Season 1 finale of Big Sky on May 18 on ABC at 10 p.m. EST.