Does Kevin End up Alone on 'This Is Us' or Is He Married by the Finale?
'This Is Us' fans still don't know who Kevin marries, but it's seeming more and more likely that he ends up alone, so is Kevin actually alone in the future?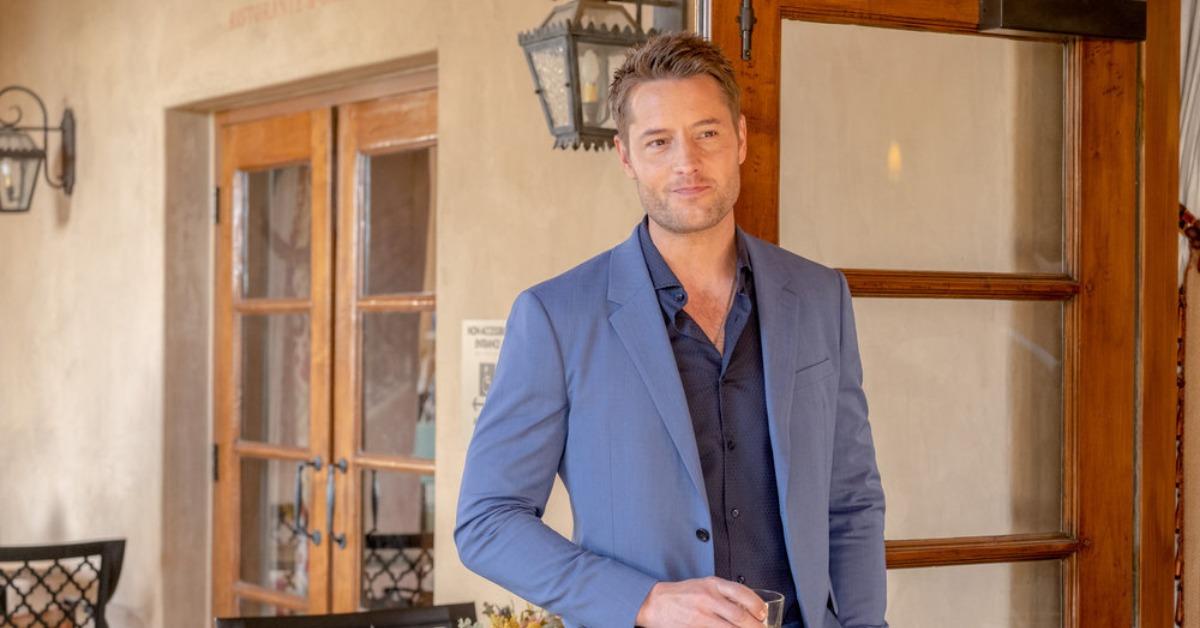 One of the biggest questions on This Is Us fans' minds during Season 6 was who Kevin ends up with. And although there are those who shipped him with childhood sweetheart Sophie and others who wanted him to be with bestie Cassidy, some wondered: What if Kevin ends up alone?
Article continues below advertisement
There was a time when This Is Us fans thought Kevin and Sophie were totally endgame. Then came the viewers who wanted Kevin and Madison, his baby mama, to make things work. Some fans were also sure that the no-nonsense Army veteran Cassidy was who Kevin should be with.
After a few hints in Kate's wedding episode, other fans believed Kevin married the wedding singer in the future. There's was just a lot going on in the finale season, and so much of it involved questions about who Kevin marries.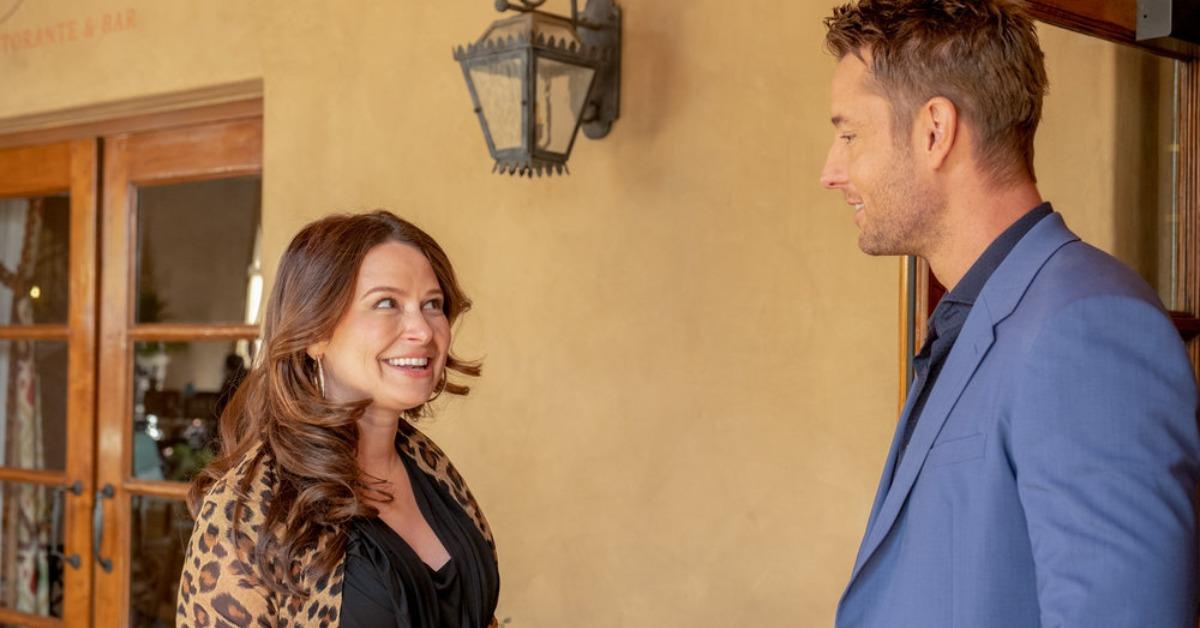 Article continues below advertisement
Does Kevin end up alone on 'This Is Us'?
Right now, no one knows for sure who Kevin ends up with. But there's no reason not to consider the idea that Kevin ends up alone. So far we've seen him go through multiple failed relationships.
There are even jokes on the show about Kevin dating random women in the entertainment business, like Trojan and AT&T commercial actresses.
It would have great for Kevin to have the big love story that his parents shared before his father's sudden death. And there were plenty of fans rooting for that scenario. But it would also have ben be totally fine if Kevin found peace on his own and in his role as a father and part-time caregiver for his mother.
Justin Hartley, who plays Kevin on This Is Us, teased Kevin ending up with no one when he spoke to Entertainment Weekly about his character's fate.
Article continues below advertisement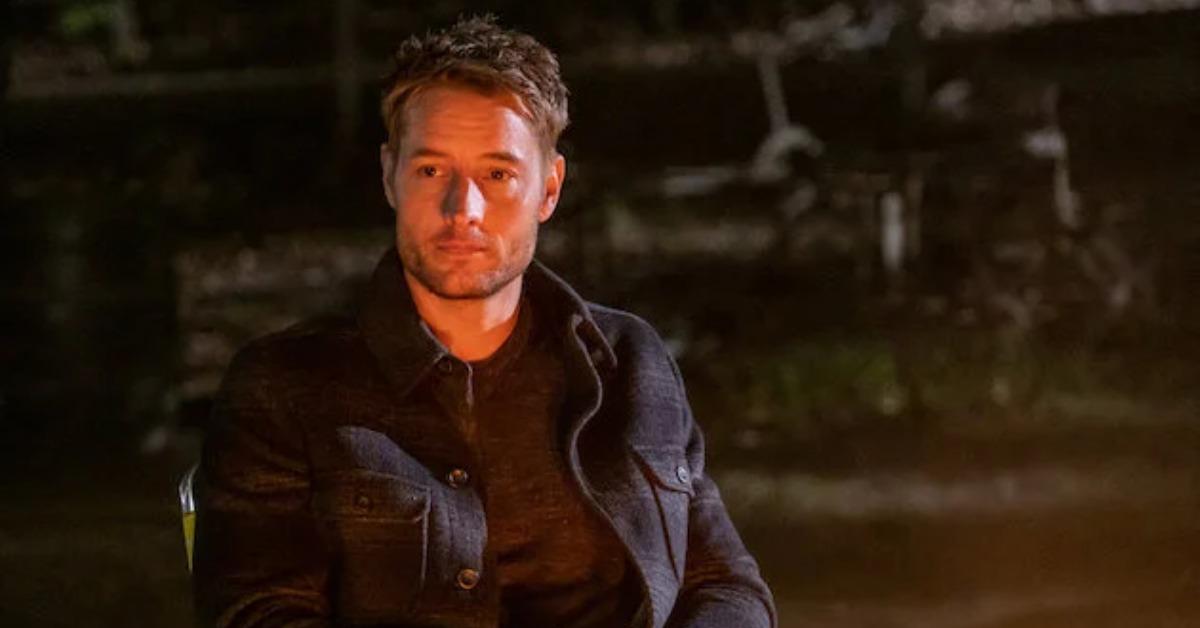 "I don't think everyone's going to be happy necessarily," he told the outlet. "Every single person is not going to be like, 'That's what I wanted.' Some people will want something different. I mean, because it could be that he just ends up with no one ... But whether you get what you want or you don't get what you want, I think it's going to be very satisfying, and you're going to understand what happened, and you're going to say, 'Well, that makes a lot of sense.'"
Article continues below advertisement
Kevin was wearing a wedding ring in 'This Is Us' flash forwards.
One argument against Kevin ending up alone on This Is Us was the wedding band he wears in the flash forward scenes. There's a shot in one episode of Kevin holding Rebecca's hand as she lays on what appears to be her deathbed.
In the shot, Kevin had a wedding ring on. But Rebecca mistook Kevin for Jack during Kate's wedding episode, so it could have had something to do with that instead of Kevin being married.
Article continues below advertisement
Could it be that Kevin wears a wedding ring just to help give Rebecca the illusion of her late husband being alive as she slowly passes away? Right now, that seems possible, given how far gone Rebecca's health is and how much Kevin wants to help his mother.
Season 1–6 of This Is Us is available for streaming on Hulu.