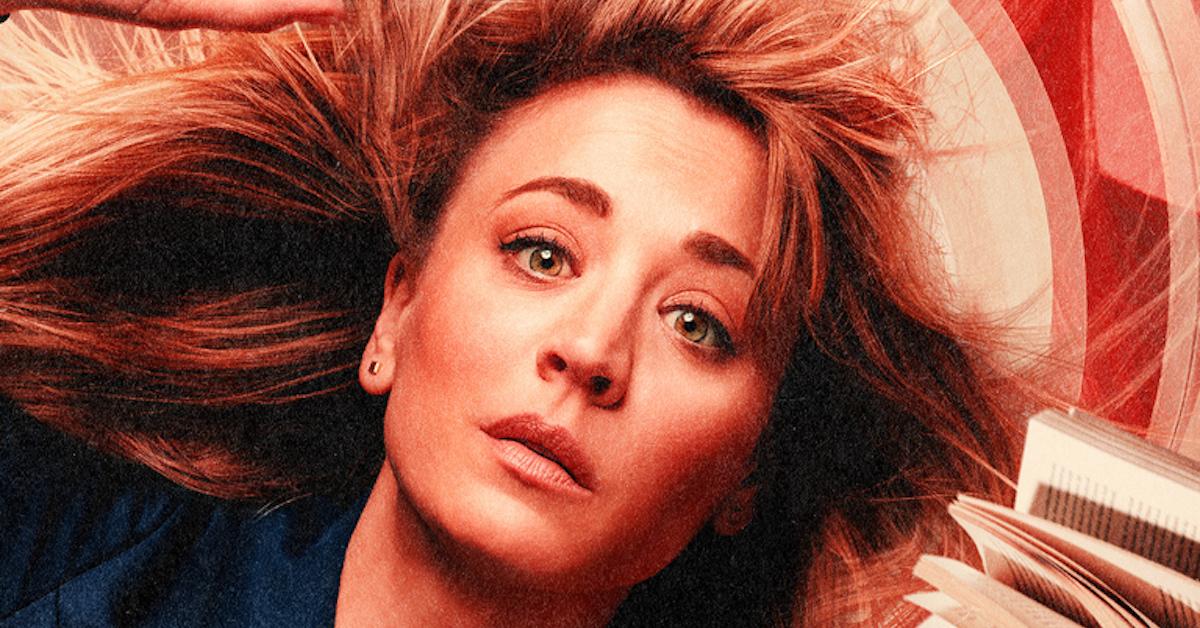 Season 2 of 'The Flight Attendant' Will Include More Murder, Secrets, and Characters
The end of the first season of The Flight Attendant left us up in the air, wondering when we could possibly nosedive into the next season. Now, the next season is right down the runway, ready to take off, and we have no shortage of airplane puns. As we follow alcoholic flight attendant Cassie Bowden (Kaley Cuoco) on her adventures to solve a murder, events spiral out of control.
Article continues below advertisement
By the end of the first season, Cassie learns that one of her fellow crew members, Shane Evans (Griffin Matthews), is actually an undercover CIA agent. He ends up saving Cassie when she's in danger in the finale but is also incredibly impressed with how far she's come in unearthing Alex's murder. At the end of Season 1, Cassie's asked to officially go undercover with the CIA.
When is Season 2's release date?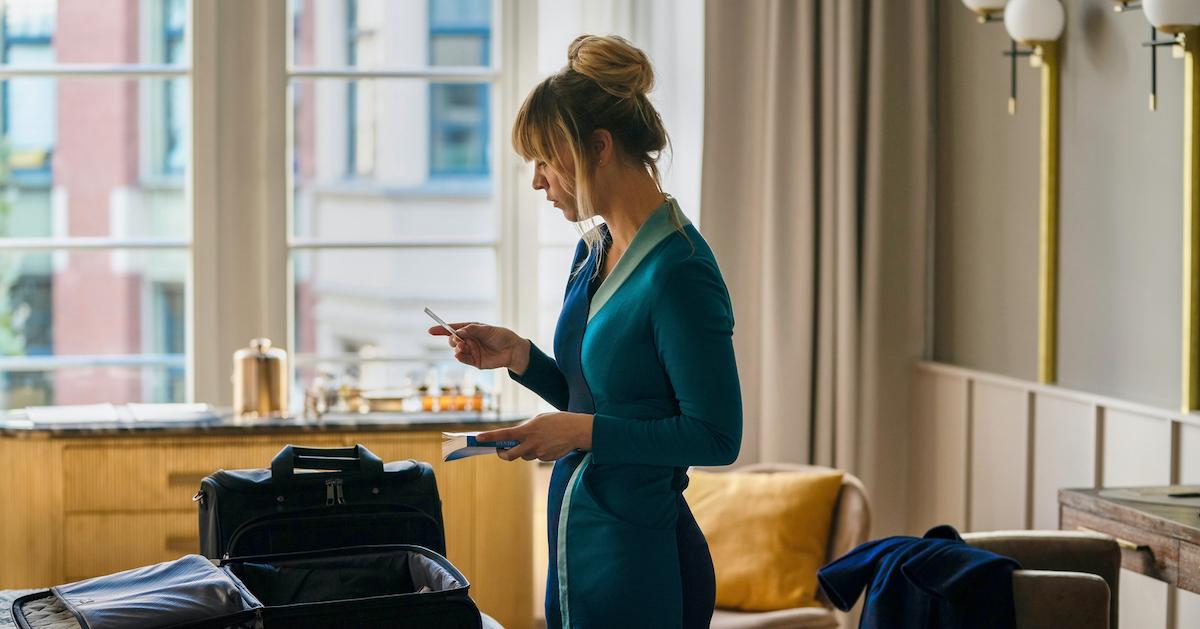 Article continues below advertisement
Season 2 of 'The Flight Attendant' is set to release on April 21, 2022.
On April 21, The Flight Attendant Season 2's first two episodes will be released on HBO Max. Unfortunately, we won't be able to binge the entire season all at once, as we'll have to wait week to week for new episodes to drop.
Every Thursday, a new episode will be released as part of The Flight Attendant's eight-episode second season, until May 26, when the finale will be released. And it seems like The Flight Attendant Season 2 is going to be very different from the first season.
Article continues below advertisement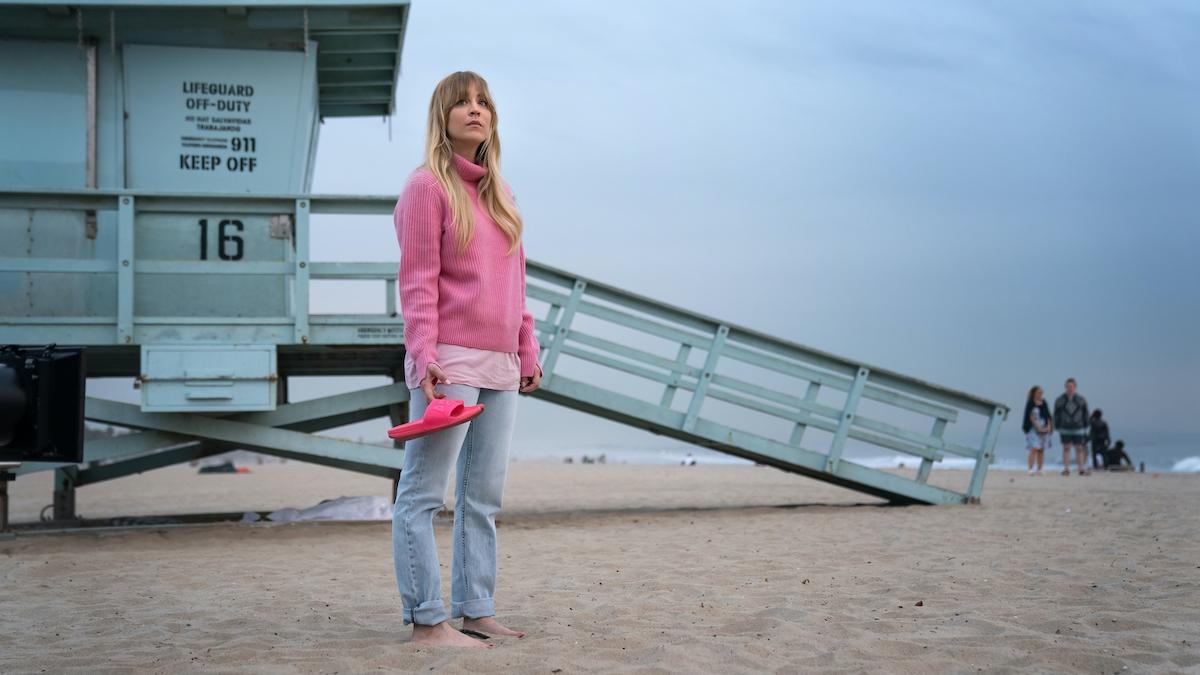 According to HBO Max's logline, "Cassie Bowden (Kaley Cuoco) is living her best sober life in Los Angeles while moonlighting as a CIA asset in her spare time. But when an overseas assignment leads her to inadvertently witness a murder, she becomes entangled in another international intrigue."
Article continues below advertisement
So while the plot may be somewhat similar — uncovering an international murder — everything that made Cassie's unreliable narrator character so messy may no longer exist.
If Cassie stays sober, then her memories should be fully intact. And with the support of the CIA, she may no longer get into dodgy situations, especially alone. So will Season 2 of The Flight Attendant soar as high as the first season did? We'll just have to wait and see on April 21.
Article continues below advertisement
Most of the Season 1 cast is returning to 'The Flight Attendant' for Season 2.
Of course, there's no The Flight Attendant without Kaley Cuoco, but there are several other returning characters as well. We expect that her CIA cohort Shane will play an even larger role this upcoming season. In addition, we can expect to see more of T.R. Knight as Cassie's brother, Davey, and Rosie Perez as Cassie's flight attendant buddy, Megan Briscoe. Megan herself is just getting into some hot water by the end of Season 1, so perhaps a conflict with the law will cause a rift between the two of them.
In addition, Zosia Mamet returns as Cassie's "friend" Ani, Yasha Jackson comes back as flight attendant Jada Harris, Deniz Akdeniz once again is Ani's "boyfriend" Max, and we'll get to see even more of young Cassie, played by Audrey Grace Marshall. However, Alex's story is completely closed by Season 2, so Michiel Huisman, unfortunately, won't be back.
Article continues below advertisement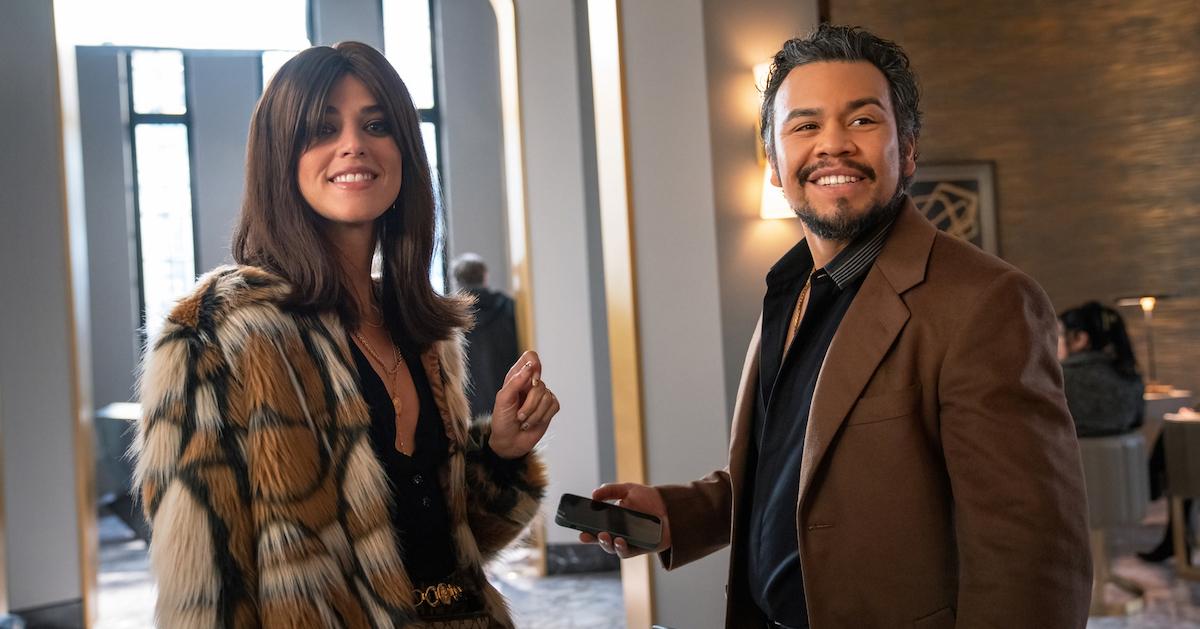 On the flip side, there will be several new regulars to add to The Flight Attendant's new storylines. Mo McRae, Callie Hernandez, and J.J. Soria will be Season 2 regulars. Meanwhile, Alanna Ubach, Cheryl Hines, Jessie Ennis, Mae Martin, Margaret Cho, Santiago Cabrera, Sharon Stone, and Shohreh Aghdashloo will join the cast as recurring guest stars.
Tune in to the Season 2 premiere of The Flight Attendant on HBO Max on April 21.