After All the Lawsuits, Is Action Park Still Open? HBO Max's Latest Documentary Tells All
Is Action Park still open? The infamous New Jersey water park garnered tremendous controversy and lawsuits after it officially opened in 1978.
Most tri-state Gen-X adults recall the burning desire of taking a family trip to Action Park, a popular Vernon, N.J. destination that opened in 1978. For years, it drew thousands of families each and every summer, however, the park faced some serious issues regarding safety, which is precisely why HBO Max decided to produce a documentary about it.
Article continues below advertisement
Former park-goers may be wondering if Action Park is still open, so stay tuned for everything we know regarding the beloved waterslide haven. Buckle your seat belt, and prepare for a truly wild ride. First, though, take a look at the documentary's trailer below.
Article continues below advertisement
Why is Action Park infamous? Here's what we know about the New Jersey destination.
HBO's 90-minute documentary Class Action Park tells the wild story behind the New Jersey water park, which was opened in 1978 by Gene Mulvihill, a now-deceased "venture capitalist" who owned Vernon Valley Great Gorge Ski Area, which — in the summer – became "Action Park."
According to Mashable, Action Park was basically a summertime destination for families, which sounded like a relatively innocent concept... until it didn't.
The documentary film's testimonies from now-grown Gen-X adults, as well as employees, will definitely change your mind. Kids who attended Action Park described the horror they faced after sustaining various injuries caused by the rides, which included anything from broken bones, to chipped teeth, and concussions. Likewise, workers described the park owner as a "loud personality," who constantly cut corners as an attempt to scrounge up extra cash in the off-season.
Article continues below advertisement
While most of the film is relatively light-hearted, things take a serious turn when we see the families of people who died at Action Park. The attraction had to close back in September 1996, according to the New York Times, because it claimed the lives of six different people, leading to various lawsuits. It ended up reopening in spring 1998 under a new name, Mountain Creek, however, could only stay open for one season.
Article continues below advertisement
One of the wildest stories includes a loop-de-loop waterslide.
Loop-de-loop roller coasters are a little scary, but passengers can embark on the ride, knowing that A) they're buckled in, and B) gravity will most likely carry them to the end. That being said, an upside-down loop waterslide definitely won't guarantee the same kind of safety, and at Action park, the employees were forced to test an unfinished slide called the Cannonball Loop, which earned each tester an extra $100.
Class Action Park testimonies inform viewers that testers emerged with some serious cuts because there were human teeth stuck inside the walls from previous testers. It certainly was not for the faint of heart.
Article continues below advertisement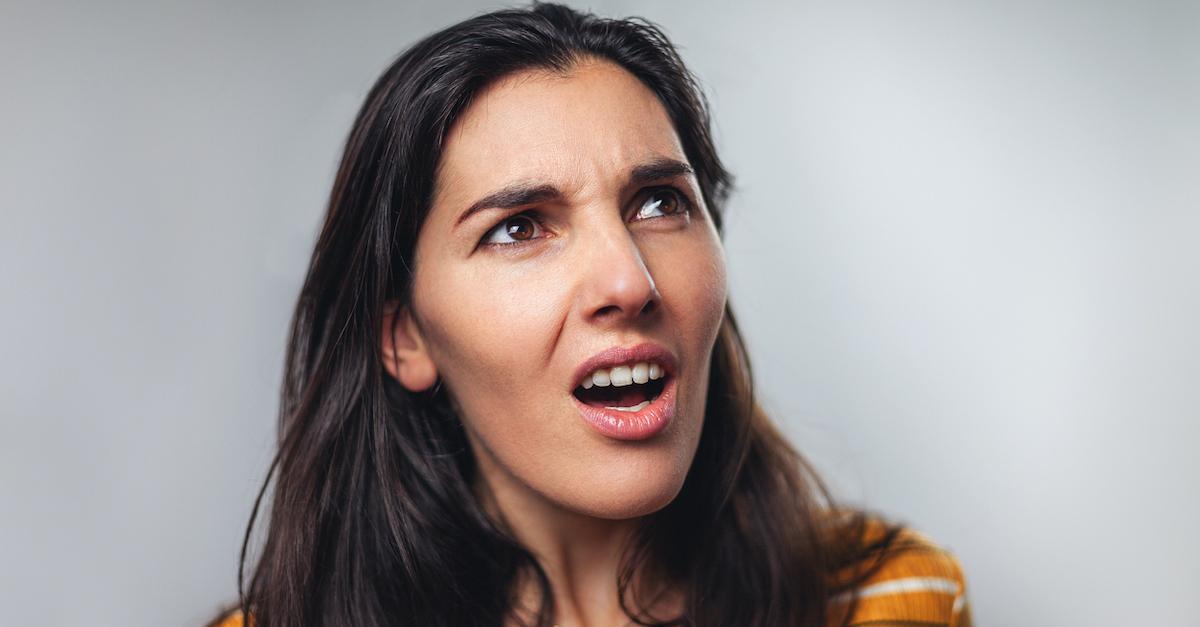 Although the accounts of Action Park's half-assed rides are undeniably horrifying, the stories are somewhat enthralling, and, for the most part, pretty laughable. Needless to say, our pediatric dentists are thrilled we never ended up making the day trip there.
Class Action Park is now available to stream on HBO Max.