Agnes' Real Role on 'WandaVision' Revealed (SPOILERS!)
Following Agnes' big reveal on 'WandaVision,' the question remains: Is Agatha Harkness a villain? Here's what we know of her character so far.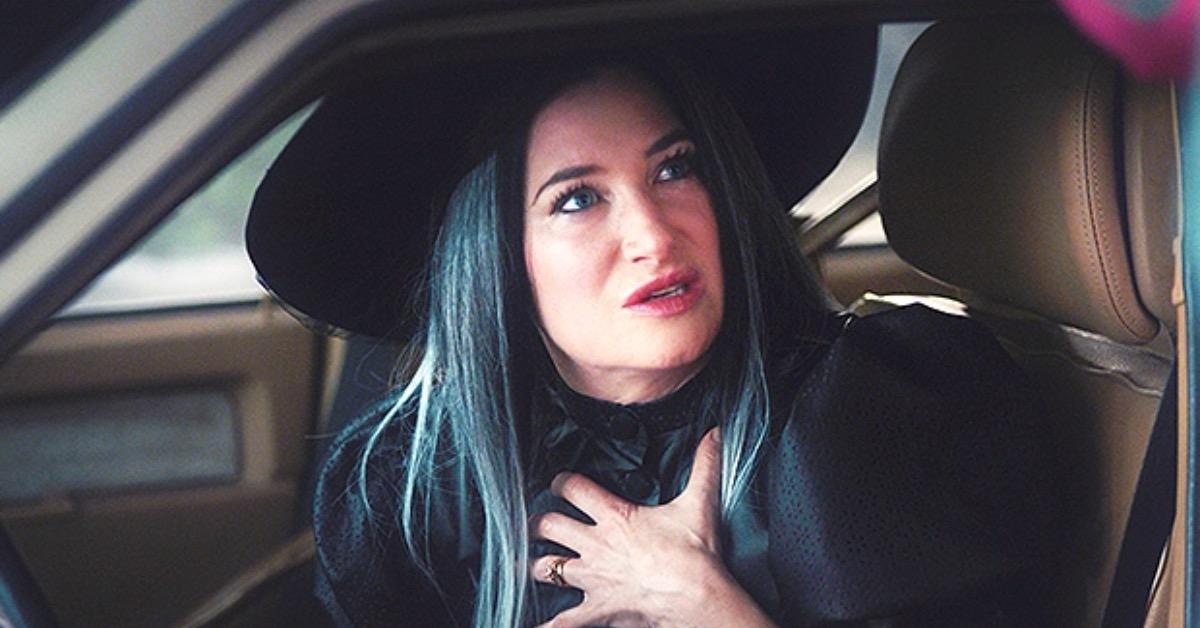 WandaVision Episode 7 saw perhaps one of the show's biggest reveals yet, Agatha Harkness was brought into the picture. Indeed, the quirky neighbor of Wanda and Vision, Agnes, revealed herself at the end of the episode as the powerful witch that Marvel devotees will recognize as a longstanding part of the franchise. After virtually an entire season of fan insinuation that Agnes is indeed Agatha, it appears that the majority was right and now the show's heroes have another issue to contend with.
Article continues below advertisement
So, with the witch revealing herself to Wanda and Vision, the question remains: is Agatha Harkness a villain? Or, will she simply be another mythical force co-existing within Westview with the show's protagonists? Here's what we know so far about the massive reveal and what type of role Agnes, now Agatha, will play in the series going forward.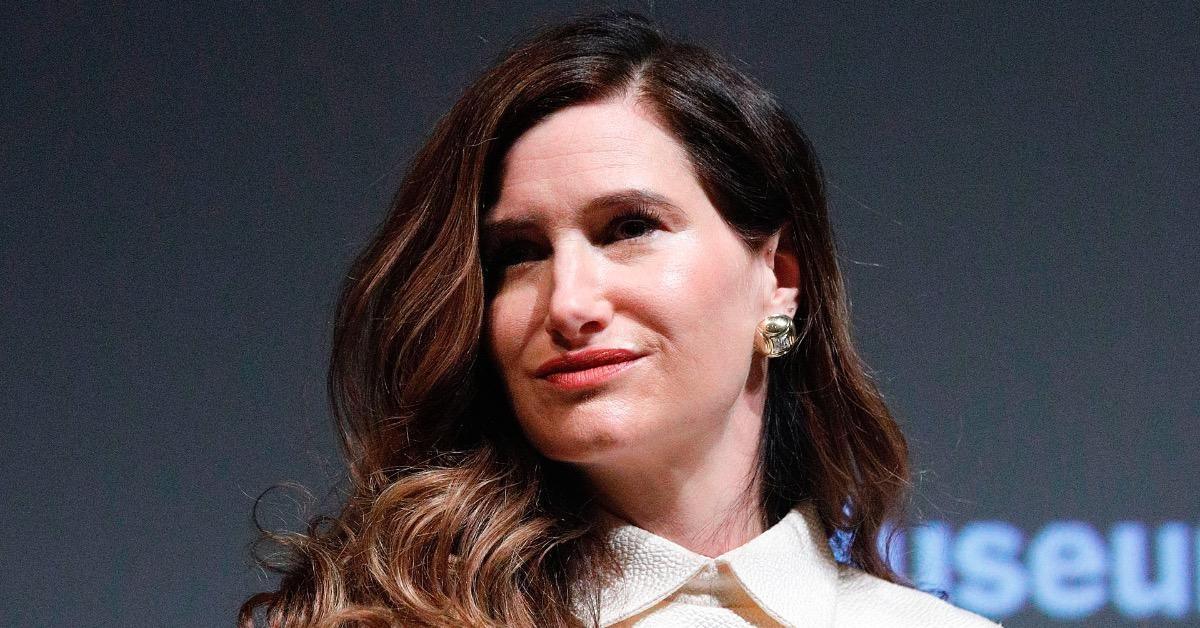 Article continues below advertisement
Is Agatha Harkness a villain on 'WandaVision'? Her role is complicated.
Agatha, formerly Agnes, revealed herself as the powerful witch at the tail end of the show's seventh episode, where Wanda discovers a strange room full of vines and ancient objects. It's there that Agnes reveals herself as Agatha via a theme song, and proclaiming that all of the events fans have seen transpire in Westview all season were her doing.
The episode ends fairly quickly after that, and fans are left wondering why Agatha would go to such lengths to construct a sitcom-esque world for Wanda to exist in, as well as what she could have potentially done to her twin sons, Tommy and Billy.
Article continues below advertisement
With little detail beyond that, fans are left to turn to Agatha Harkness' original role in the Marvel comics for some context into how her character might develop over time, and the original storyline provides plenty of details as to how Agatha may be the most misunderstood character on the show, whose actions are construed as bad despite her assumptions that they are helpful to an extent.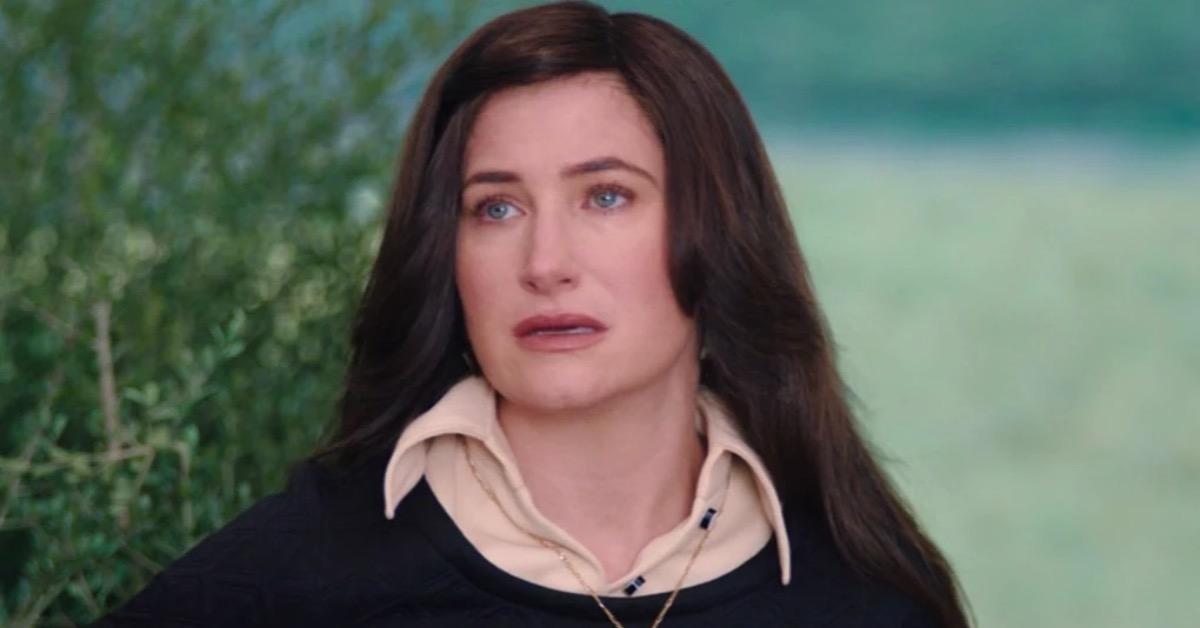 Article continues below advertisement
'The Vision and the Scarlet Witch' comic books give context into who Agatha really is.
In the written version of the story, the answer regarding what Agatha did with Wanda's children is fairly out in the open, considering she was integral in everything from their conception to eventual birth. Although Agatha was dead at the time, she appeared to Wanda as an apparition and gave her the necessary information to use magic in order to become pregnant with Vision's children.
Despite these instructions, Wanda opted to use a combination of her and Agatha's magic abilities to create twin sons out of a missing piece of Mephisto's soul. This effectively meant that the twins would never be "real," and would vanish if Wanda ended up not giving them enough attention. As readers would expect from that odd decision, Tommy and Billy were eventually absorbed back into Mephisto's soul. To protect her from the loss, Agatha used magic to make Wanda forget the twin's existence.
Article continues below advertisement
This was short-lived too, however, as Wanda over time remembered the boys and that Agatha used magic to make her forget them, choosing to kill her out of sheer anger. Agatha didn't take this that terribly, however, as she still appeared to Wanda and offered guidance even after that. Given her character's complicated role in the comic books, only time will tell how Agatha's new role on WandaVision affects the overall storyline.
New episodes of WandaVision premiere every Friday on Disney+.