Freeform's 'Cloak & Dagger' May Be Canceled, but You Haven't Seen the Last of the Marvel Pair
'Cloak & Dagger' is canceled by Freeform after just two seasons, but fans will still get to see Tandy and Tyrone team up on-screen again.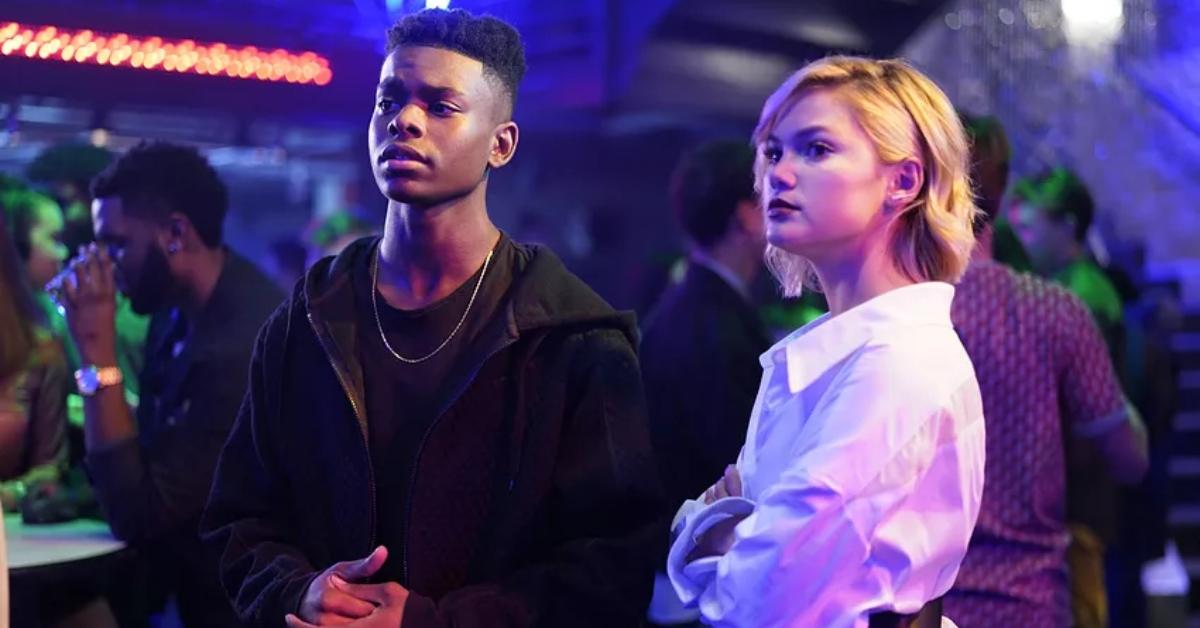 Sorry, Cloak & Dagger fans. Unfortunately, the divine pair could not stop Freeform execs from canceling the Marvel series after only two seasons. The YA show followed teens Tandy Bowen (Olivia Holt) and Tyrone Johnson's (Aubrey Joseph) journey as they helped people in the city of New Orleans while learning more about themselves and their supernatural abilities.
Article continues below advertisement
News broke that the network would not be renewing the drama for a third season. "We are so proud of Marvel's Cloak & Dagger and the trailblazing stories this series told," Freeform said in a statement (via The Hollywood Reporter). "We are also grateful to our incredible talent Olivia Holt and Aubrey Joseph for bringing these beloved characters to life, and showrunner Joe Pokaski for his vision."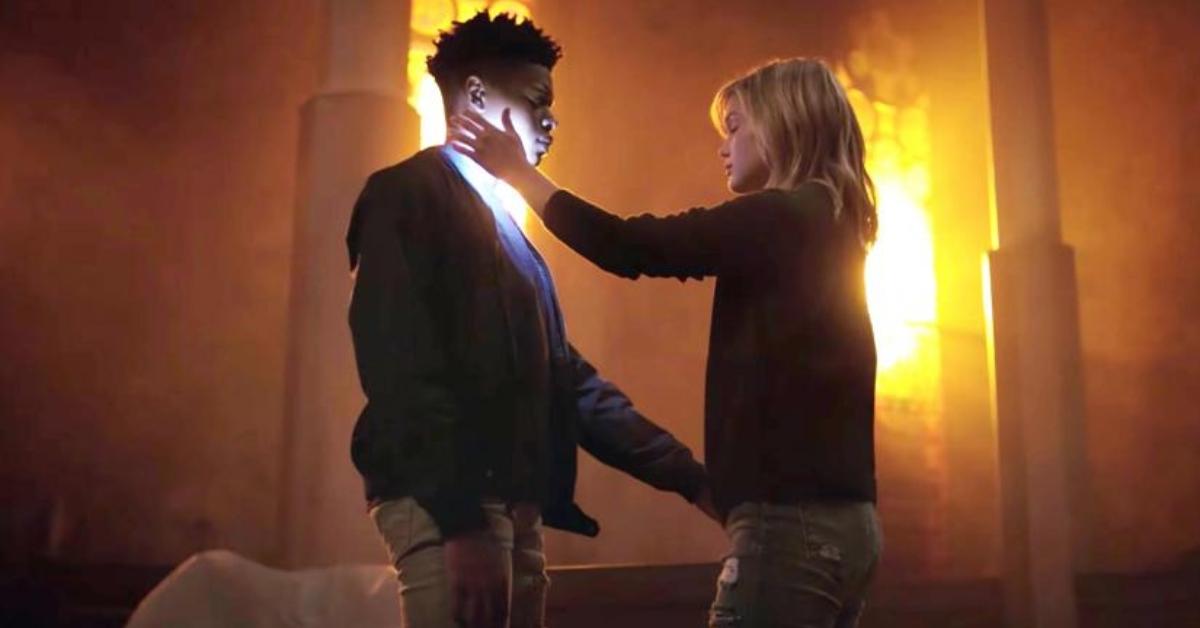 Article continues below advertisement
The statement continued: "We'd like to thank our partners at Marvel Television for a wonderful two seasons and we are hopeful that we can find another project together." Though Cloak & Dagger is canceled, this is not the last time we'll see the divine pair on-screen.
Cloak & Dagger is canceled, but we'll see Tandy and Tyrone again!
The decision to cancel the YA-focused show in its sophomore season may be because Marvel TV head Jeph Loeb, who developed the comic book series, is reportedly leaving the company (via THR). The show's ratings also reportedly went down in its second year.
Article continues below advertisement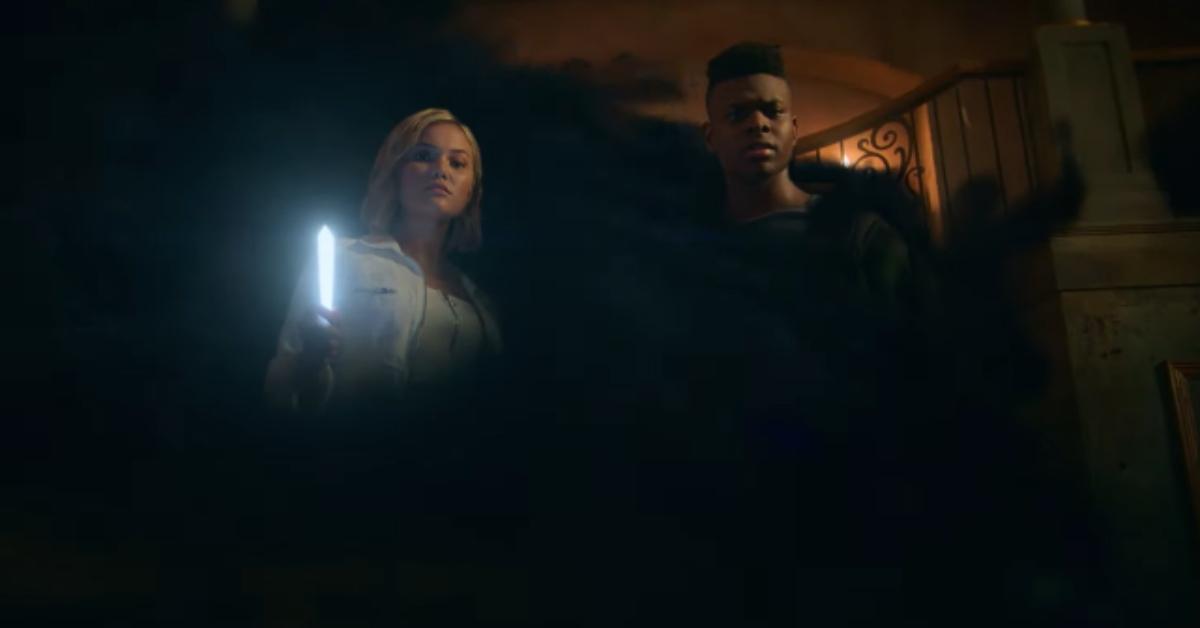 After news broke that the show would not be returning in 2020, fans took to Twitter to share their thoughts. "First Marvel killed Tony Stark and then they canceled Cloak & Dagger that's it i'm unstanning and moving to the DC fandom," tweeted one fan. Another wrote, "Truly heartbreaking to see this show get canceled as I thoroughly enjoyed it! Terrible to see the ratings drop but there marks another cancel for #Marvel TV in general."
Article continues below advertisement
In the Season 2 finale, viewers watched as Tandy and Tyrone finally left the city of New Orleans on a bus. While we won't get to see the light and dark in another standalone series, this is not the last time we've seen the comic book heroes. In August, it was announced that the pair would appear in Marvel's The Runaways. Tandy and Tyrone will make their way to sunny Los Angeles and team up with the six runaways in Season 3 of the Hulu series.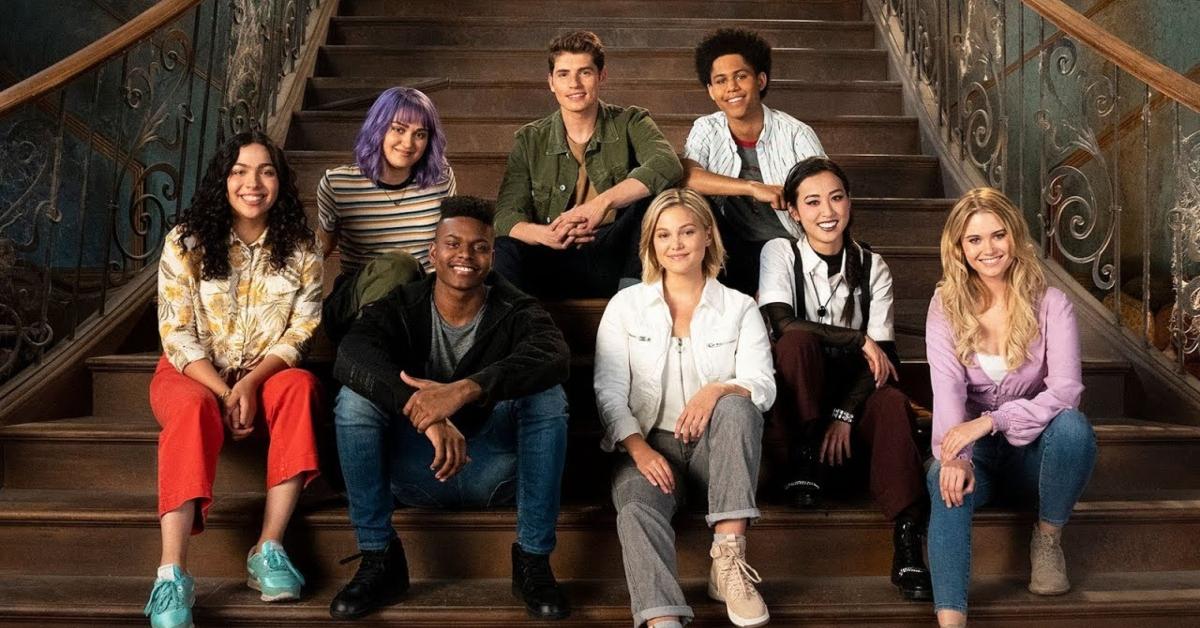 Article continues below advertisement
Teasing the crossover at New York Comic-Con, Lyrica Okano, who plays Nico said (via Den of Geek): "Cloak & Dagger comes to The Runaways to help us rescue one of our very own."
Co-star Gregg Sulkin, who plays Chase, added: "At first, the six runaways were dealing with their superpowers. Then, they embraced being superheroes and now the minute they're settled is the minute that now two more superheroes have to come into the equation and mess everything up."
However, the actors teased that adding more superheroes into the mix will not be a smooth transition. "It's really cool to see how their powers kind of complement ours," explained Virginia Gardner, who plays Karolina.
She continued, "Some characters bond more with other ones, and it's kind of cool to see how those dynamics come into play, and then you know, kind of ends on a note where there's definitely an open door to do more crossovers in the future, which was awesome."
Well, any fan would love to see more crossover episodes in the Marvel Universe.