Disney Theme Parks Stop Temperature Screenings and Hint at New Mask Protocols
Is it safe to go to Disney World? Following the CDC's latest guidelines, Disney announced they will stop temperature screenings for guests and more.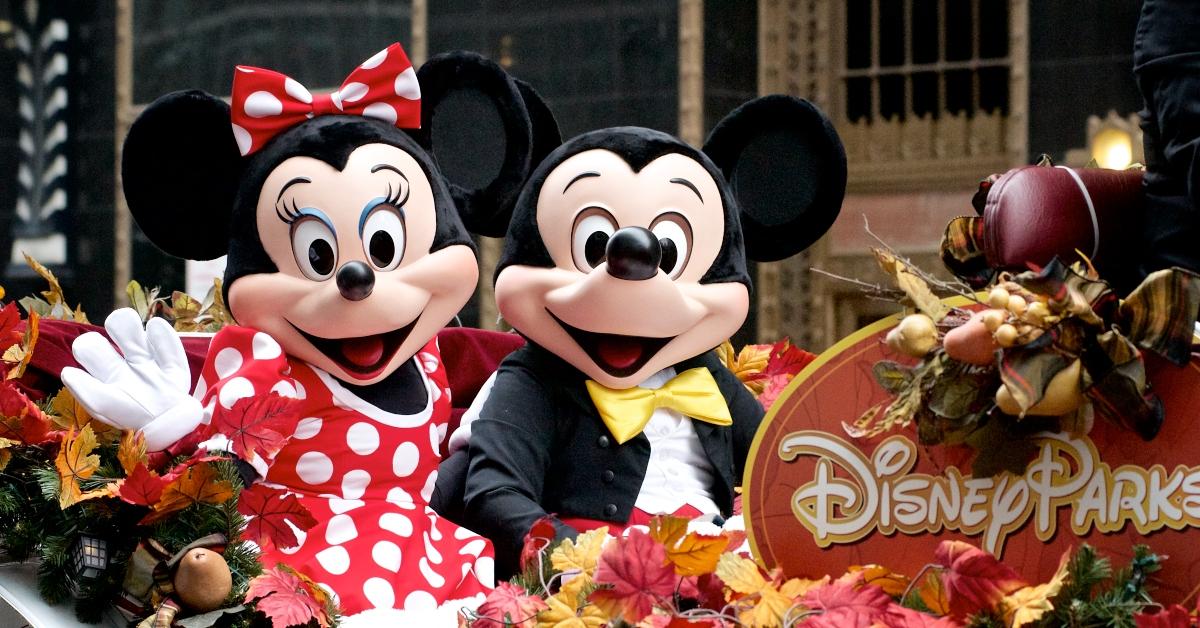 In 2020, the most magical place on Earth was forced to shut down due to the ongoing coronavirus pandemic (also known as COVID-19). In July 2020, Disney World theme parks in Orlando, Fla., opened their gates to travelers but enforced a strict mask policy, and social distancing procedures were put in place to ensure that guests were following CDC guidelines.
Article continues below advertisement
Amid the current pandemic, businesses have been taking extra precautions to ensure the safety of their patrons as they open back up, and Disney World has been following suit.
But, should guests be grabbing their mouse ears just yet? Is it worth the money to travel to Disney during the pandemic? Is it actually safe to go? Keep reading to find out more about the most recent updated safety measures that have been implemented inside the parks.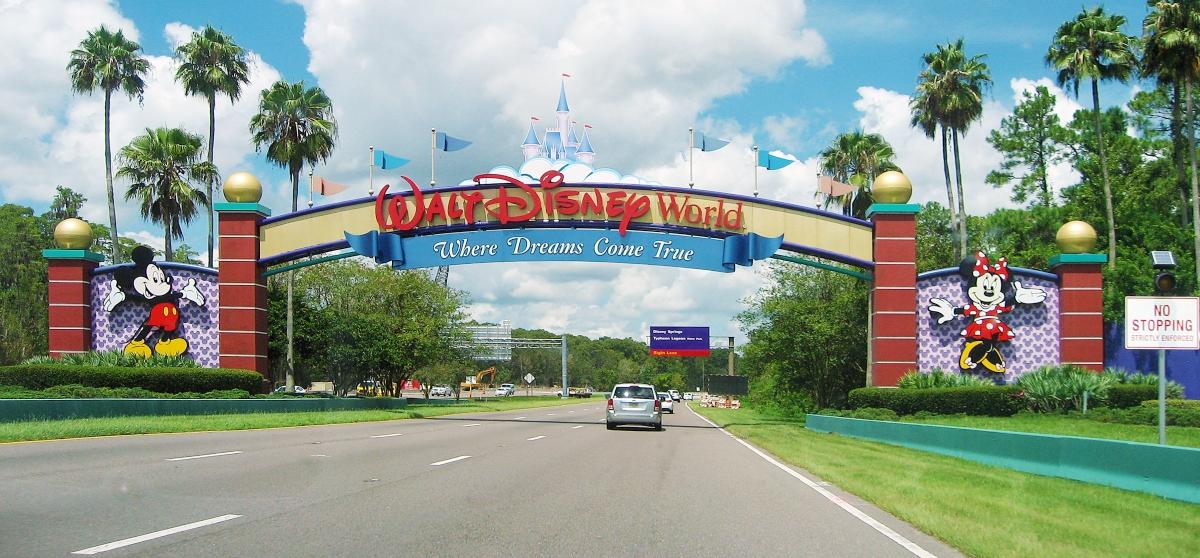 Article continues below advertisement
Is it safe to go to Walt Disney World in 2021?
If you're looking to experience the magic of Walt Disney World, first, you have to make sure there is availability inside your specified park. No longer are guests able to come and go after obtaining a ticket. Disney has a new reservation system, which limits the number of guests inside each park.
However, since the vaccine has continued to be widely dispersed across the United States, the CDC has announced that fully vaccinated individuals no longer have to wear masks outdoors and most places indoors. So, what does this mean for Disney's popular theme parks?
Article continues below advertisement
A Disney spokesperson released the following statement: "Today's guidance from the CDC allowing fully vaccinated individuals to remove masks and the removal of physical distancing requirements is extremely positive news and as soon as is practical we will implement updated guidelines across our businesses."
Though they have not officially announced that guests no longer have to wear masks, Disney is seemingly hinting that their mask policy may change in the near future.
Currently, guests are required to wear a mask at all times, unless they are eating or drinking, or in the newly implemented "Relaxation Stations" in which your mask can be temporarily removed.
Article continues below advertisement
Additionally, park-goers have had to undergo temperature screenings before entering the theme parks. Any person with a temperature over 100.4 was not allowed inside. Disney announced on their official website that on May 16, 2021, they will phase out all temperature screenings for all guests.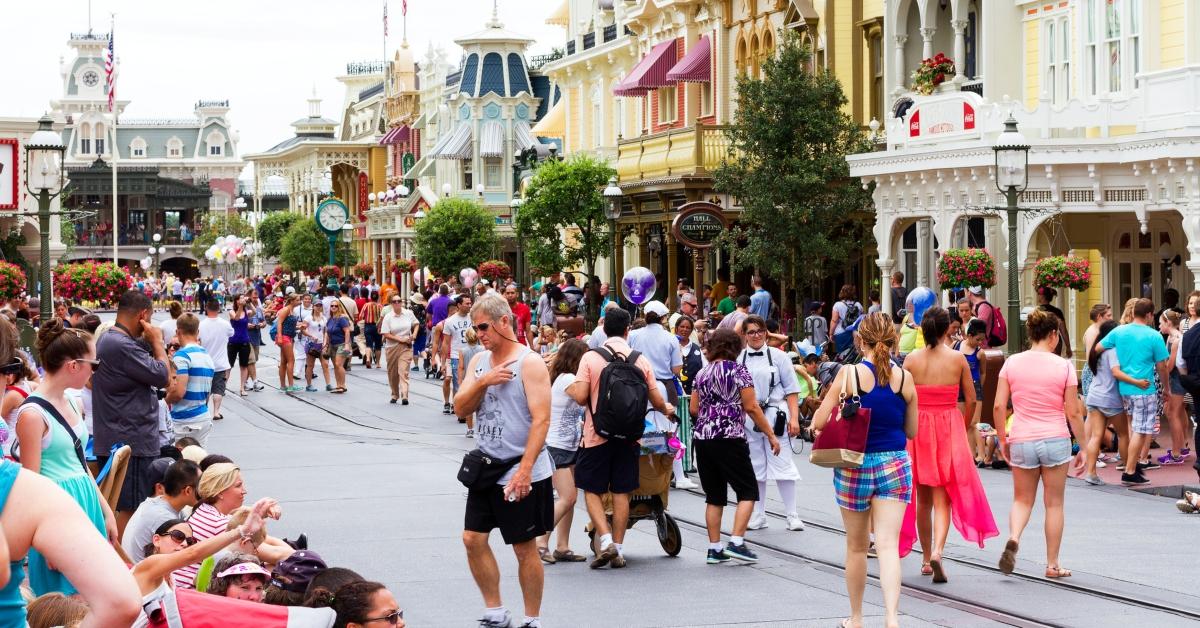 Article continues below advertisement
If you're planning a vacation to Disney, keep in mind that character interactions, nighttime parades, some dining services, and activities have been canceled. The full list of canceled events can be found on the Disney website.
Article continues below advertisement
Though Disney has implemented changes to help keep their guests safe during the current pandemic, the parks have also issued a warning to everyone who is traveling to Walt Disney World, stating, you and your fellow travel companions could potentially get exposed to COVID-19.
While there are frequent sanitation stations and limited contact with other individuals outside of your party, it is up to guests to decide if they are willing to take the risk.
The best way to prevent contracting or spreading the coronavirus is with thorough hand washing and social distancing. If you feel you may be experiencing symptoms of the coronavirus, which include persistent cough (usually dry), fever, shortness of breath, and fatigue, please call your doctor before going to get tested. For comprehensive resources and updates, visit the CDC website. If you are experiencing anxiety about the virus, seek out mental health support from your provider or visit NAMI.org.