Is Micki Leaving 'Walker' for Good? Fans Are Dreading Her Departure
Actress Lindsey Morgan announced in October 2021 that she would be leaving the main cast of 'Walker,' but could her character Micki return?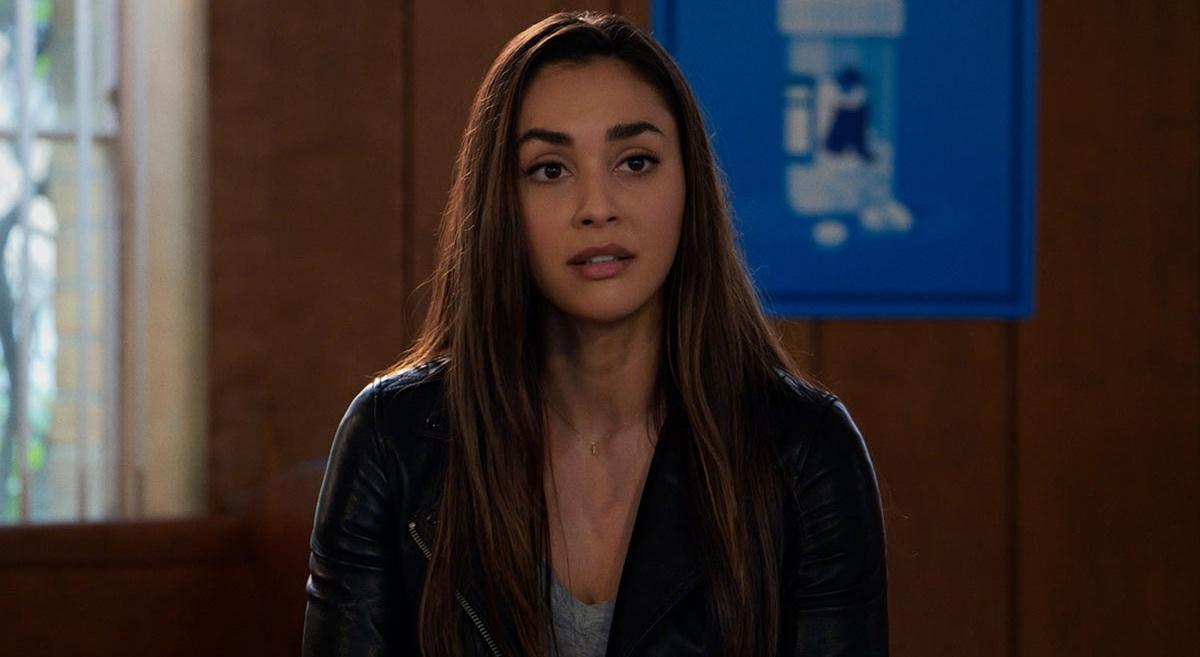 The CW's Walker, Texas Ranger reboot, Walker, has been a successful venture so far by employing familiar faces for its main cast. Former Supernatural star Jared Padalecki takes the reins as Cordell Walker, joined by former The 100 star Lindsey Morgan as Micki Ramirez.
Article continues below advertisement
When Lindsey announced on Oct. 29, 2021 that she would be exiting the show, fans were shocked and upset that her character Micki would be leaving as well. Rather than being portrayed by a new actress as a replacement, Micki will be leaving at some point during Season 2.
But is Micki leaving Walker for good? Here's what we know so far.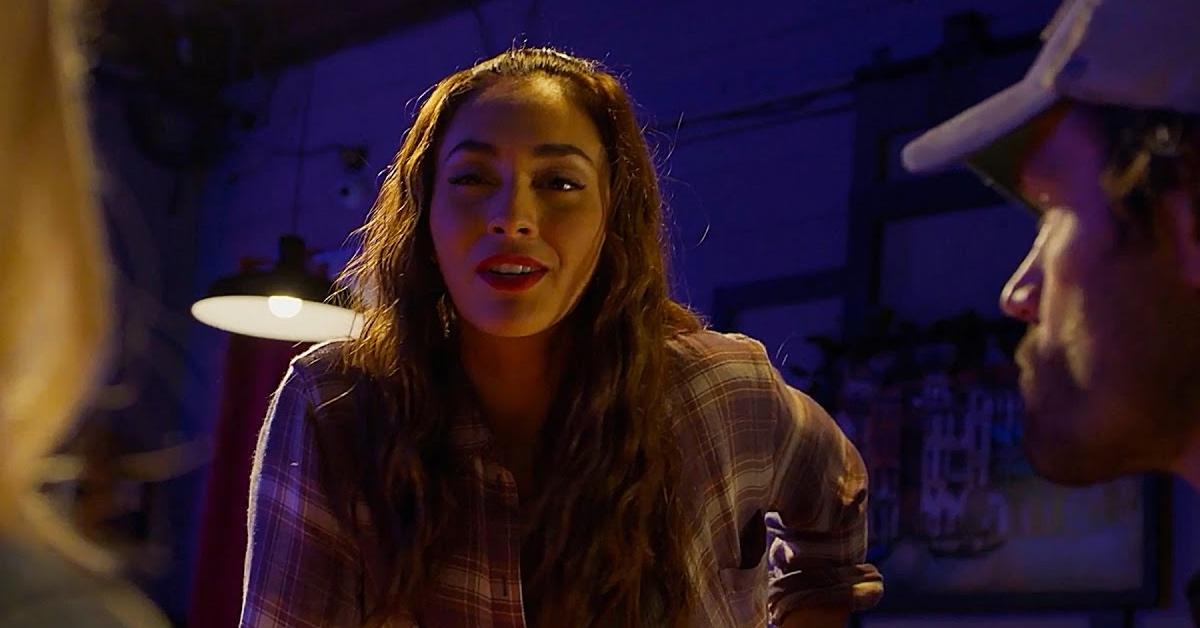 Article continues below advertisement
Is Micki leaving 'Walker' for good?
In an October 2021 statement provided to Deadline, the CW and CBS Studios said that Lindsey's exit would still leave the door open for her character Micki to return in future episodes.
The statement read, "We respect and support Lindsey Morgan's decision to step away from her role as a series regular on Walker and wish her only the best."
The statement continued, "[Lindsey] is a tremendously talented actress who will certainly be missed, and we will, of course, leave the door open for 'Micki' to return."
Fans think the emphasis on Lindsey's role as a series regular in this statement will result in her appearing during the second half of Season 2 and possibly Season 3 as a recurring character or a guest actress, rather than her character completely disappearing.
Article continues below advertisement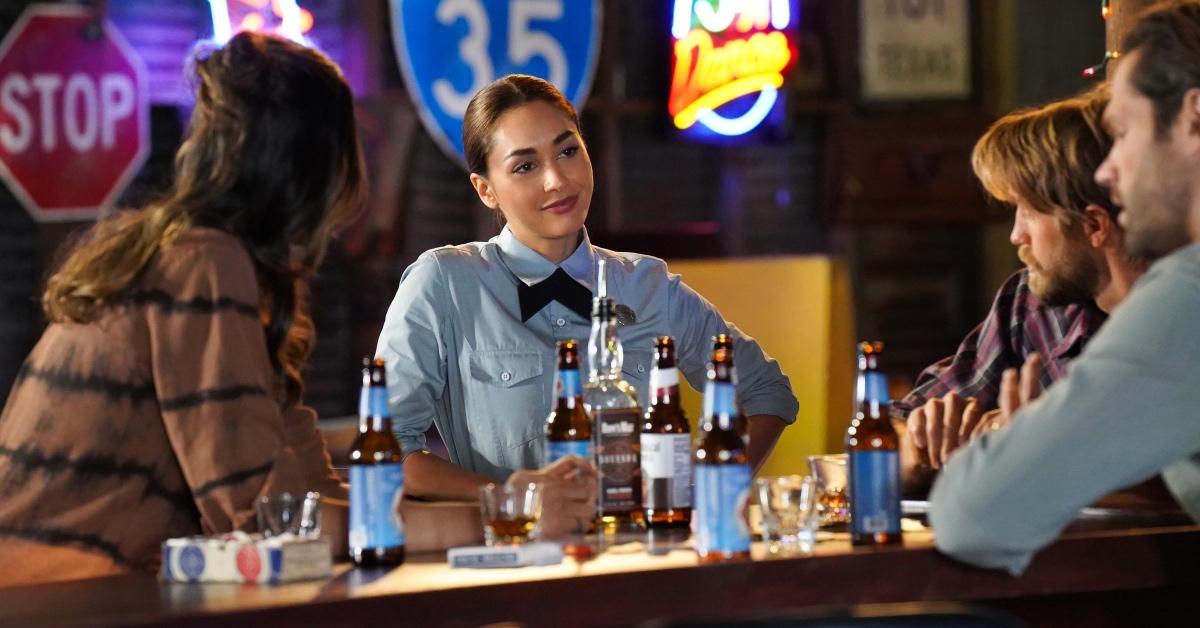 Lindsey's exit announcement was a shock to fans. Her character Micki's storyline is one of the focal points of Season 2. After participating in a deep cover assignment, Micki has been trying to find herself again, especially after watching her former lover die during her time undercover. Micki's personal and professional lives are struggling in her current arc, which might provide an easy out for her temporary exit from the show.
Article continues below advertisement
In the episode "Douglas Fir," which serves as Walker's midseason finale, preview trailers show Micki in conversation with current flame Trey (Jeff Pierre). However, this conversation doesn't appear to have a happy ending, and fans suspect a breakup will occur so Micki can start a "new chapter" away from Texas.
Article continues below advertisement
At present, neither Lindsey nor the studio has announced officially when her last episode will be.
Cordell and his brother, Liam (Keegan Allen), have begun to put their differences aside and work together, temporarily filling the role left behind as the show's female lead exits. However, fans are hopeful that a new female lead will be introduced or Lindsey will return sooner rather than later.
In the meantime, fans will have to hold their breaths and see what happens.
New episodes of Walker air on the CW on Thursdays at 8 p.m.