Here Is the Complete Scaredy Cat's Guide to 'It: Chapter Two' — Spoilers!
Pennywise is back — here are all the 'It Chapter Two' spoilers so far — learn what's different from the book and if there's a post-credit scene.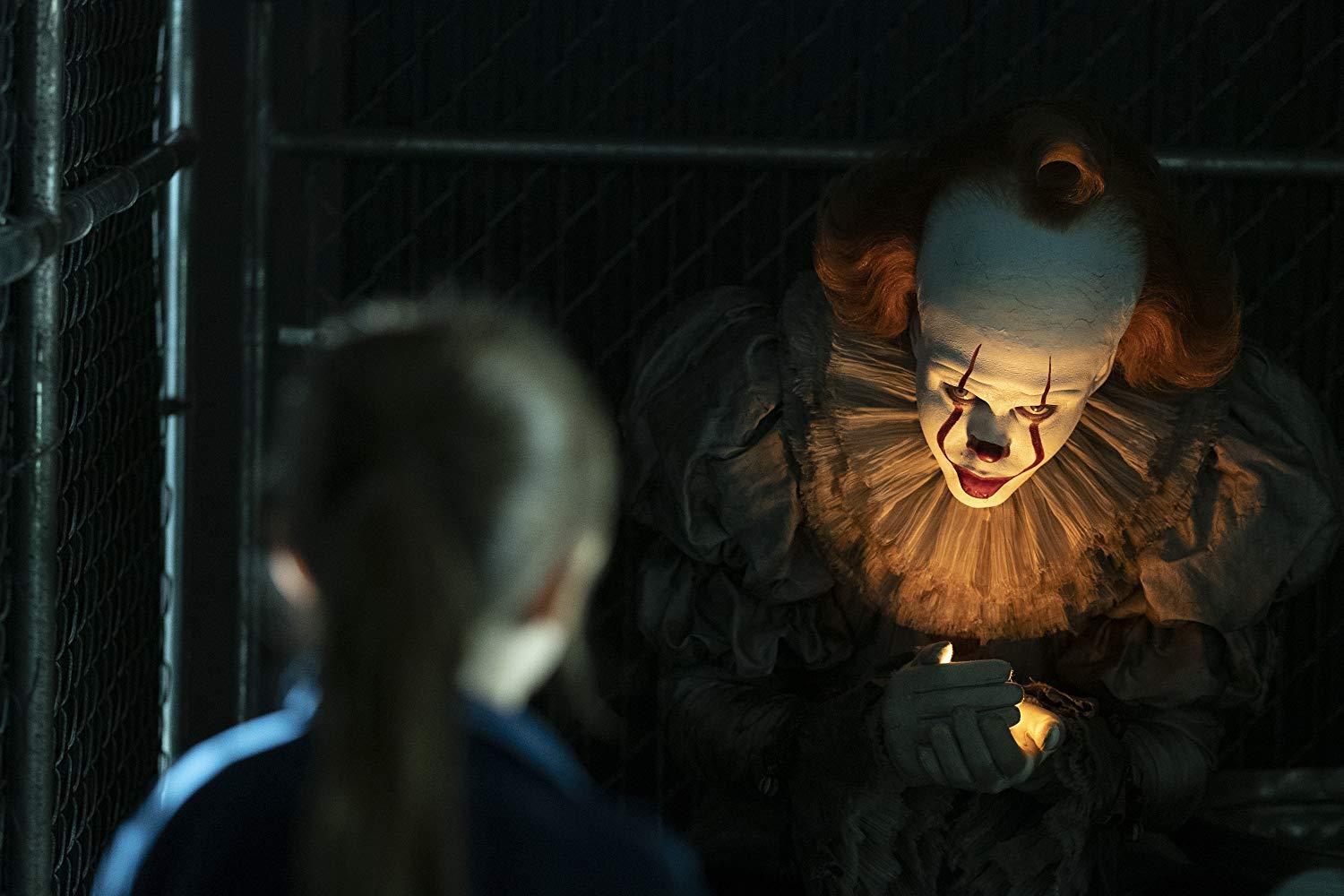 The Losers Club is back! The long-awaited It: Chapter Two opens Sept. 6, and horror fans are already snatching up tickets to see the second installment of the Stephen King adaptation. While readers of the book might have a good idea of what to expect from the movie, there are still some changes from the novel, both small and significant.
Article continues below advertisement
Already tons of spoilers are leaking from people who got to see early screenings. If you like to go into a movie blind, you'll want to scroll right along. However, if you're a scaredy cat like me who still enjoys horror films — but tends to enjoy them better when you know what to expect — here are a ton of spoilers.
This guide will tell you just about everything you can expect, from who lives and dies (and how) to whether or not you should stick around for a post-credits scene.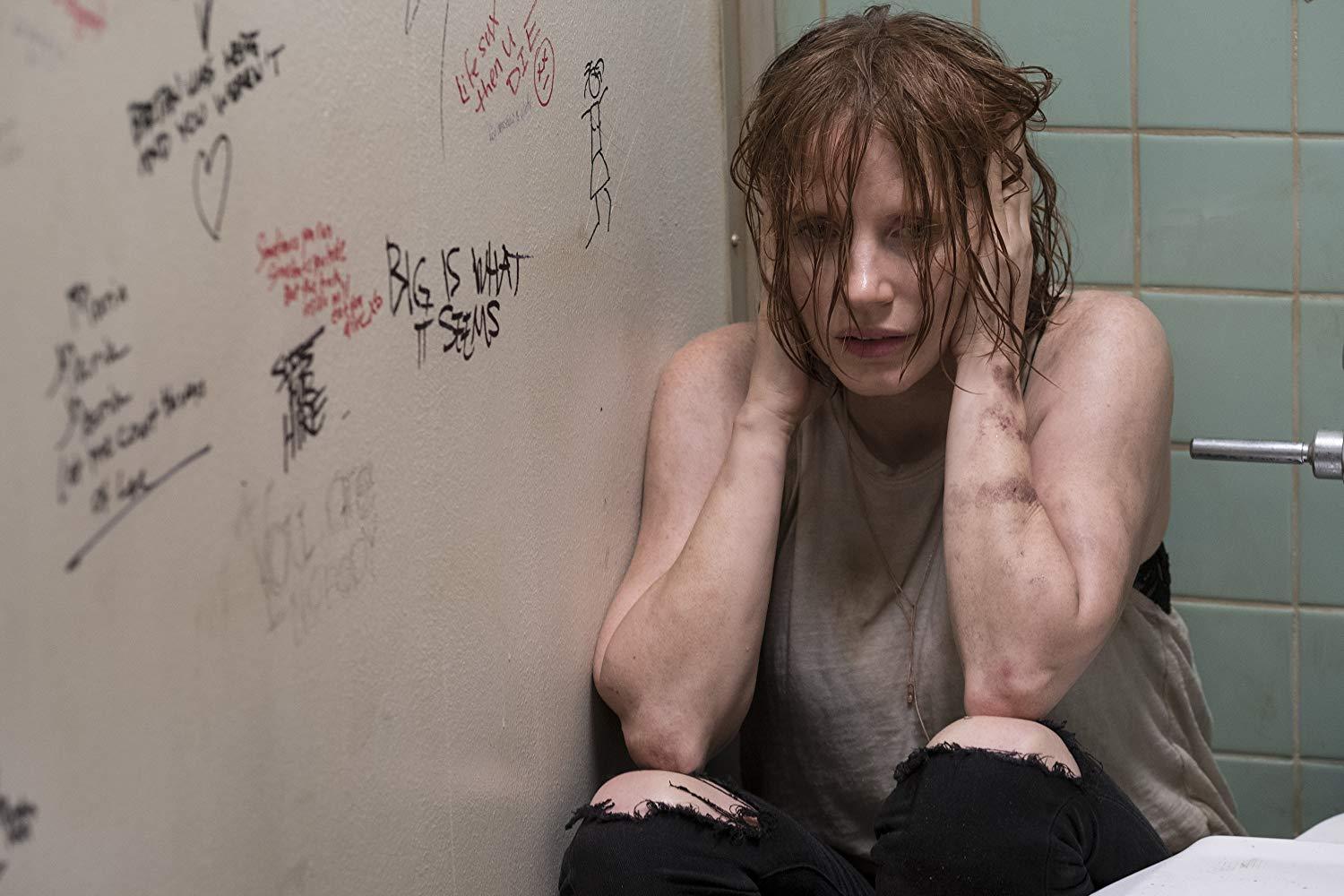 Article continues below advertisement
First off, how long is It: Chapter Two?
The novel, It, is over 1,100 pages long, so it makes sense that, even split up into two films, the second installment runs a little long. It comes in just under three hours at 2:49, — more than a half hour longer than the first movie.
If you have a tiny bladder, you're going to want to be prepared so you don't miss any scares or important plot points, but generally if you can be fast, people who've attended early screenings suggest the flashback scenes aren't vital to see.
People with epilepsy may also want to skip seeing the film in the theaters. Several people on reddit have pointed to a scene in a mirror house and most of the third act as possible seizure triggers.
Article continues below advertisement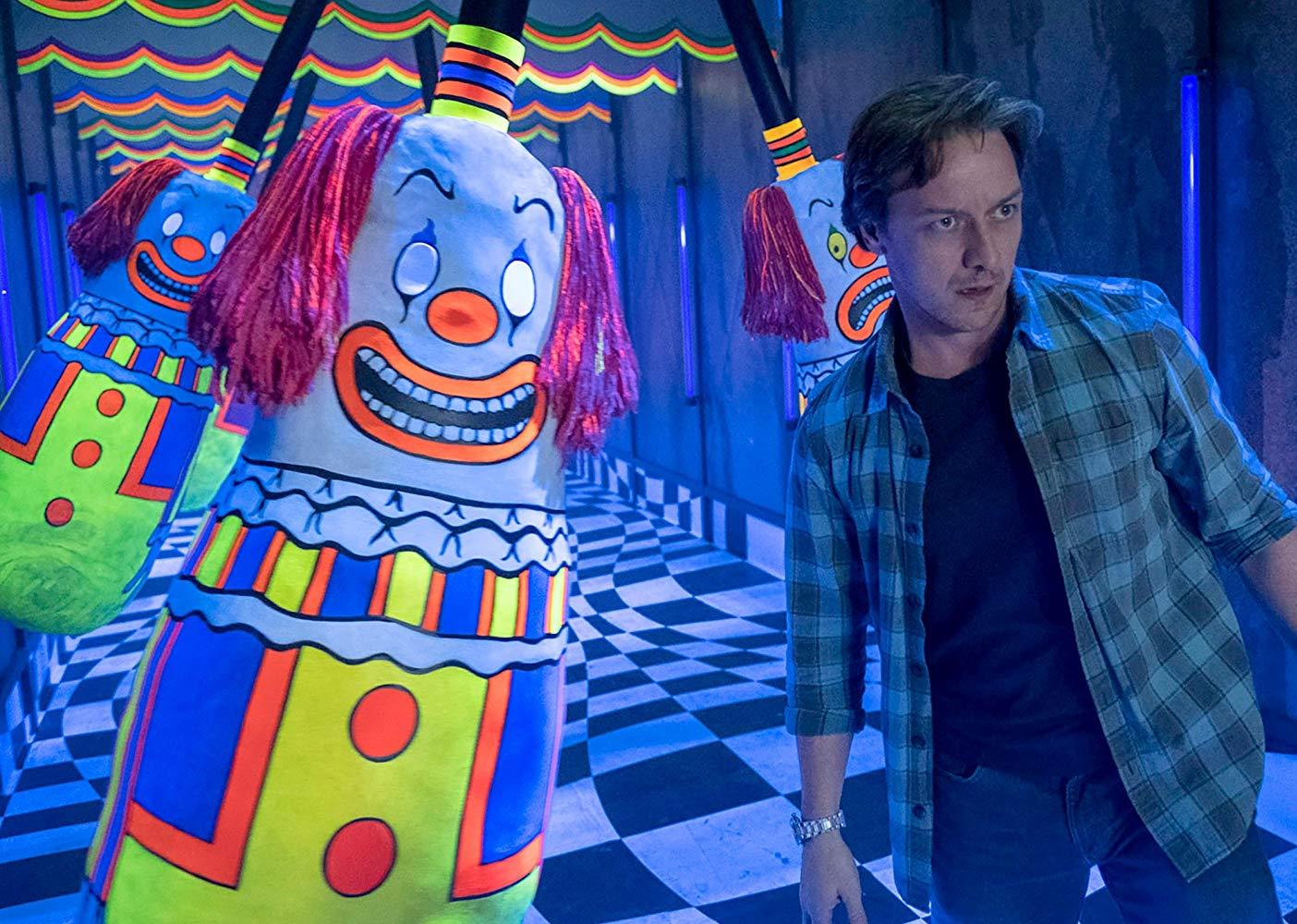 There is no post-credits scene.
Fans of the book will be pleased that the producers aren't going to try to stretch things out by adding a third installment and teasing it with a post-credits scene.
"The idea is that this is over," says director Andy Muschietti. Honestly, it would be a little weird, given they didn't even have one for Chapter 1, though, at one point, there was supposed to be more than just that Pennywise giggle at the end of the credits.
Article continues below advertisement
As the director told HuffPost, they had planned to show an iPhone ringing so you can tell it's from the future, "and a hand comes in and the camera wraps around this red-haired back of a head," Muschietti describes. Then it would have revealed Jessica Chastain, who plays adult Beverly in It: Chapter Two. Unfortunately, they weren't able to get schedules aligned to make this possible before the film's release.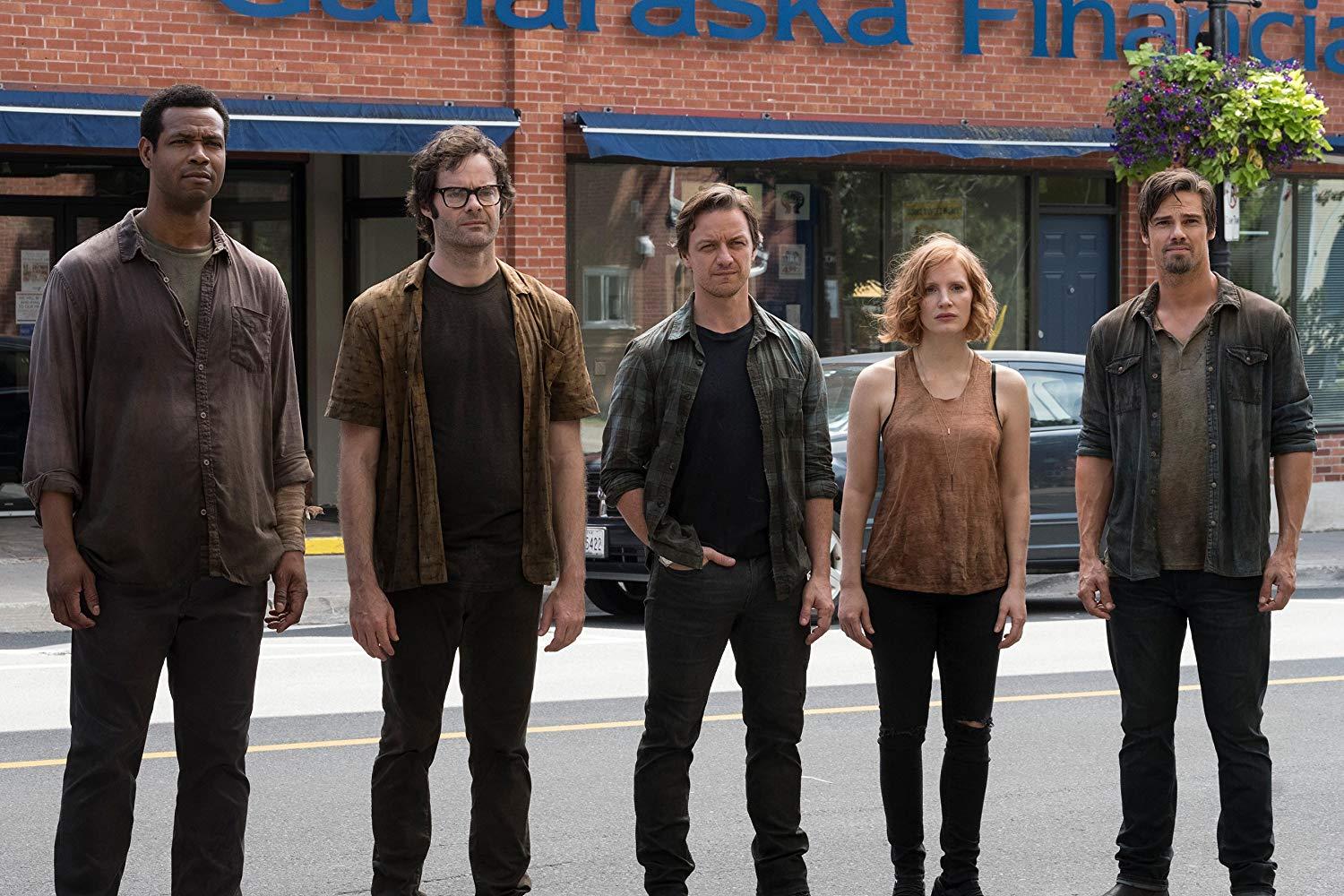 Article continues below advertisement
Here are all the major spoilers from It: Chapter Two.
Seriously, this is your last chance to bail if you don't want to know what happens — or what's different from the source material.
First off, I'm afraid to inform you that not every member of the Losers Club survives. This isn't a surprise to readers of the book, and the characters who die are the same in both book and film. As with Stephen King's original story, the Losers are brought back together when Mike calls them all to say Pennywise is back and they need to fight the clown again. When grown-up Stan gets the news, he goes to the bathroom and chooses to die by suicide.
Article continues below advertisement
What seems to differ from the book according to early audiences is the motivation behind Stan's choice to end his life. In the book it's simply that he is too scared to face the killer clown a second time, but the film version seems to frame it as "a selfless act where he felt he had to kill himself because he would hinder the others in killing Pennywise," says redditor stevenbass14.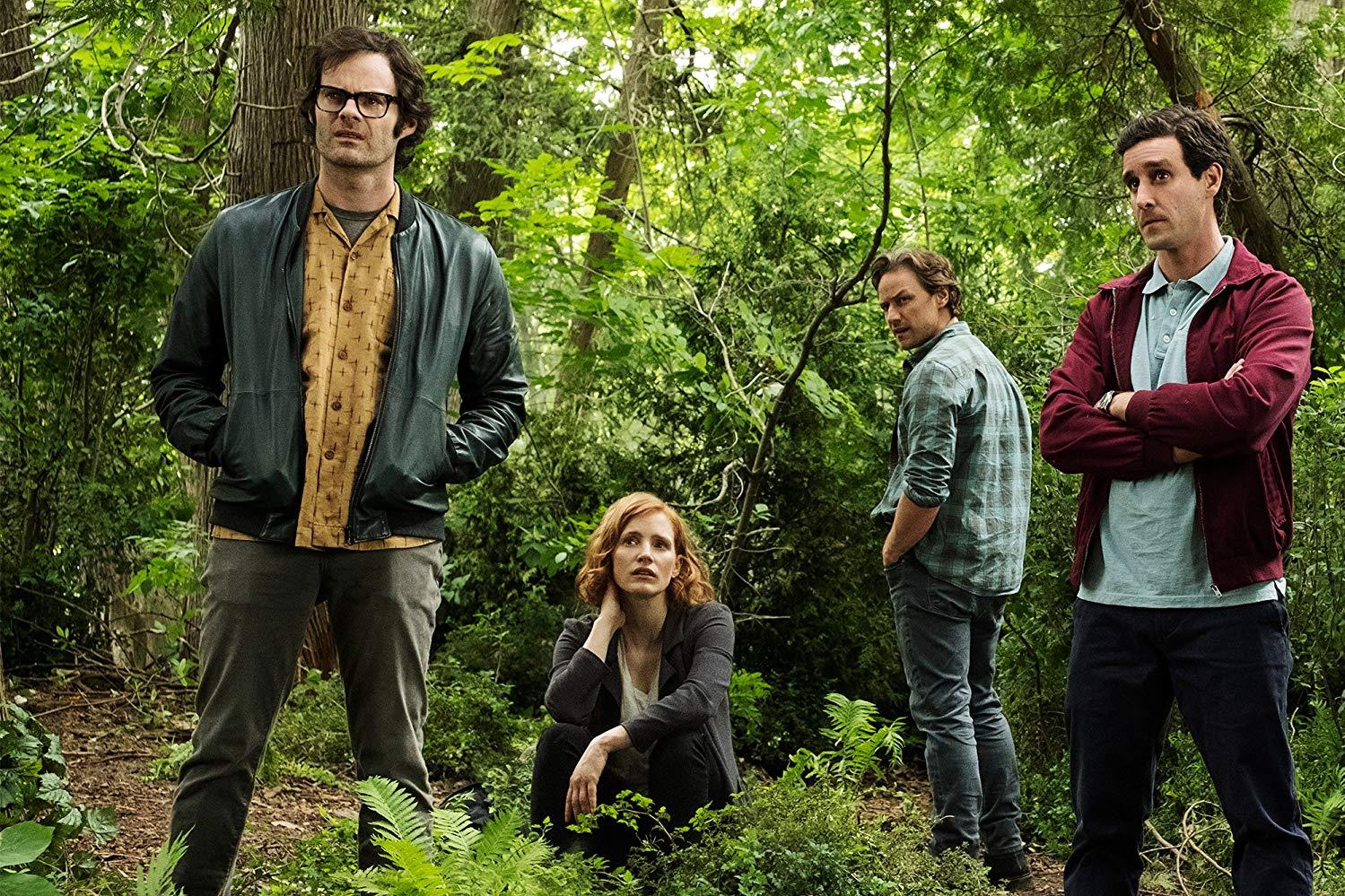 Article continues below advertisement
The remaining members of the gang — Eddie, Richie, Bill, and Beverly — don't remember the traumatic events of their childhood as vividly as Mike and Stan do, which probably contributes to their willingness to return.
Also in keeping with the book, Eddie does not make it to the end of the film, though it sounds like his death is slightly different. Whereas in the book he dies from blood loss after It bites off his arm, he gets stabbed in the film.
Another change from the books involves Richie, who is gay in the film and carried a torch for Eddie, which makes his death all the more poignant in this latest adaptation. It's also likely why Bill Hader, who plays grown-up Richie, is getting a lot of acclaim for his performance.
Article continues below advertisement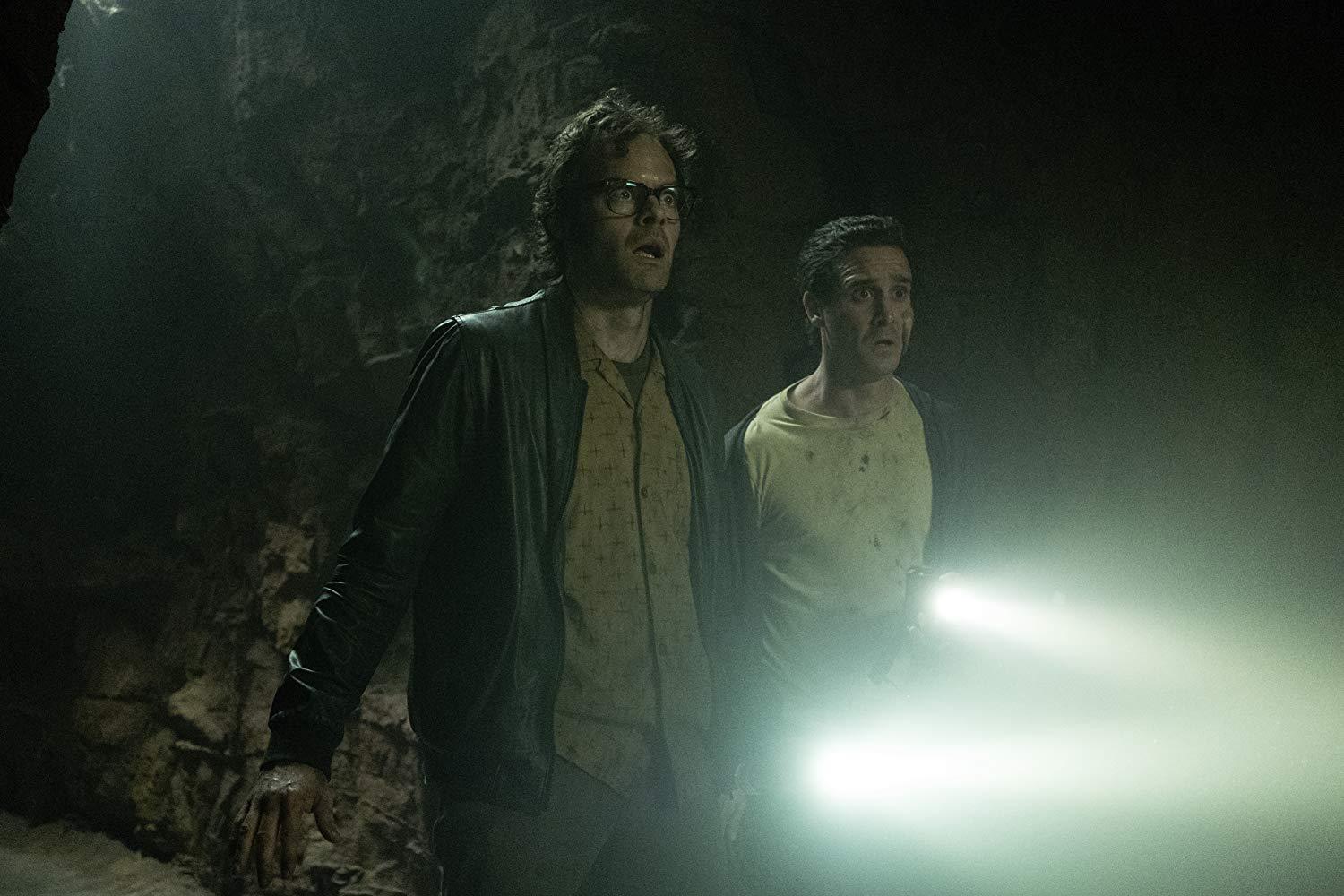 What's not getting much acclaim is the way It dies.
It sounds like the film doesn't get quite get as deep into the origins of It as the book's second half does and keeps things a bit more mysterious. In the novel, it turns out It is basically an alien being that arrives in an asteroid long before the town of Derry is established and things get very weird and metaphysical. If we were going to get into turtle gods and "deadlights" and all that, this movie would be quite a bit longer.
Article continues below advertisement
It sounds like the film simplifies things and just establishes that Pennywise is a demonic entity that feeds off death and is awakened every 27 years by events involving mass death. So, if you're a devoted fan of the book, you might be disappointed with the adaptation's omission of a lot of Pennywise's origin story.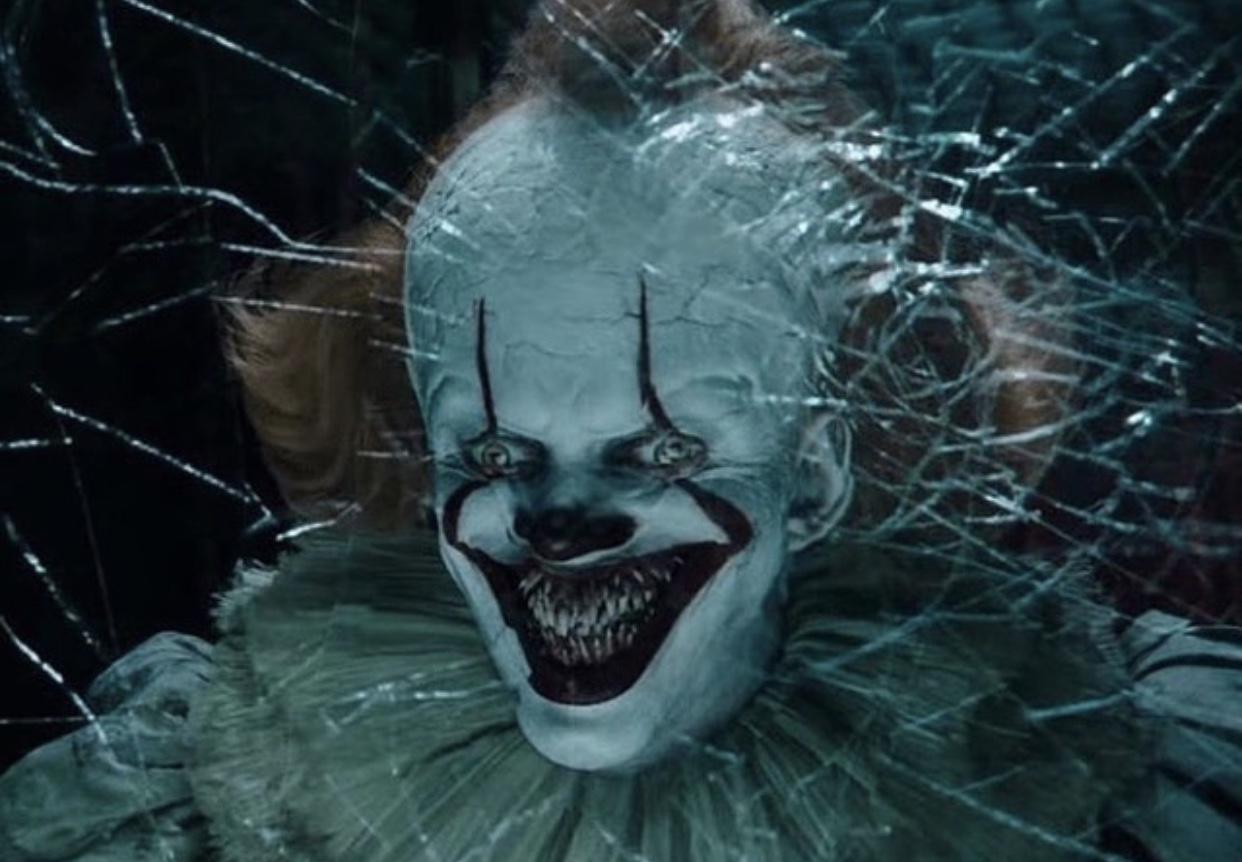 Article continues below advertisement
How scary is It: Chapter Two?
Obviously, that's a pretty subjective question, but one thing I can confirm is that the second installment is a lot bloodier than the first one, which Jessica Chastain suggests might break records for the most fake blood in any movie ever: 4,500 gallons of it. (However, the remake of Evil Dead has more than 10 times that with 50,000 gallons. Gross.)
And you can also expect a lot of jump scares and generally creepy imagery. Basically, with all the forms Pennywise takes in this film, it's safe to say no matter what particular thing scares the pants off you, something in this movie will haunt your dreams.
Finally, look out for a Stephen King cameo!
While not as much of a "thing" as it was for Marvel creator Stan Lee (RIP), it's not uncommon for the horror author to pop up in small roles within adaptations that get his seal of approval. And It: Chapter Two is one such movie. Stephen King plays the owner of an antique shop where BIll's beloved bike, Silver, is on display.