Jana Duggar Started a Business Called Arbor Acres — a Duggar Daughter First
Although Michelle and Jim Bob's daughters traditionally don't hold jobs, Jana Duggar has started her own business, she revealed on 'Counting On.'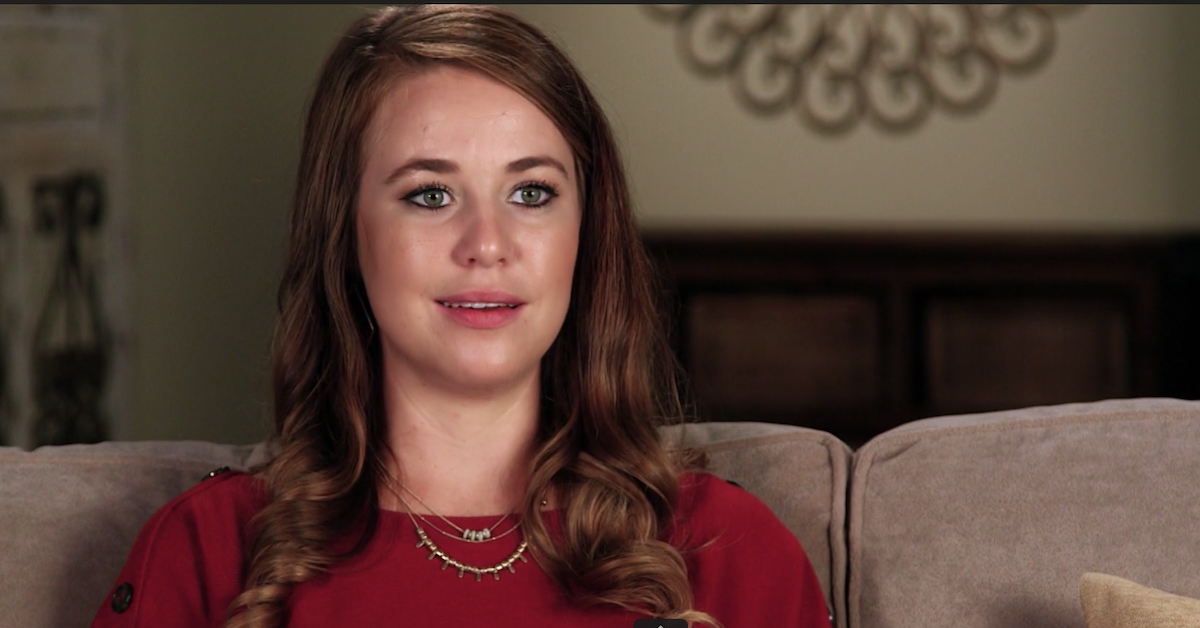 When it comes to Jana Duggar, most Counting On fans are captivated by the eldest daughter of Michelle and Jim Bob — mostly because she's 30, unmarried, and still shares a bedroom with her much-younger sisters. She's been dubbed "Cinderella Duggar," by critics of the ultra-conservative homeschooling family, suggesting that she's forced to cook, clean, and care for her siblings.
So you can imagine viewers' surprise upon learning that Jana decided to start her own business.
Article continues below advertisement
Up until this point, Duggar daughters and daughters-in-law have opted to become stay-at-home moms while their husbands work outside of the home. Jana, however, is neither rushing to marry the first guy who shows interest nor deciding on a future as a housewife / mother. Let's take a closer look at the Counting On star's newest business venture.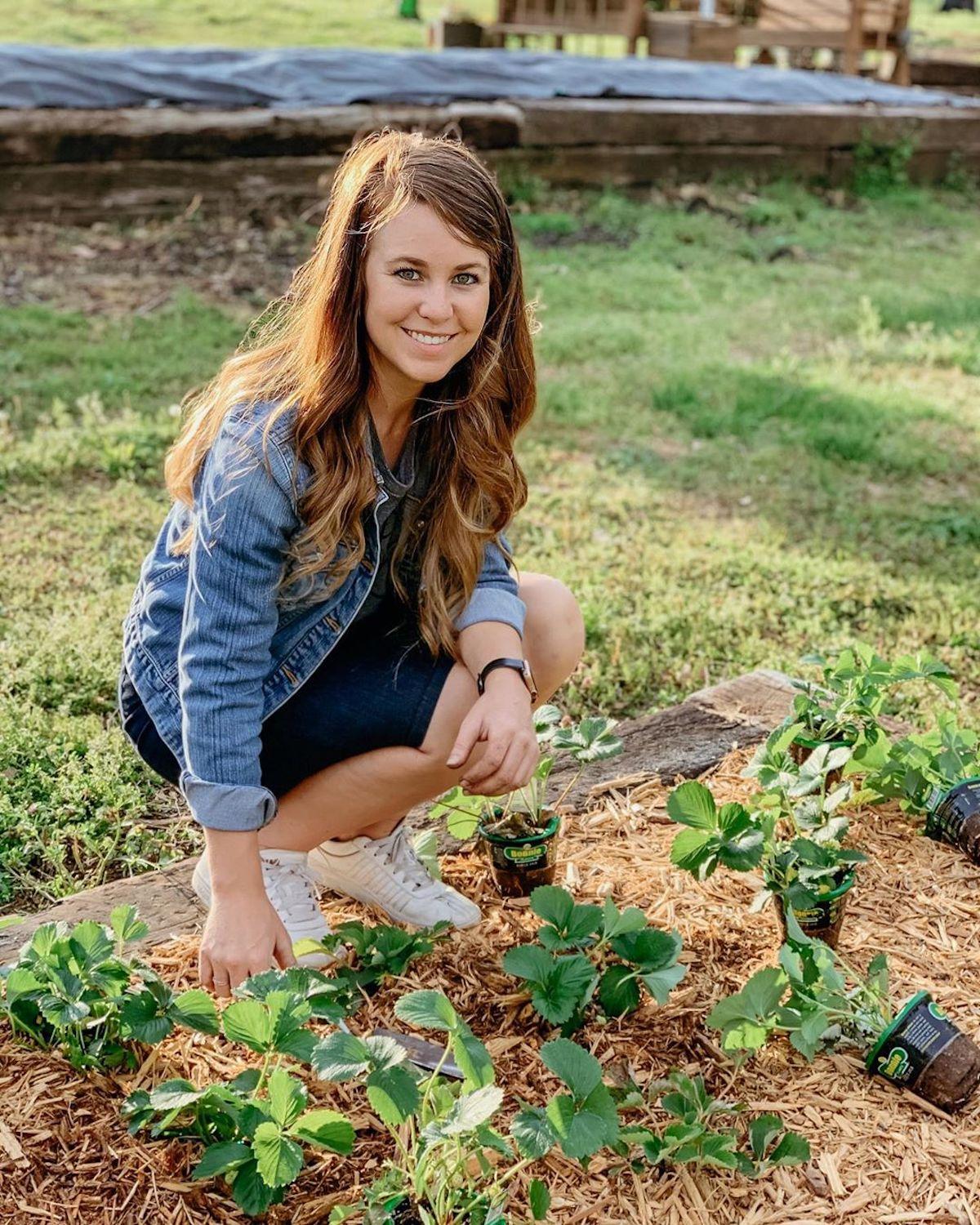 Article continues below advertisement
Jana Duggar started her own business called Arbor Acres.
An episode of Counting On that premiered on Sept. 16 revealed Jana had been working toward starting her own business called Arbor Acres. "It's still in the beginning stages," she explained. "I'm hoping to sell different things for the home, then from there, home decor items, things for the family, things that we've loved growing up. Probably add in different gardening things, different tools ... I have my dreams and my plans in my head, but making them a reality is a whole different story."
But don't expect to be able to drive to Arkansas and check out Jana's business in person — at least not yet.
"I'm thinking this business will pretty much be only online. We'll see how it goes," Jana said on Counting On. "Maybe someday it'll be more of a brick-and-mortar store. But for now, just starting it a little bit smaller, just online just testing it out. You don't have a lot of overhead that way.
Article continues below advertisement
Jana actually filed paperwork for her business, Arbor Acres Group LLC, back in April 2019, according to information from the Arkansas Secretary of State. Although there's not yet an active website for Arbor Acres, it appears Jana set up an Instagram account for the business. (There aren't yet any posts.)
Article continues below advertisement
Jana's parents and her twin brother, John David Duggar, weighed in on her new business venture on Counting On — and it seems she's made Duggar daughter history. "Several of the boys have like bought and sold cars, they've bought and sold houses, they've built houses from scratch," Jim Bob said on the show.
"She probably is the first girl — daughter — that's really ventured out to do a business like that," Michelle conceded.
John David added, "As a matter of fact, she's probably done more than most of us guys here by starting this pretty big endeavor she's taking on."
Article continues below advertisement
Jana also opened up about being single.
On the same episode of Counting On, Jana opened up about being single at age 30 — along with how she's so over the constant barrage of questions she fields regarding her relationship status. "I feel like these days, probably one of the most common questions is, am I in a relationship?" she said. "Sometimes it gets a little old. I'm like, 'No I'm not, no I don't have anyone.' Sometimes it can get a little, like, what? It's not the only thing in the world to talk about."
Article continues below advertisement
Jana also mentioned that in the past she had preferred to find a guy who lives nearby and who "works with his hands." Over time, however, what she's looking for has changed slightly. "I think as time has gone on, I've found I do love to travel more than I thought I did," she explained. "So now, it's more like, OK, if I really love the guy, I'll follow him to the ends of the earth. I'll want to go wherever he is. So far, I just haven't found that one."
We wish Jana the best of luck as she embarks on launching her own business — and as she continues her journey to find "the one." Watch Counting On at 9 p.m. ET on Tuesdays on TLC.