Justin Timberlake's New Music Will Get You Pumped for 'Trolls World Tour'
Fans will be excited to learn that Justin Timberlake has released new music in 2020, considering JT's most recent album dropped back in 2018.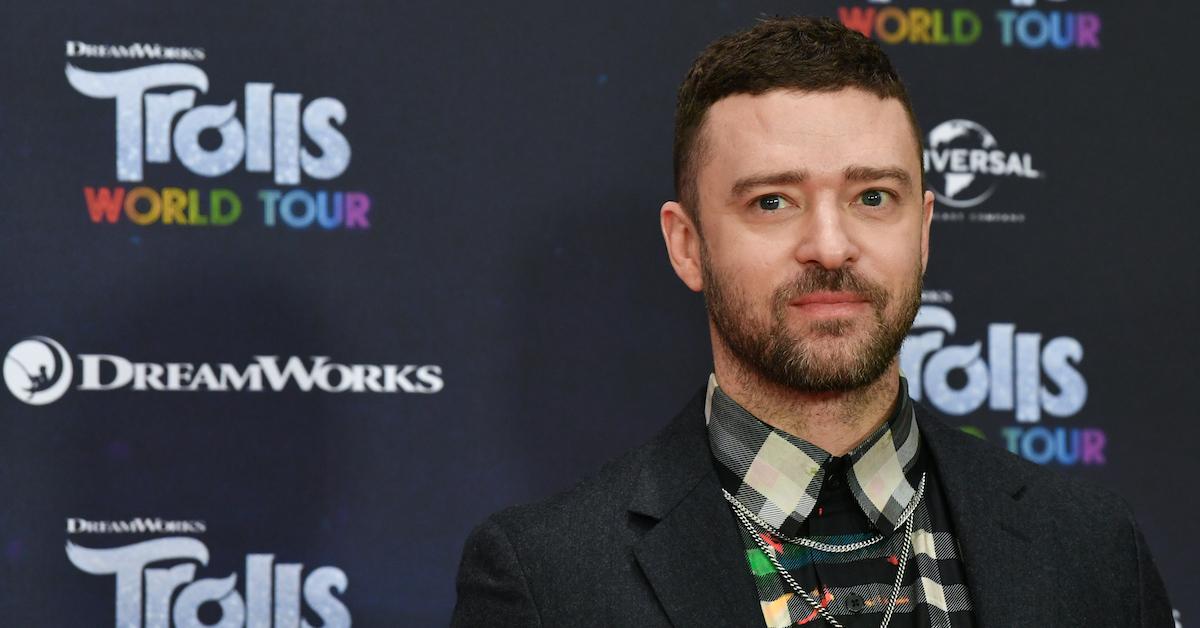 If it seems like it's been a while since the world has been graced with a new album from Justin Timberlake, then you would be correct. His most recent album, "Man of the Woods," was released back in 2018. That doesn't mean JT has been sitting around doing nothing this whole time. In fact, Justin just dropped new music ahead of the Trolls World Tour movie.
Article continues below advertisement
The sequel to the 2016 hit Trolls hits theaters on April 17, and Justin will be reprising his role as the voice of Branch. To get fans excited about the film, a track from the Trolls World Tour soundtrack has been released. The song — which was written by Justin and the movie's producer Ludwig Göransson — is performed by SZA and Justin.
And you know what? It's funky and actually pretty decent for a song from a kids' movie. (Not unlike "Can't Stop the Feeling" from the original Trolls movie.) Let's take a closer look at this track and other new music in 2020 from Justin.
Article continues below advertisement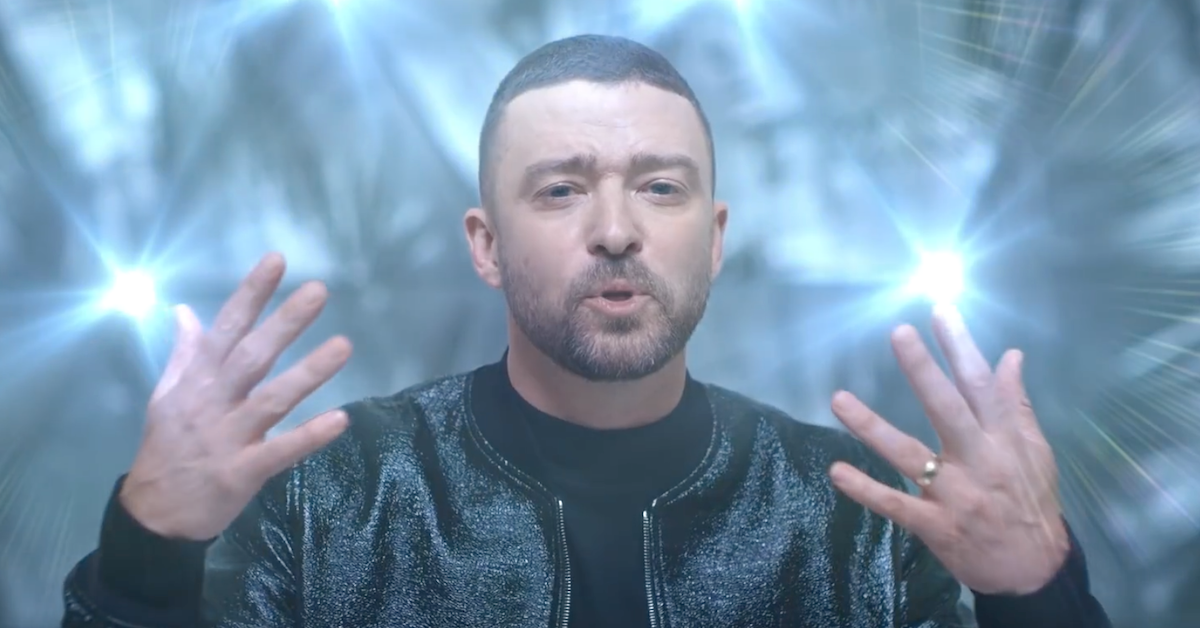 "The Other Side" dropped on Feb. 24.
On Wednesday, Feb. 24, the music video for "The Other Side" dropped on YouTube. It features Justin and SZA. And as Rolling Stone pointed out, the video gives off a sort of '90s hip-hop vibe — complete with a fisheye lens, silver bodysuits, and a "sci-fi industrial" backdrop.
Article continues below advertisement
"I was so thrilled to be invited to participate in this project with Justin," SZA told Rolling Stone."The creative process of working with him and the team was filled with such excitement. It's an energy you can feel in both the song and music video. I can't wait for people to check it out."
Article continues below advertisement
It seems Justin shares her sentiments. "It has been such a fun process writing and executive producing for this project. Being able to bring together different creatives from various disciplines and genres has been the most rewarding part," he told the publication. "Creating something that serves the movie while still being able to exist apart from it has been a fun challenge that was made even more exciting by working with the other amazing artists that helped us put this together."
Article continues below advertisement
Justin also recently collaborated with Meek Mill.
Aside from the Trolls soundtrack, Timberlake also recently collaborated with Meek Mill on the single "Believe." The video was released on Feb. 7 — and its hopeful message is seriously powerful. In the music video, Meek raps about persevering and references his prison sentence. "How we gon' follow our dreams locked in a prison? ... Deprive me outta my dreams but I'm relentless," he raps in the song.
Article continues below advertisement
Meanwhile, Justin's lyrics are inspirational AF as well. "Put my face in the dead of the ground, still I raise up to take back the crown," he declares. "You can break my body, but you can't lock the soul of a man down." Check it out for yourself.
It's only February, and Justin is already on fire in 2020. Hopefully this is just the tip of the iceberg when it comes to new music from JT. Because I have a feeling fans would be elated if he has another album up his sleeves in the near future.